300 Richard Arrington Jr Blvd N
Birmingham, AL 35203
Visit Website
EXPERIENCED FAMILY LAW ATTORNEY FIGHTS FOR YOUR RIGHTS WITH COMPASSION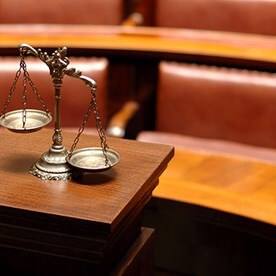 Trusted and Experienced Attorney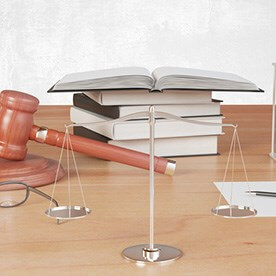 DEDICATED TO PROTECTING YOUR RIGHTS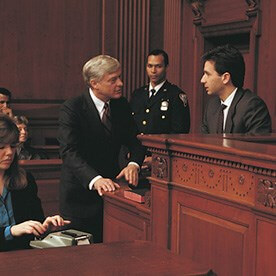 At Forstman & Cutchen, LLP, we understand that accidents happen and that you deserve the best representation possible for your injuries and damages.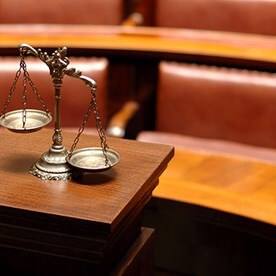 Aggressive on your behalf. Speak to a Lawyer right now for your free consultation.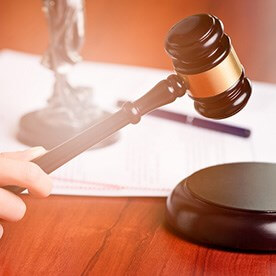 2107 5th Ave N
Birmingham, AL 35203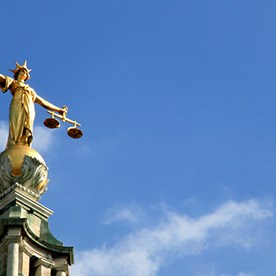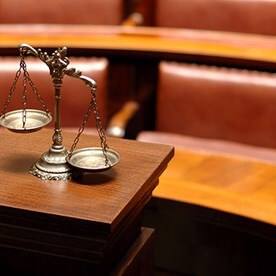 Representing You The Right Way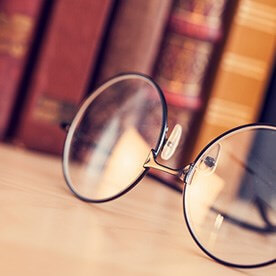 Free Initial Consultation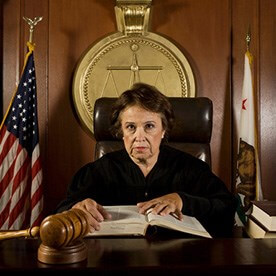 Wills & Trusts, Power of Attorney, Divorce & Family Law, Criminal Law, Corporate Law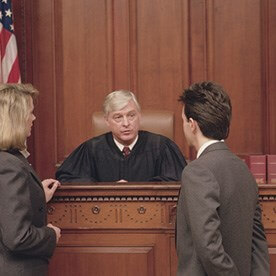 Legal Representation You Can Rely On.
Commercial - Taxi - DUI - Or ANY Driver, California & Nationwide