300 Richard Arrington Jr Blvd N
Birmingham, AL 35203
Visit Website
EXPERIENCED FAMILY LAW ATTORNEY FIGHTS FOR YOUR RIGHTS WITH COMPASSION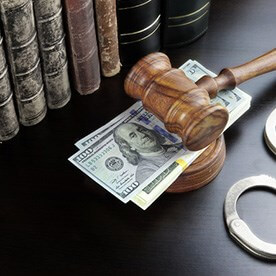 DEDICATED TO PROTECTING YOUR RIGHTS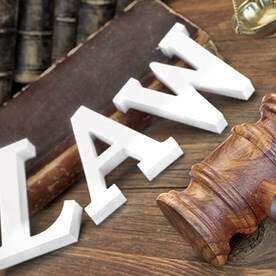 Aggressive on your behalf. Speak to a Lawyer right now for your free consultation.
205 20th St N
Birmingham, AL 35203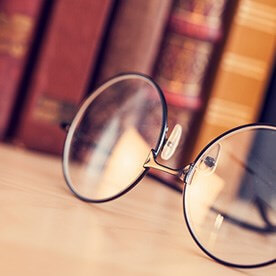 2107 5th Ave N
Birmingham, AL 35203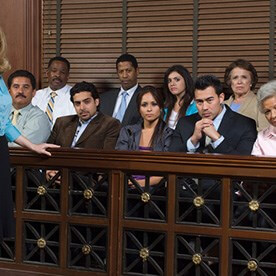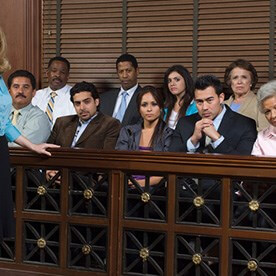 Representing You The Right Way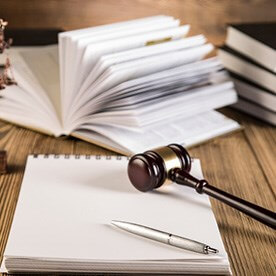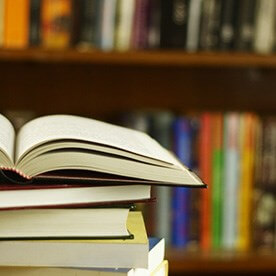 Free Initial Consultation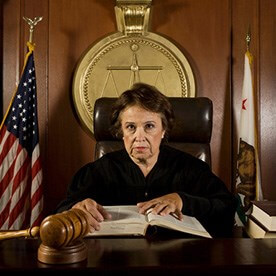 Legal Representation You Can Rely On.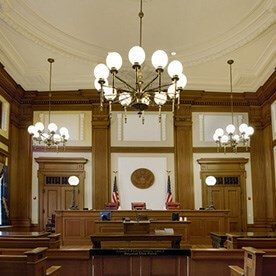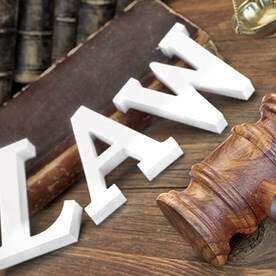 5415 Beacon Dr
Irondale, AL 35210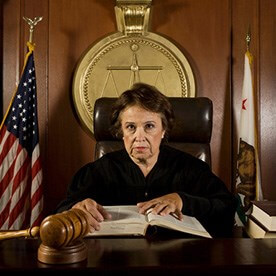 At Forstman & Cutchen, LLP, we understand that accidents happen and that you deserve the best representation possible for your injuries and damages.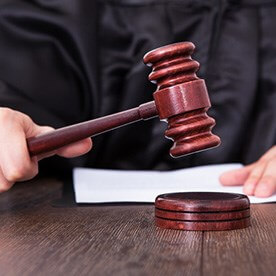 2806 Ruffner Rd, Ste 100
Birmingham, AL 35210
Trusted and Experienced Attorney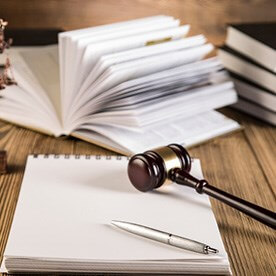 152 Grandview Dr
Birmingham, AL 35214