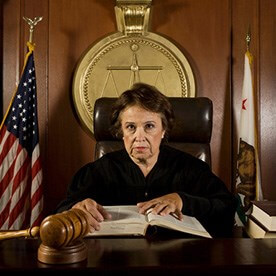 53 S Shilling Ave
Blackfoot, ID 83221
Providing the solutions you need.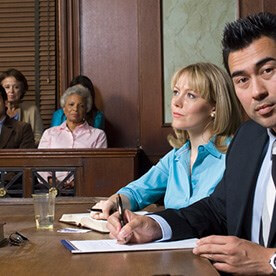 Effective Representation.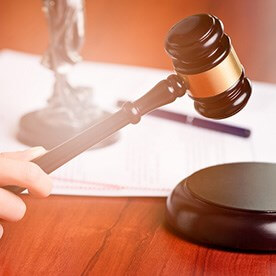 A local attorney that will fight to defend your rights.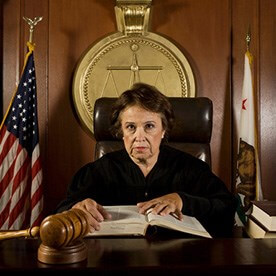 Specializing in Criminal Defense for Over 35 Years.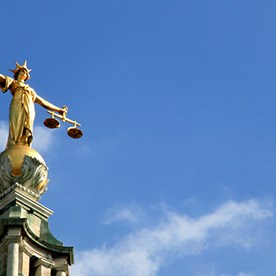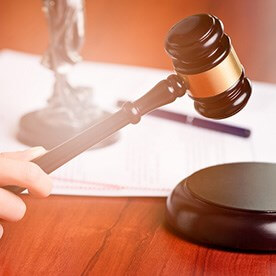 Free Initial Consultation.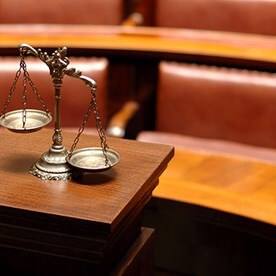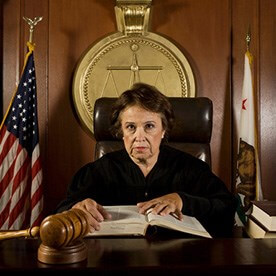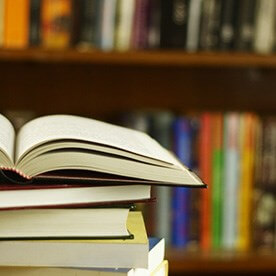 151 N 3rd Ave, Ste 309
Pocatello, ID 83201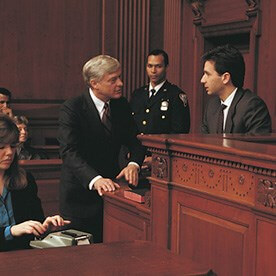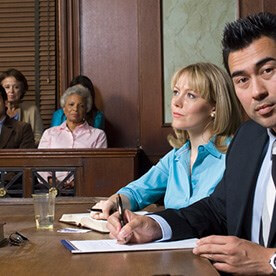 315 W Center St Ste 210
Pocatello, ID 83204
Trusted legal justice serving Pocatello!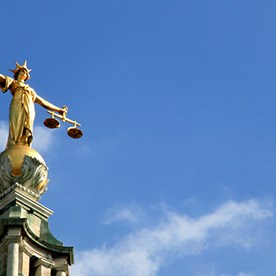 3530 Tuscany Dr
Idaho Falls, ID 83404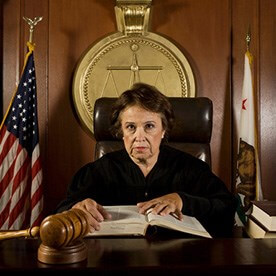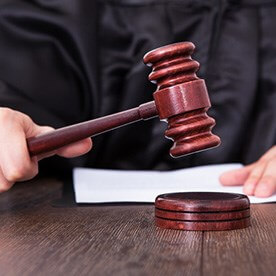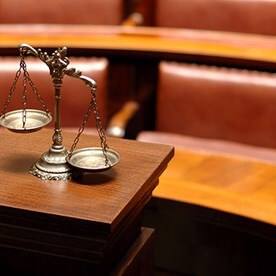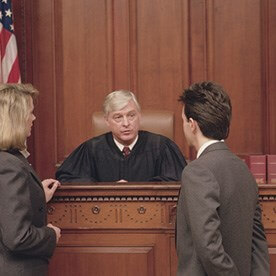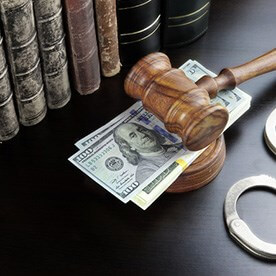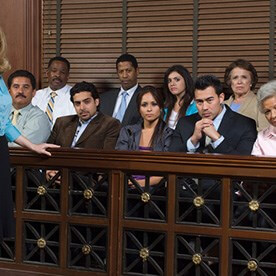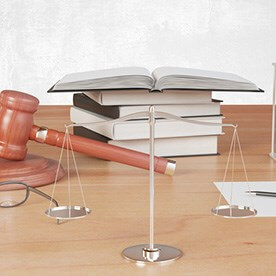 Experienced, thorough, responsive.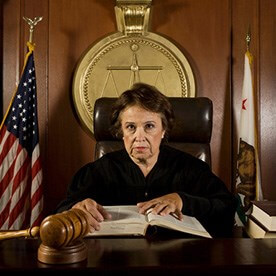 1615 Grandview Drive
Idaho Falls, ID 83402