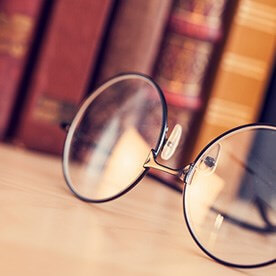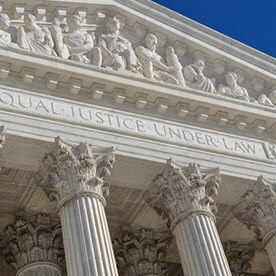 Free Initial Consultation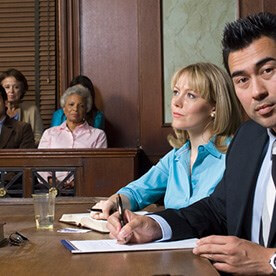 DEDICATED TO PROTECTING YOUR RIGHTS
300 Richard Arrington Jr Blvd N
Birmingham, AL 35203
Visit Website
EXPERIENCED FAMILY LAW ATTORNEY FIGHTS FOR YOUR RIGHTS WITH COMPASSION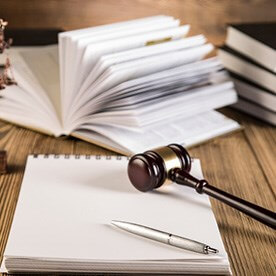 Experience Brings Results.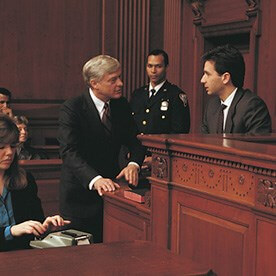 At Forstman & Cutchen, LLP, we understand that accidents happen and that you deserve the best representation possible for your injuries and damages.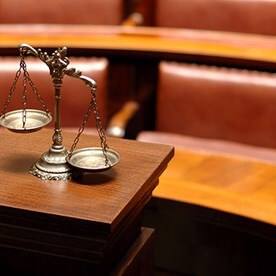 Dependable Representation Since 1988
Commercial - Taxi - DUI - Or ANY Driver, California & Nationwide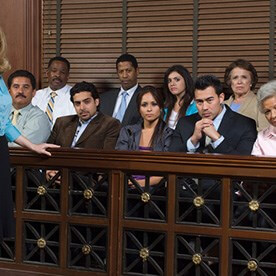 Our firm specializes in personal injury, business law, family law, estate pla...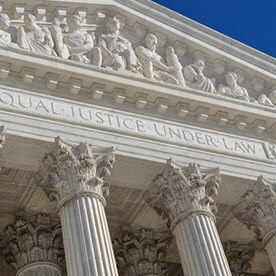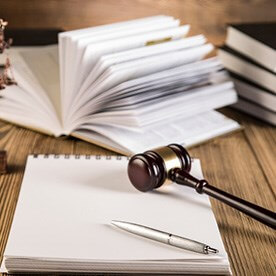 314 15th St N
Bessemer, AL 35020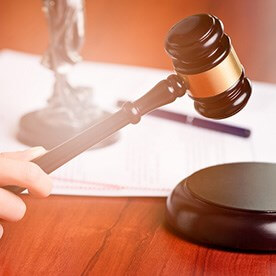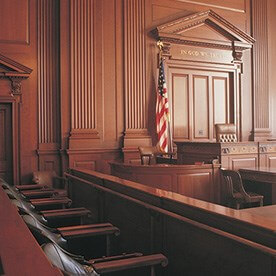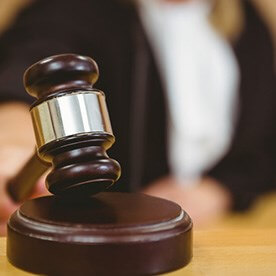 300 18th St N
Bessemer, AL 35020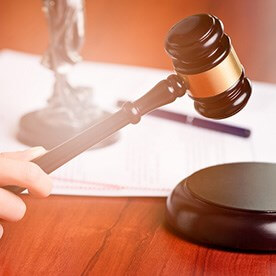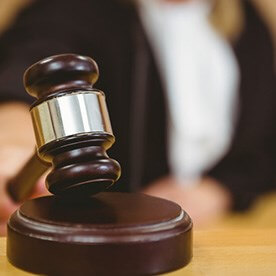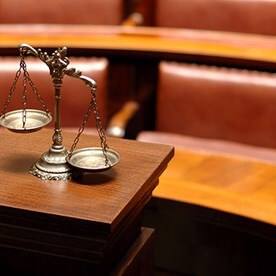 1623 2nd Ave N
Bessemer, AL 35020