The law firm of Eshelman & Shucker performs the highest quality legal services at reasonable prices. Individualized service is provided to all clients
Working For You - Family Law, Bankruptcy, Real Estate, Business Law, & Estate Planning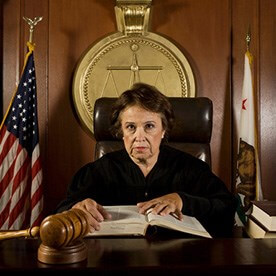 A law practice with years of experience and acquired knowledge.
Founded in 1979, Masano Bradley is one of Berks County's leading full-service law firms.
Commercial - Taxi - DUI - Or ANY Driver, California & Nationwide
25 Stevens Ave
Reading, PA 19609
A Different Kind of Law Firm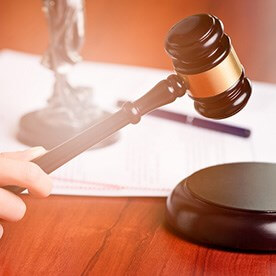 Call Me Before You Speak To Anyone!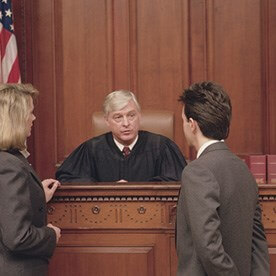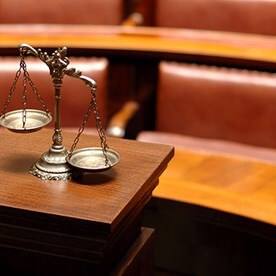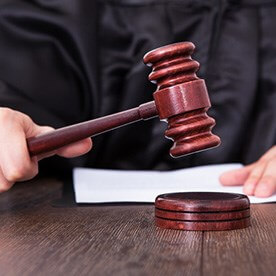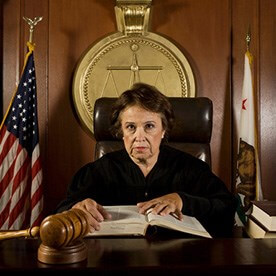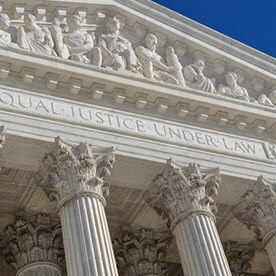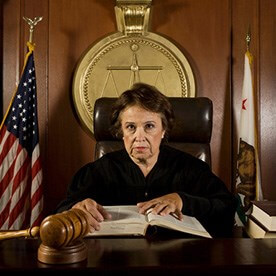 606 Court St Ste 200
Reading, PA 19601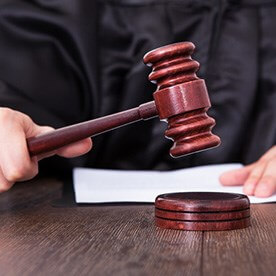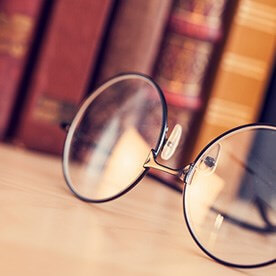 1720 Mineral Spring Rd
Reading, PA 19602
When Winning Matters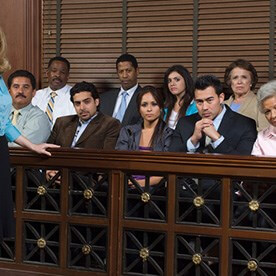 3115 Main St
Birdsboro, PA 19508
Former District Attorney for Berks County for 16 years, 1992 to 2008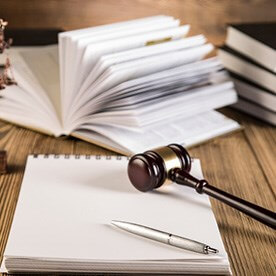 532 Elm St
Reading, PA 19601