Criminal Defense, Personal Injury, DUI, Family Law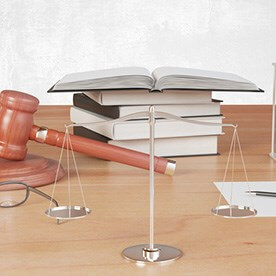 Click Business Name for More Information.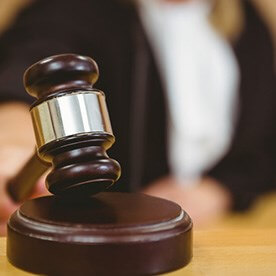 2127 Dorchester Road
North Charleston, SC 29405
Dedicated Charleston Attorney
Dedicated to Serving Families and Individuals in the Charleston Tri-County Area.
749 Johnnie Dodds Blvd Ste C
Mount Pleasant, SC 29464
Visit Website
171 Church St Ste 160
Charleston, SC 29401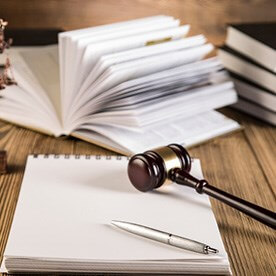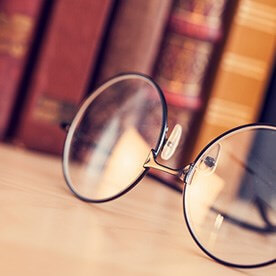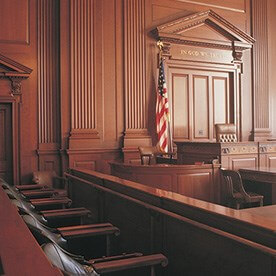 103 Broughton Rd
Moncks Corner, SC 29461
Seek justice, encourage the oppressed.  Defend the cause of the fatherless, plead the case of the widow.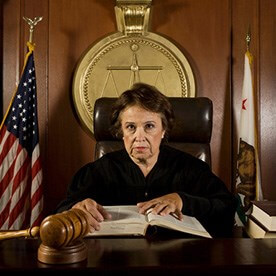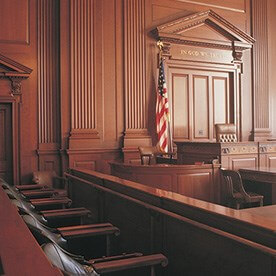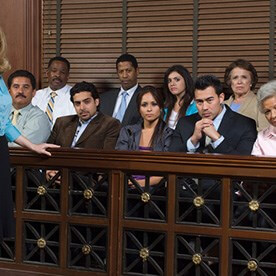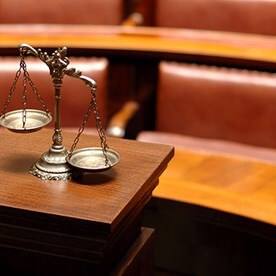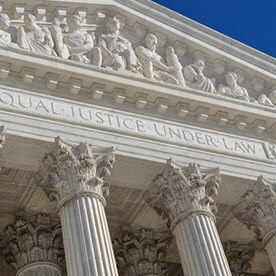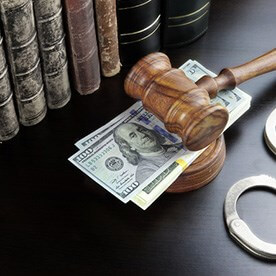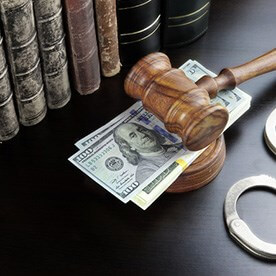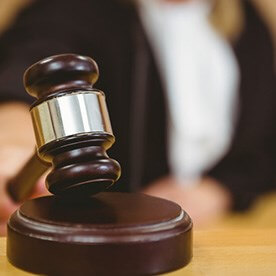 597 Old Mount Holly Rd Ste 202
Goose Creek, SC 29445
Visit Website