Criminal Defense, Personal Injury, DUI, Family Law
Dedicated Charleston Attorney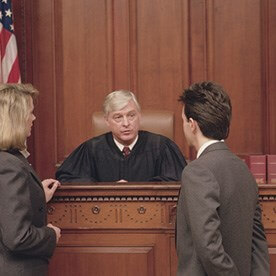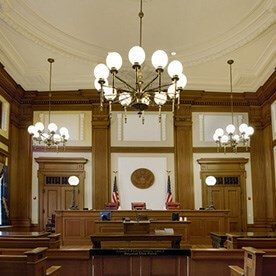 Solving the legal issues is our job. Planning the rest of your life is yours.
2165 Ashley Phosphate Rd Ste D
North Charleston, SC 29406
Visit Website
Dedicated to Serving Families and Individuals in the Charleston Tri-County Area.
Experienced, Aggressive DUI Atty. Let Us Defend Your Case-Call Us.
Commercial - Taxi - DUI - Or ANY Driver, California & Nationwide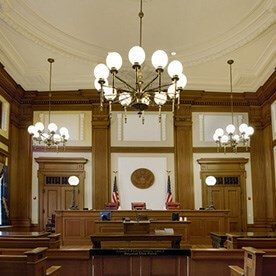 749 Johnnie Dodds Blvd Ste C
Mount Pleasant, SC 29464
Visit Website
171 Church St Ste 160
Charleston, SC 29401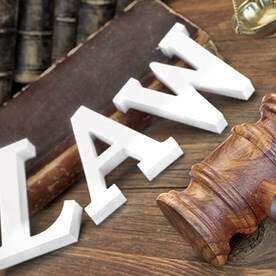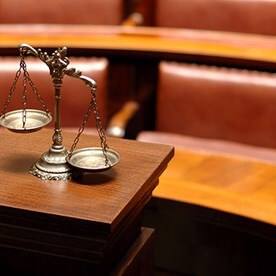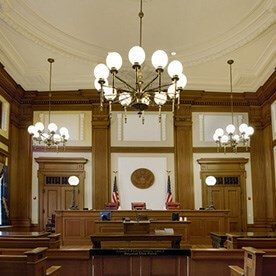 103 Broughton Rd
Moncks Corner, SC 29461
Seek justice, encourage the oppressed.  Defend the cause of the fatherless, plead the case of the widow.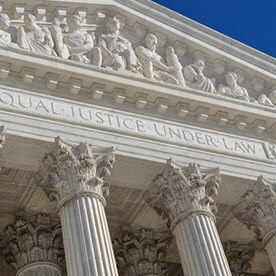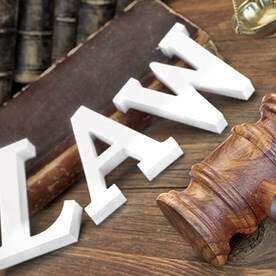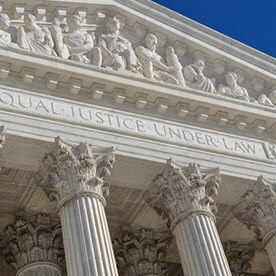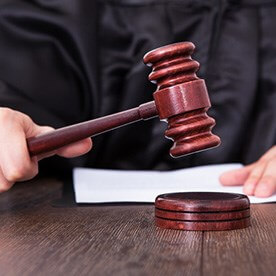 113 Broughton Rd
Moncks Corner, SC 29461