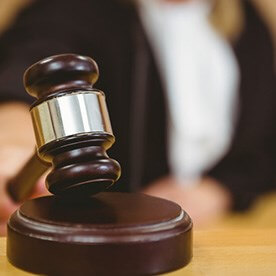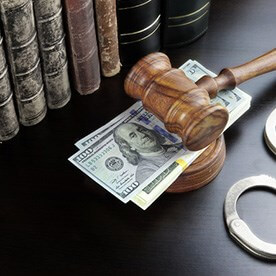 212 Lafayette St
Jefferson City, MO 65101
Fighting for the rights of Missouri and federal criminal defendants.
Serving Mid-Missouri For More Than 30 Years.
Commercial - Taxi - DUI - Or ANY Driver, California & Nationwide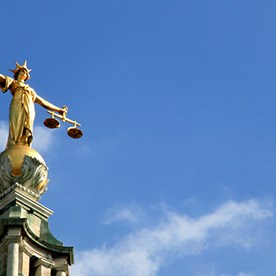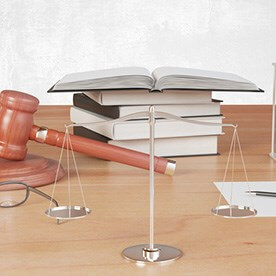 220 W Main St
Warsaw, MO 65355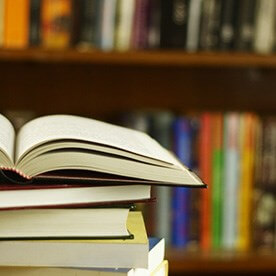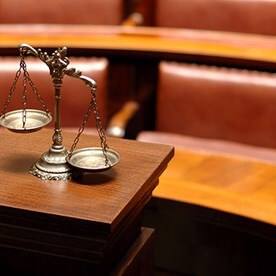 Helping individuals and families in Jefferson City and surrounding communities with civil and criminal legal issues.
1201 West Broadway Columbia MO 65203
Lake Ozark, MO 65049
Visit Website