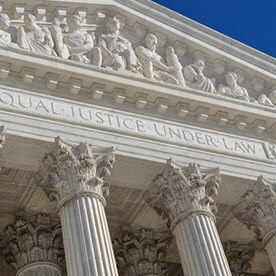 "I help people with problems or who wish to avoid problems."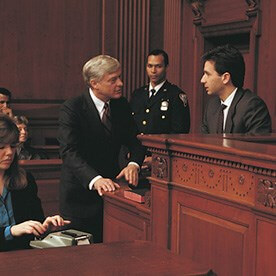 Protecting landlord's property all over the KC Metro Area!
REPRESENTING GOOD PEOPLE WHO MAKE MISTAKES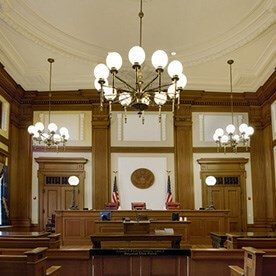 Empowering Families Since 1998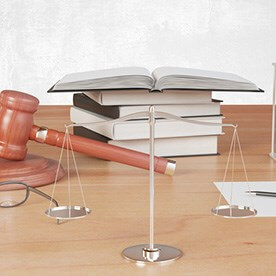 Extensive Experience Defending Peoples' Rights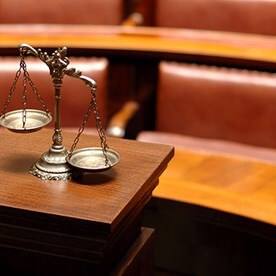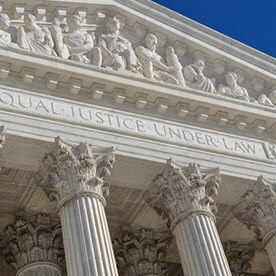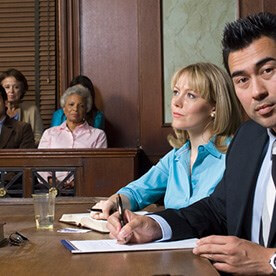 317 N Municipal Cir
Raymore, MO 64083
Serving Cass, Jackson and Johnson County Mo Since 1993
Commercial - Taxi - DUI - Or ANY Driver, California & Nationwide
Your Rights Are Important
9233 Ward Pkwy Ste 100
Kansas City, MO 64114
8700 State Line Rd
Leawood, KS 66206
Contact us today to schedule an appointment!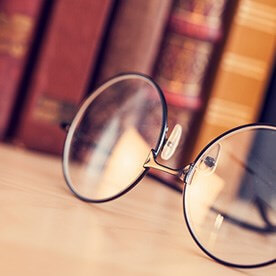 45 Years Combined Experience
Experience. Integrity. Results.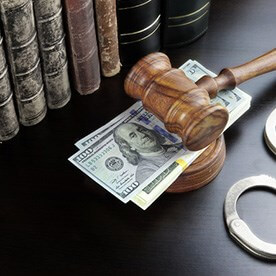 Evening and Saturday Available by Appointment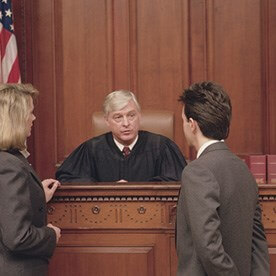 1150 Grand Blvd Ste 700
Kansas City, MO 64106
When You Need Help...Defending Your Rights For Over 24 Years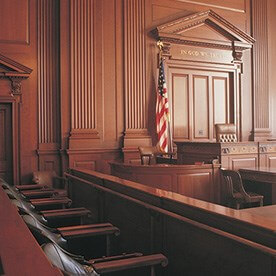 4505 Madison Ave
Kansas City, MO 64111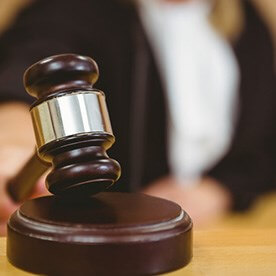 922 Oak St
Kansas City, MO 64106