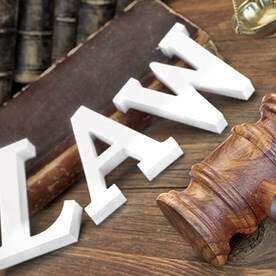 Call us today! (816) 833-7060
Empowering Families Since 1998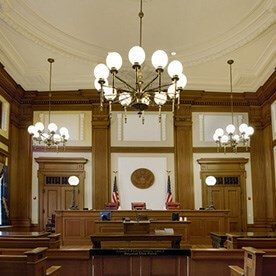 Extensive Experience Defending Peoples' Rights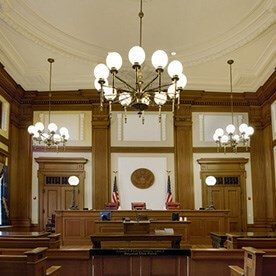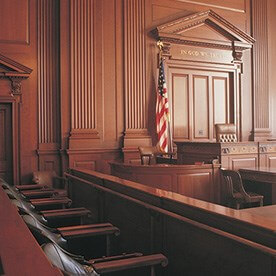 family, DUI/Traffic, Personal Injury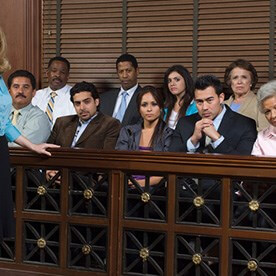 317 N Municipal Cir
Raymore, MO 64083
Serving Cass, Jackson and Johnson County Mo Since 1993
Legal Practice Dedicated Solely To Criminal Defense In Missouri And Kansas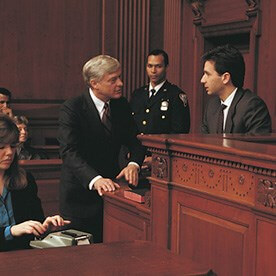 Your Rights Are Important
8700 State Line Rd
Leawood, KS 66206
Contact us today to schedule an appointment!
600 E 8th St Ste A
Kansas City, MO 64106
For the Defense
Experience. Integrity. Results.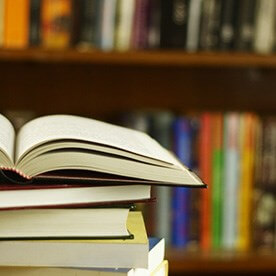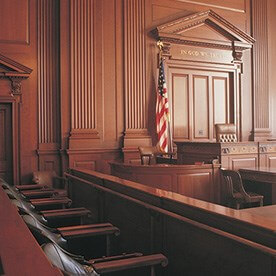 1201 W. College Street, Suite 200
Liberty, MO 64068
Visit Website
45 Years Combined Experience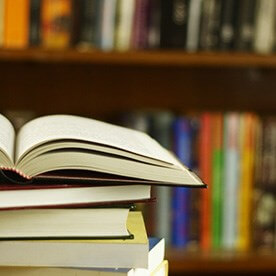 110 NW Barry Rd
Kansas City, MO 64155
Evening and Saturday Available by Appointment
1150 Grand Blvd Ste 700
Kansas City, MO 64106
When You Need Help...Defending Your Rights For Over 24 Years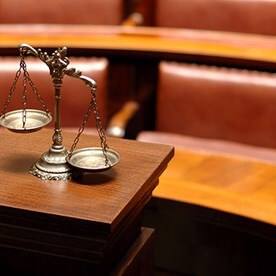 4505 Madison Ave
Kansas City, MO 64111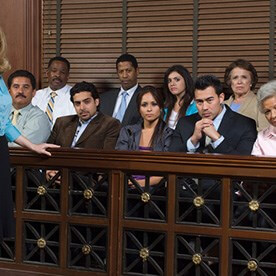 922 Oak St
Kansas City, MO 64106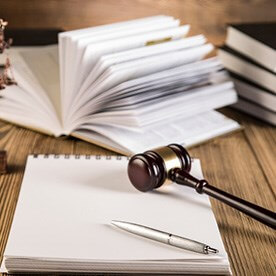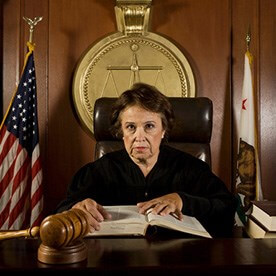 If you have been charged - you need a strong defense. Contact us for a free consultation on your traffic, DUI, or criminal matter.