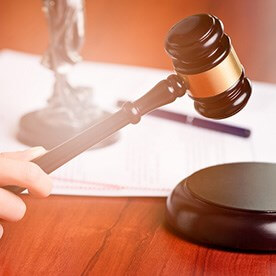 "I help people with problems or who wish to avoid problems."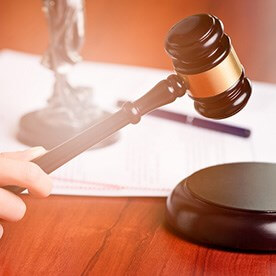 108 E Cedar St
Olathe, KS 66061
Providing Real Legal Solutions To Real People For More Than 30 Years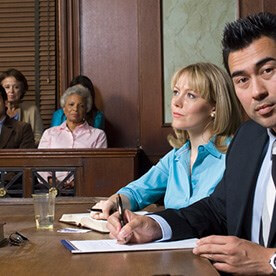 Legal Practice Dedicated Solely To Criminal Defense In Missouri And Kansas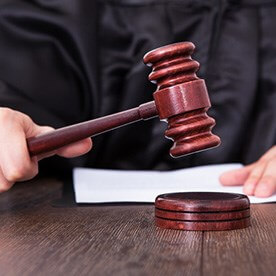 Call us today! (816) 833-7060
Empowering Families Since 1998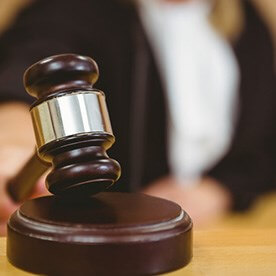 Extensive Experience Defending Peoples' Rights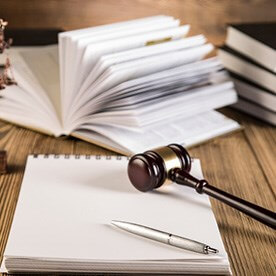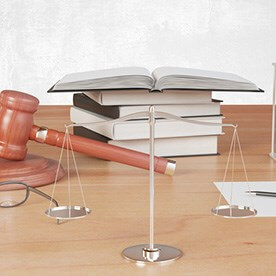 DUI / DWI, TRAFFIC LAW, FAMILY LAW & PERSONAL INJURY LAW.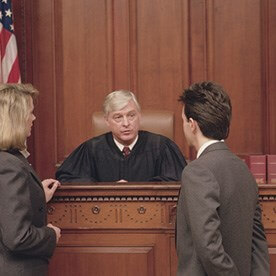 317 N Municipal Cir
Raymore, MO 64083
Serving Cass, Jackson and Johnson County Mo Since 1993
Commercial - Taxi - DUI - Or ANY Driver, California & Nationwide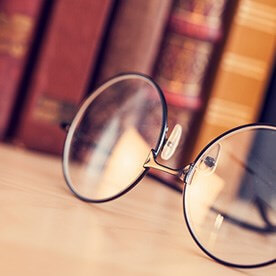 Contact Us For Information
Your Rights Are Important
8700 State Line Rd Ste 115
Leawood, KS 66206
Aggressive Criminal Defense for Serious Crimes.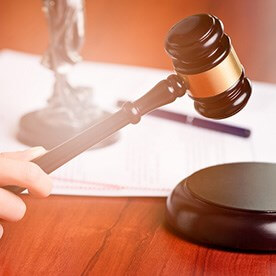 45 Years Combined Experience
Experience. Integrity. Results.
Evening and Saturday Available by Appointment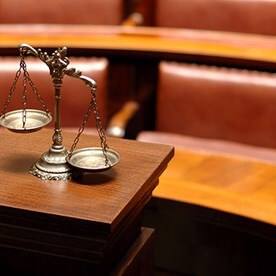 1150 Grand Blvd Ste 700
Kansas City, MO 64106
When You Need Help...Defending Your Rights For Over 24 Years