We are a debt relief agency. We help people file for bankruptcy under the Bankruptcy Code.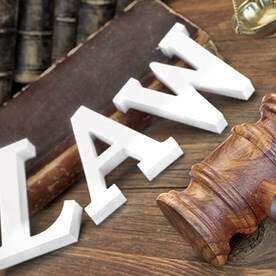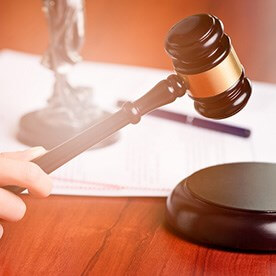 Criminal Law - DUI - Personal Injury - Divorce - Wills - Traffic - Juvenile - 24 Hour Service
Contact Us for Information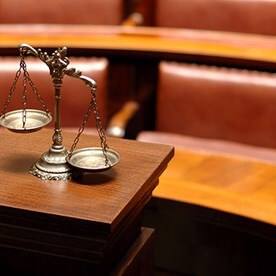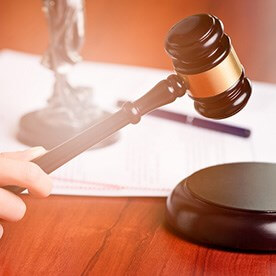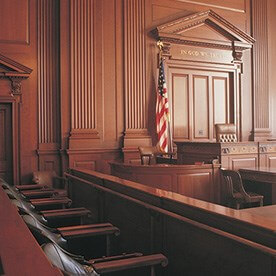 Serving Customers Since 1955
14701 Detroit Ave
Lakewood, OH 44107
Contact Us For Information
Applying more than 55 years of combined legal experience to every case
Commercial - Taxi - DUI - Or ANY Driver, California & Nationwide
A group of independent practitioners
23611 Chagrin Blvd
Beachwood, OH 44122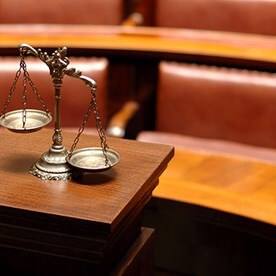 Aggressive Legal Representation
W 633 Broad St
Elyria, OH 44035
Aggressive Legal Representation
Let Our Family Help Yours!