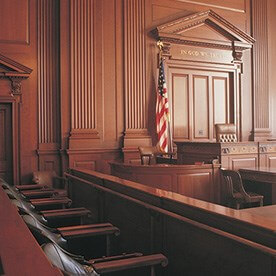 444 E Park St
Butte, MT 59701
Experienced advice when you need it!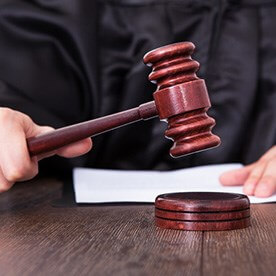 Injured? Get prompt, fair & aggressive legal help. Call for a free consult now!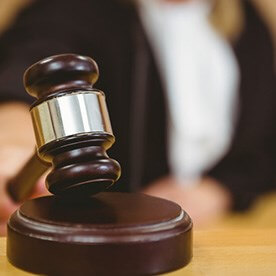 Experienced trial, criminal law and divorce attorney.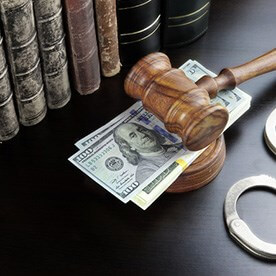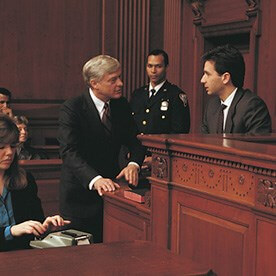 2417 W Main St, Ste 2B
Bozeman, MT 59718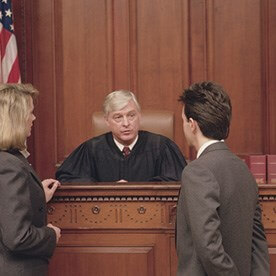 Helping you move forward.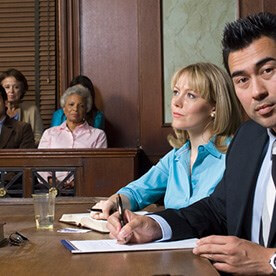 Integrity. Strength. Intelligence.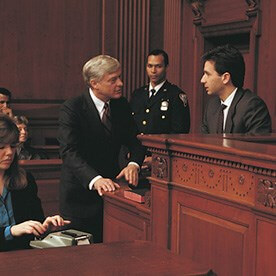 1800 W Koch St, Ste 7
Bozeman, MT 59715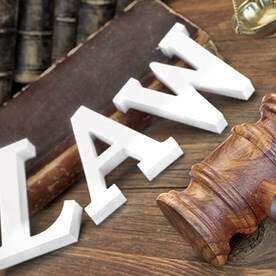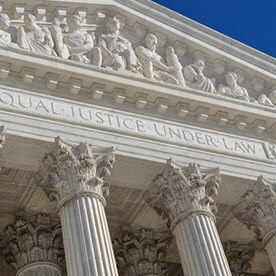 421 W Mendenhall St
Bozeman, MT 59715
Providing experienced legal services in the Gallatin Valley since 1989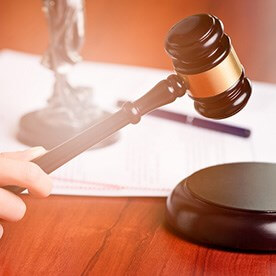 DUI & Criminal Defense Attorney.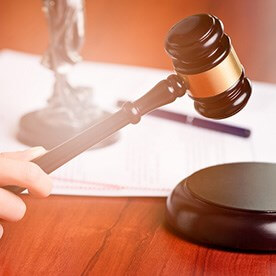 A Montana litigation and trial practice.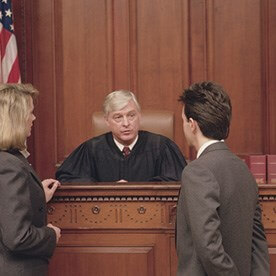 13 S Willson Ave
Bozeman, MT 59715
Arrested or Detained? Call 24/7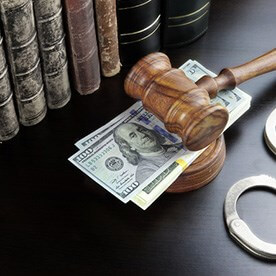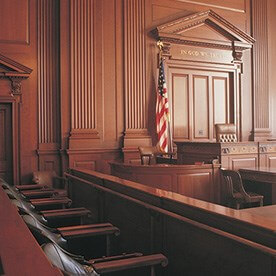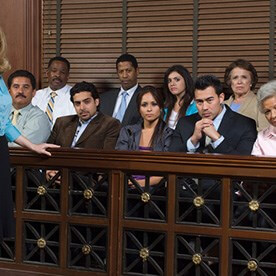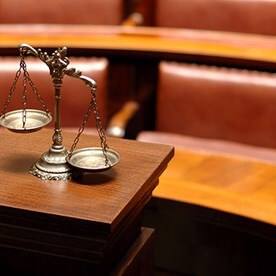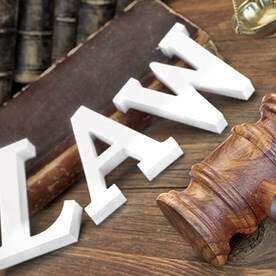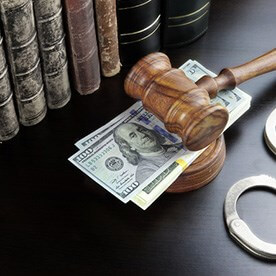 54 N Last Chance Gulch Ste 6
Helena, MT 59601