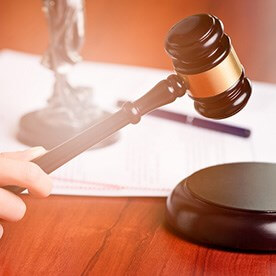 23611 Chagrin Blvd
Beachwood, OH 44122
We are a debt relief agency. We help people file for bankruptcy under the Bankruptcy Code.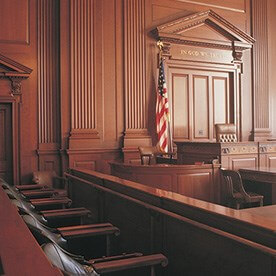 Criminal Law - DUI - Personal Injury - Divorce - Wills - Traffic - Juvenile - 24 Hour Service
Contact Us for Information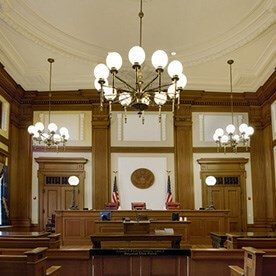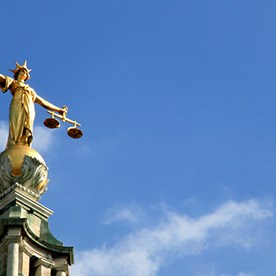 25000 Euclid Ave
Euclid, OH 44117
When You're Having Financial Problems, Consulting An Attorney Is Critical
A group of independent practitioners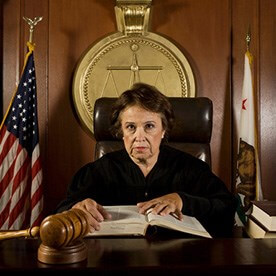 Aggressive Legal Representation
Aggressive Legal Representation
Let Our Family Help Yours!
As Featured on FOX 8 News
14701 Detroit Ave
Lakewood, OH 44107
Applying more than 55 years of combined legal experience to every case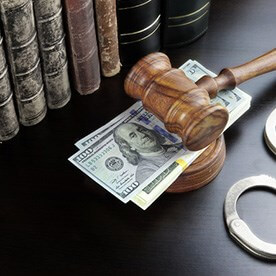 2000 Auburn Dr Ste 200
Beachwood, OH 44122