Providing experienced, effective and affordable legal services throughout Missouri.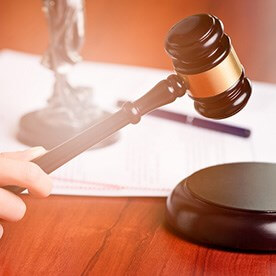 Experience With Hundreds Of Cases.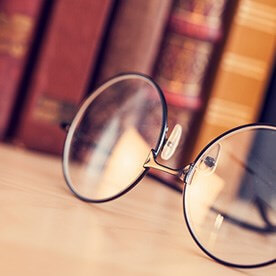 PI, Medical Malpratice, Product Liability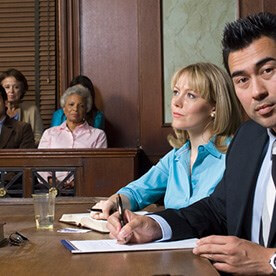 12 Years Elected Prosecutor Experience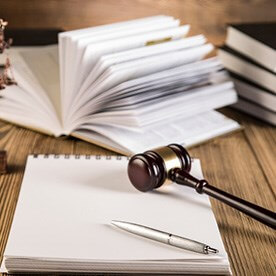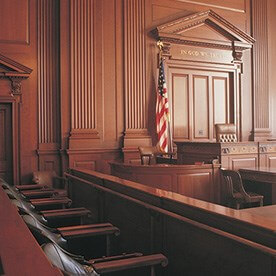 601 N National Ave
Springfield, MO 65802
We believe that careful and thorough case preparation yields results.
Competitive Pricing and Exceptional Service Served Daily
On Your Side - The team of experienced attorneys at RGG Law will fight for your case.
When you need someone on your side.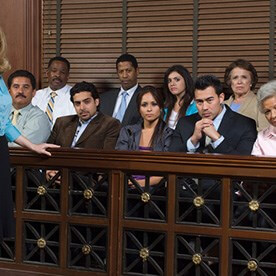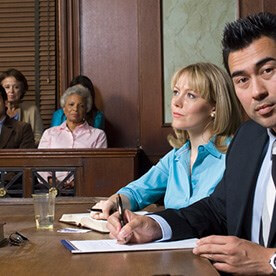 1516 E Saint Louis St
Springfield, MO 65802
Let Our Experience Work For You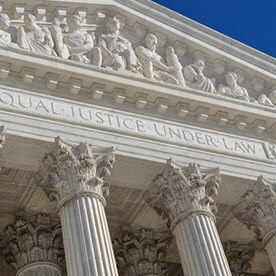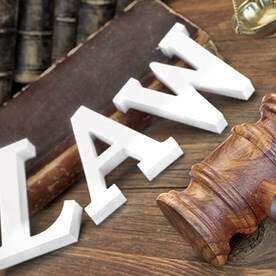 Experienced - Local - Affordable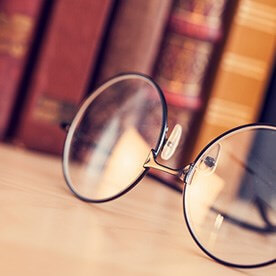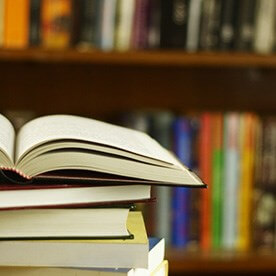 104 W 7th St
Cassville, MO 65625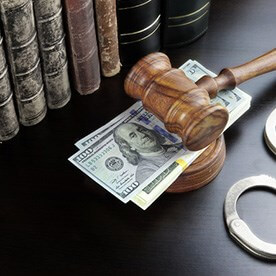 3200 County Farm Rd
Cassville, MO 65625