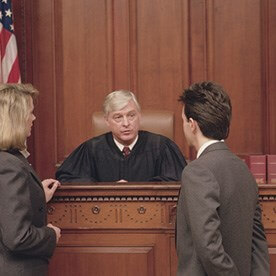 Experience With Hundreds Of Cases.
2202 W Chesterfield Blvd Ste 200
Springfield, MO 65807
Visit Website
Defending Your Family
Providing experienced, effective and affordable legal services throughout Missouri.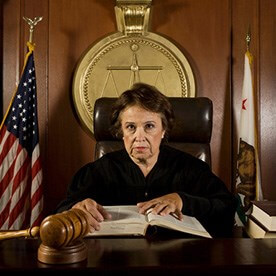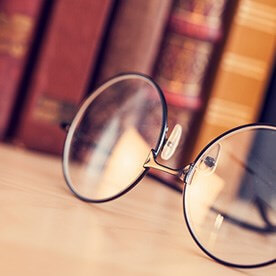 PI, Medical Malpratice, Product Liability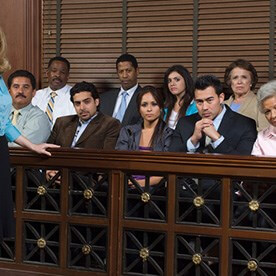 12 Years Elected Prosecutor Experience
Commercial - Taxi - DUI - Or ANY Driver, California & Nationwide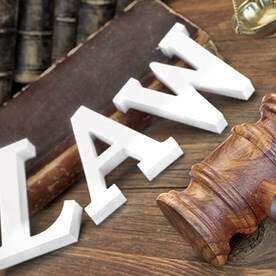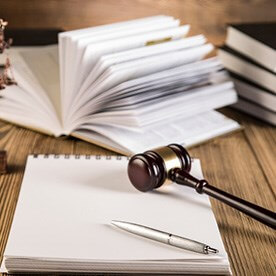 601 N National Ave
Springfield, MO 65802
We believe that careful and thorough case preparation yields results.
Competitive Pricing and Exceptional Service Served Daily
On Your Side - The team of experienced attorneys at RGG Law will fight for your case.
When you need someone on your side.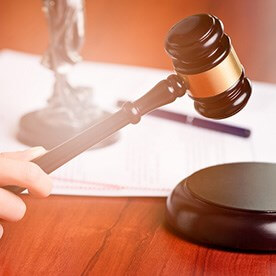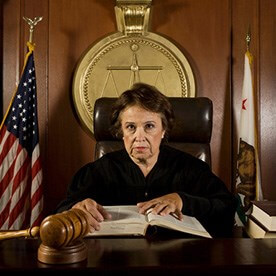 1516 E Saint Louis St
Springfield, MO 65802
Let Our Experience Work For You
903 Main St
Cassville, MO 65625