At Healan Law Offices, your case will be a priority.
Georgia Employment & Labor Law Attorneys **FREE CONSULTATION**
7724 Hampton Pl
Loganville, GA 30052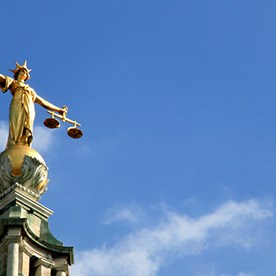 6340 Sugarloaf Pkwy Ste 200
Duluth, GA 30097
2500 W Broad St Building 600 Ste 608
Athens, GA 30606
Visit Website
Call us first. Here's why; we handle close to 75 areas of law, and yours will likely be one them.
The legal relief you need to live your life.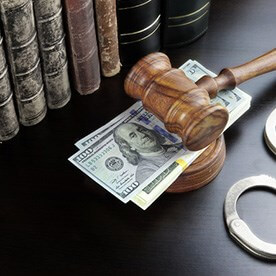 1305 Mall Of Georgia Blvd
Buford, GA 30519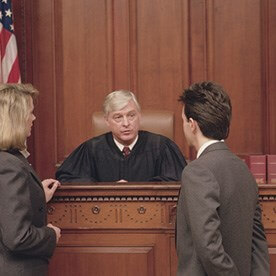 An Honest Lawyer Who Gives Personal Attention
Commercial - Taxi - DUI - Or ANY Driver, California & Nationwide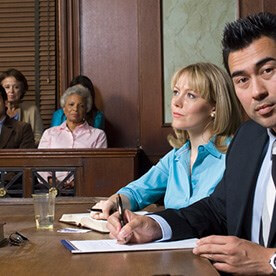 Call today for an appointment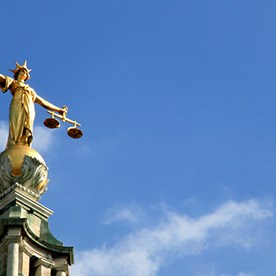 Call today for an appointment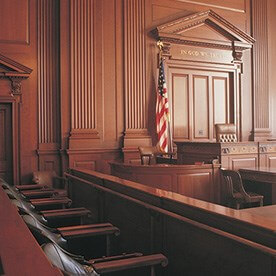 43 N Broad St
Winder, GA 30680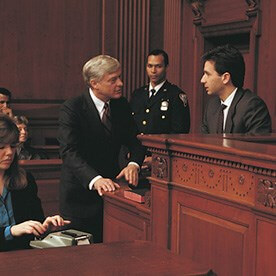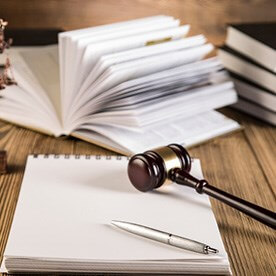 14 W Candler St
Winder, GA 30680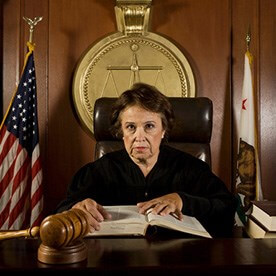 20 W Stephens St
Winder, GA 30680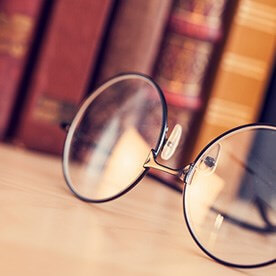 137 N Broad St
Winder, GA 30680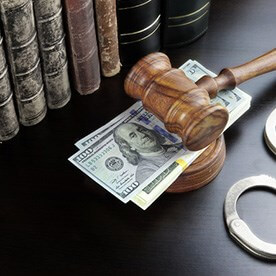 258 N Broad St
Winder, GA 30680