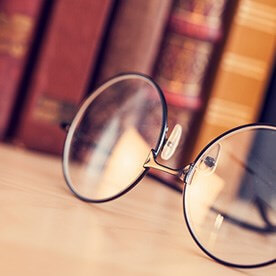 Specializing in Criminal Defense for Over 35 Years.
A local attorney that will fight to defend your rights.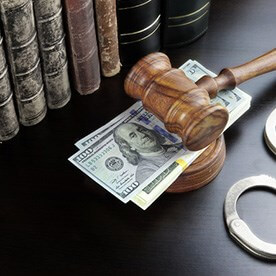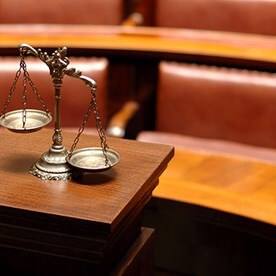 Trusted legal justice serving Pocatello!
410 Yellowstone Ave Ste 201
Pocatello, ID 83201
Got Legal Troubles? We Can Help!
Commercial - Taxi - DUI - Or ANY Driver, California & Nationwide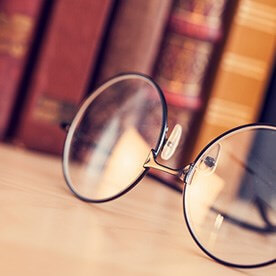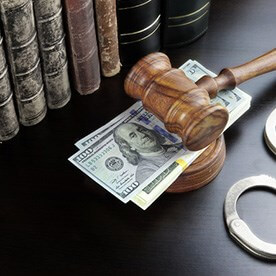 850 E Center St Ste C
Pocatello, ID 83201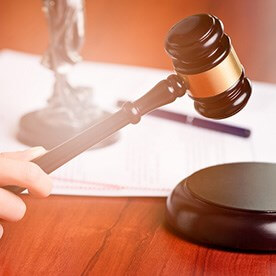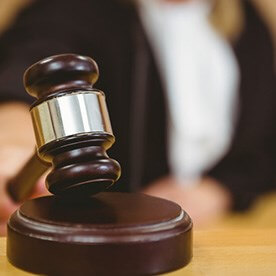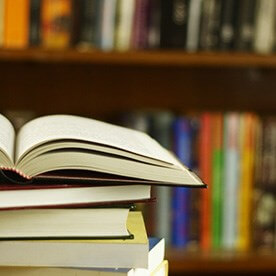 Free Initial Consultation.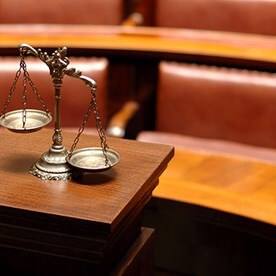 920 E Clark St
Pocatello, ID 83201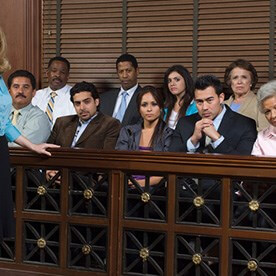 250 N 5th Ave Ste E
Pocatello, ID 83201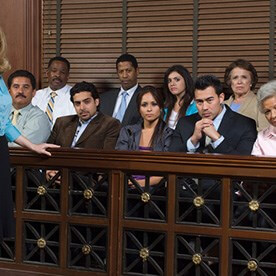 850 E Center St Ste C
Pocatello, ID 83201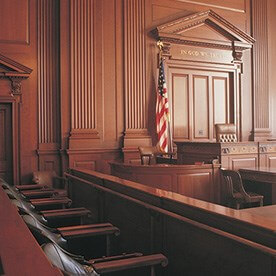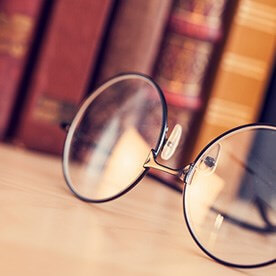 151 N 3rd Ave Ste 309
Pocatello, ID 83201