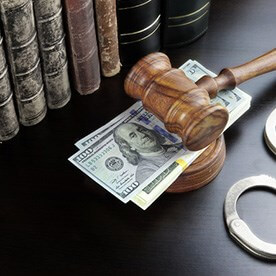 Click Business Name for More Information.
201 N Charles St
Baltimore, MD 21201
Proudly Serving Baltimore, Baltimore County and Anne Arundel County!
401 E Pratt St Ste 1321
Baltimore, MD 21202
We get the best results for every client!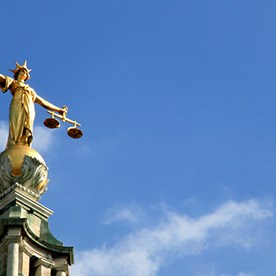 1101 Saint Paul St Ste 110
Baltimore, MD 21202
We don't just settle cases, we are experienced trial lawyers who fight for your rights and get the best results!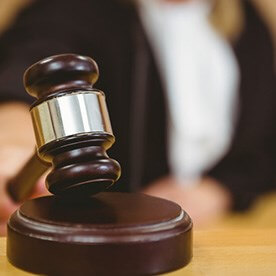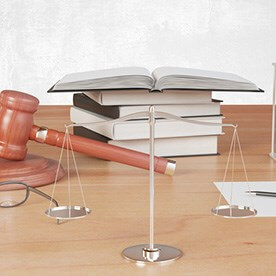 The Highest Martindale-Hubbell Rating!
90 Painters Mill Rd, Suite 201
Owings Mills, MD 21117
Visit Website
Effective & Vigorous Client Representation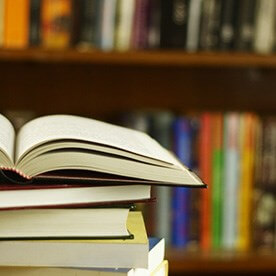 Smart advice, when it matters most.
Commercial - Taxi - DUI - Or ANY Driver, California & Nationwide
Aggressive and Effective Representation
A Lifelong Baltimore Resident Providing Experienced Legal Counsel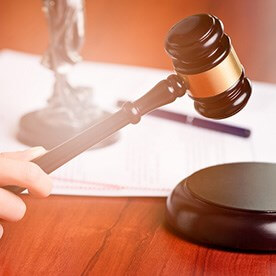 1017 N Calvert St
Baltimore, MD 21202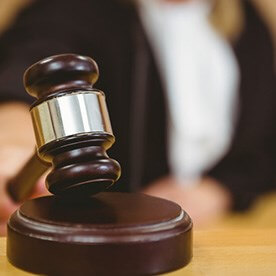 110 E Lexington St
Baltimore, MD 21202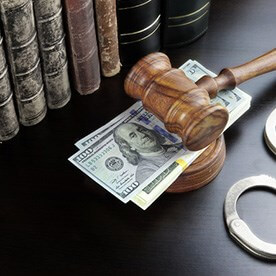 1307 Saint Paul St
Baltimore, MD 21202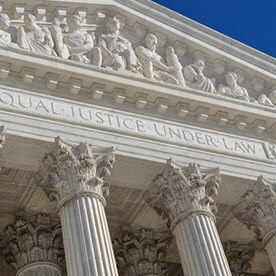 200 E Lexington St Ste 1111
Baltimore, MD 21202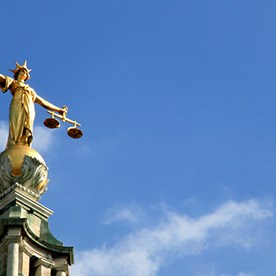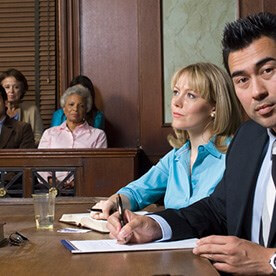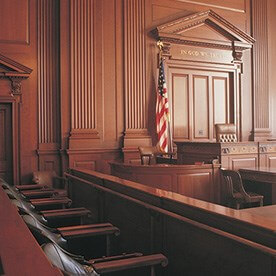 7 Saint Paul St
Baltimore, MD 21202