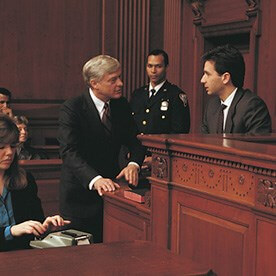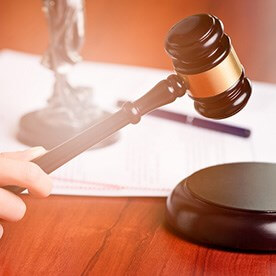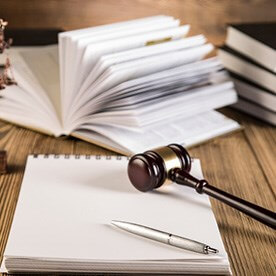 200 East Lexington Street Suite 300
Baltimore, MD 21202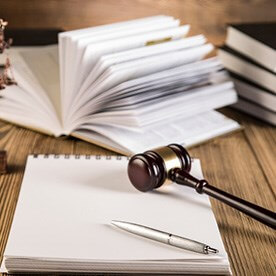 201 N Charles St
Baltimore, MD 21201
Proudly Serving Baltimore, Baltimore County and Anne Arundel County!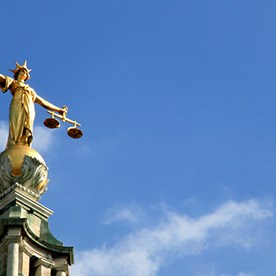 1015 Cathedral St, Ste 10
Baltimore, MD 21201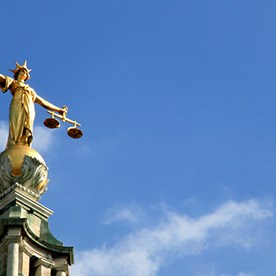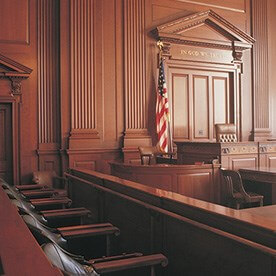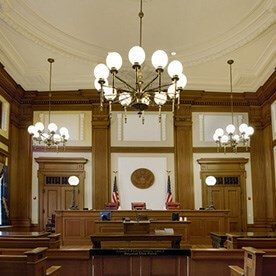 Free Initial Consultation. Serving Maryland For Over 30 years.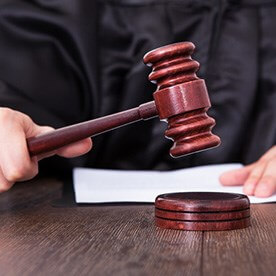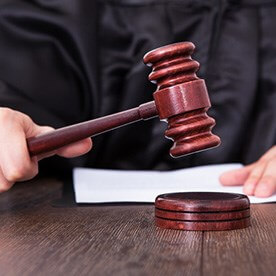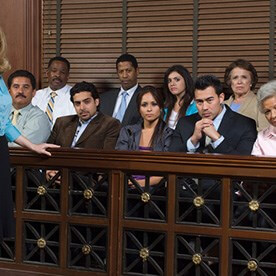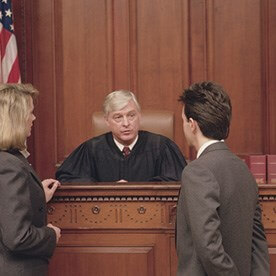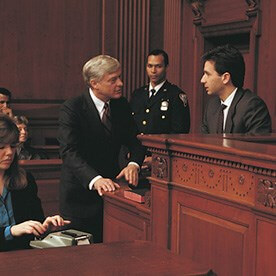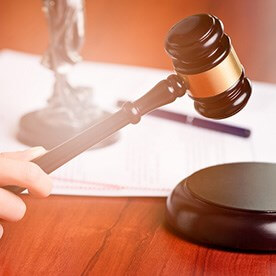 We Take Your Case Personally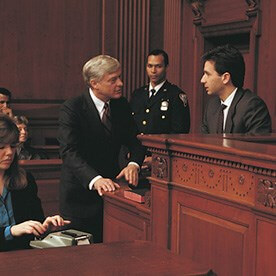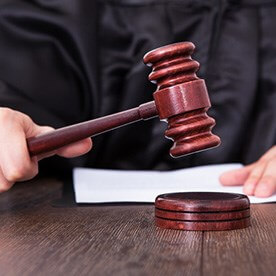 "Help Is On The Way" No Recovery - No Fee. Home & Hospital Visits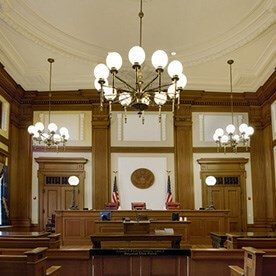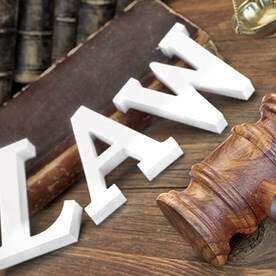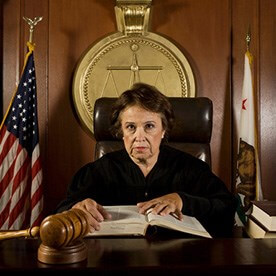 Click Business Name for More Information.