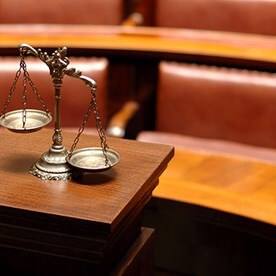 We Offer FREE CONSULATIONS over the phone or in office. After Hours Appointments Available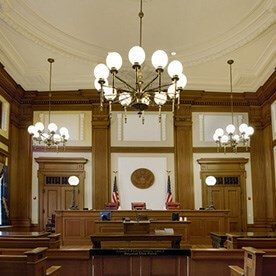 We are dedicated to the vigorous defense of individuals accused of a crime.
Please give us a call, we care and we can help.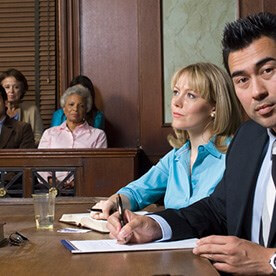 To provide expert legal advice and representation at an affordable price with a hometown attitude.
Commercial - Taxi - DUI - Or ANY Driver, California & Nationwide
2815 NW 13th St
Gainesville, FL 32609
Attorneys in Gainesville, FL. Divorce, Business, Litigation, Estate Planning and Probate.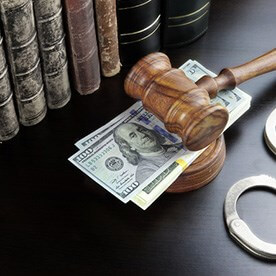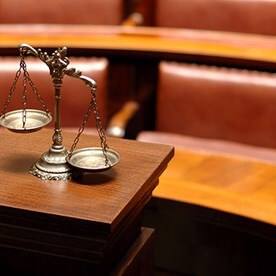 144 W Macclenny Ave
Macclenny, FL 32063