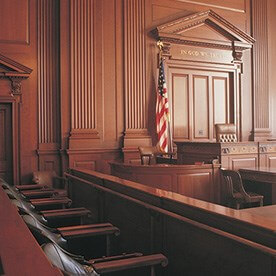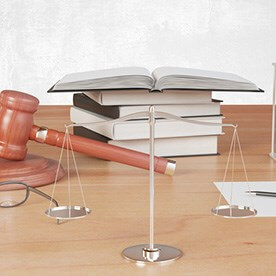 144 W Macclenny Ave
Macclenny, FL 32063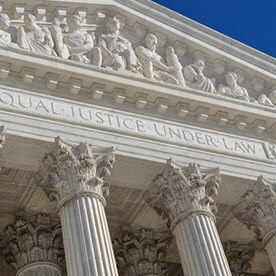 Contact Us For Information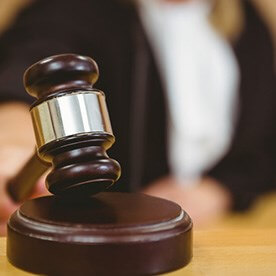 Fighting To Protect Your Rights!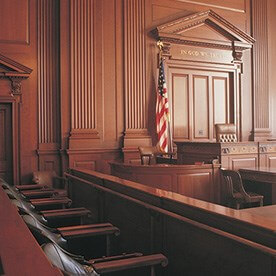 Protecting Your Rights, Protecting Your Future.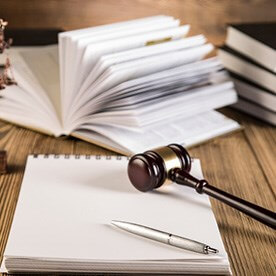 4699 N Federal Hwy
Pompano Beach, FL 33064
Contact Us For Information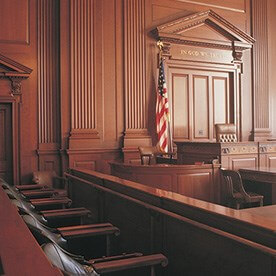 When You Need Someone In Your Corner Count On Robert C. Allen, P. A. Attorney at Law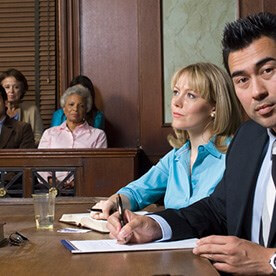 Florida Bar Certified Criminal Defense Attorney.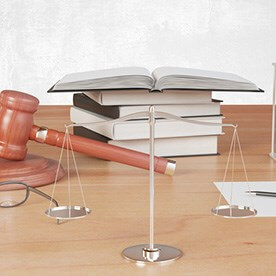 '' Yo Mismo Hablo Espanol ''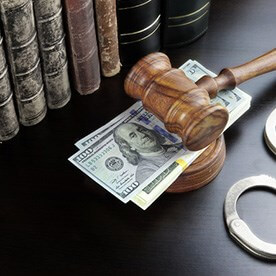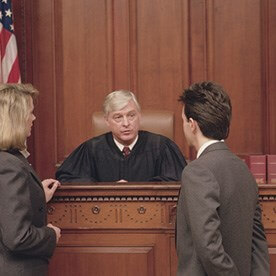 150 Years Combined Legal Experience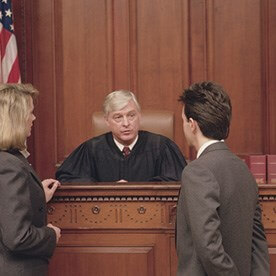 Contact Us For Information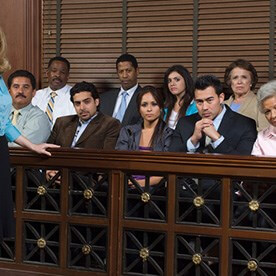 407 Georgia St
Starke, FL 32091
Professional legal representation for Starke, Florida and surrounding areas.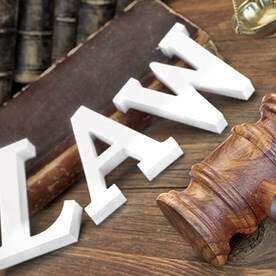 A Law Firm Of Military Veterans.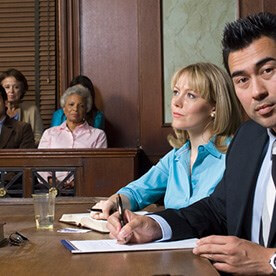 964 N Temple Ave
Starke, FL 32091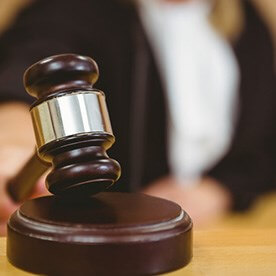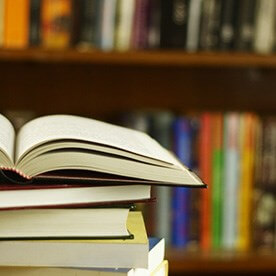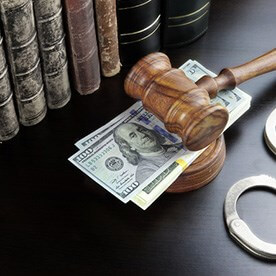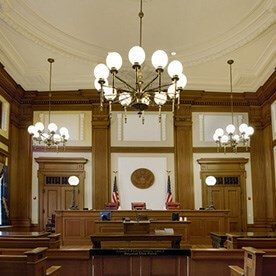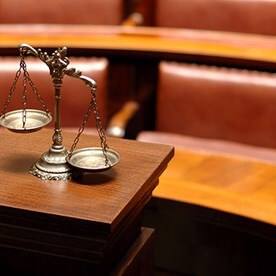 1912 Hamilton Street, Suite 204
Jacksonville, FL 32210