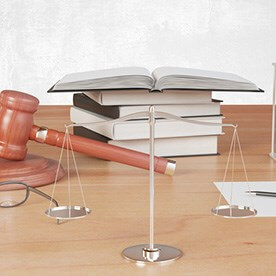 PO Box 1286
Bellville, TX 77418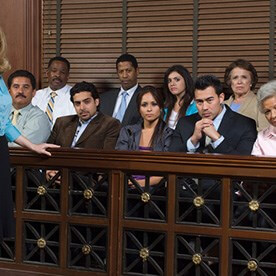 A Houston Attorney With A Winning Track Record.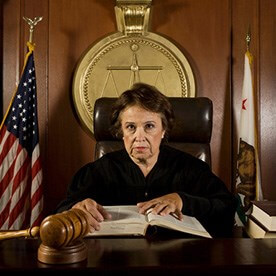 "Just Shut Up...The First Rule for Criminal Defense!"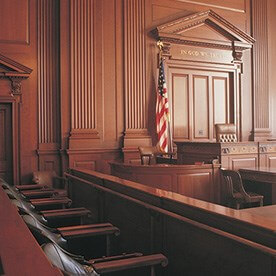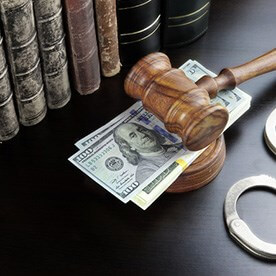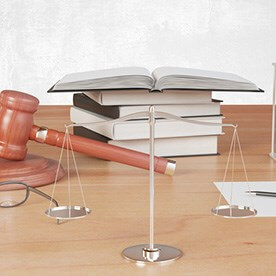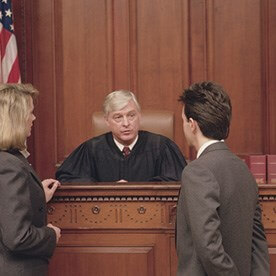 Criminal Defense Attorney - Call Now!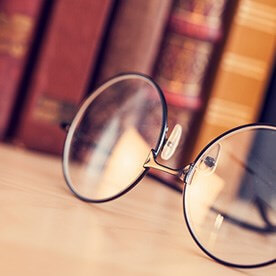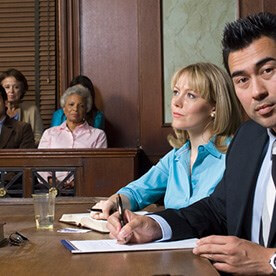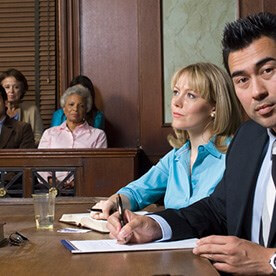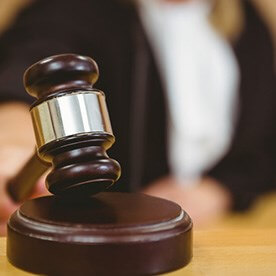 440 Louisiana St, Ste 1225
Houston, TX 77002
Madrid Law, PLLC has been defending the rights of the accused for almost 20 years. We vigorously fight for justice for our clients!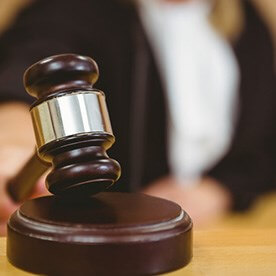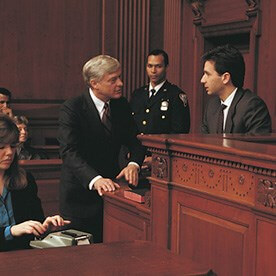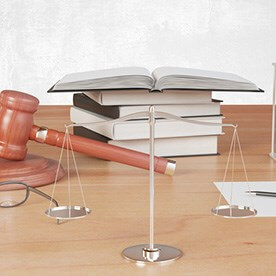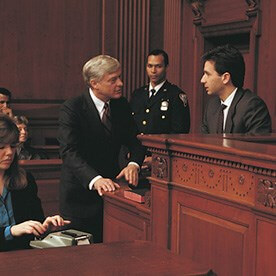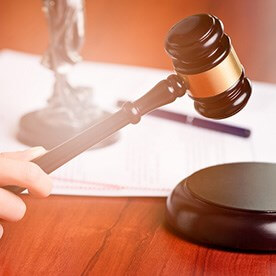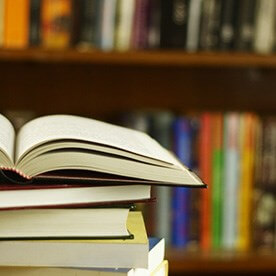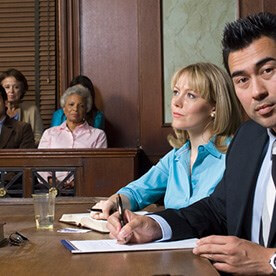 Consultas Gratis! Llame Ahora