Criminal Attorney's That Care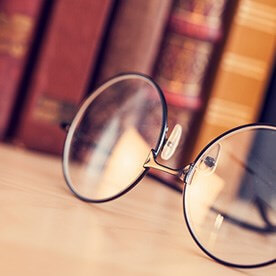 970 Martin Luther King Jr Dr SW Ste 202
Atlanta, GA 30314
Visit Website
Another TKO! Law Offices Of Tee Okonkwo, P.C. - Knocking legal troubles for over 23 years, civil and criminal cases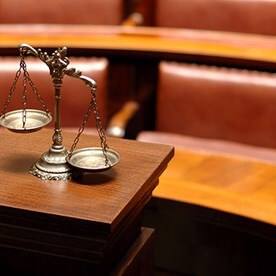 An Honest Lawyer Who Gives Personal Attention
Contact Us For Information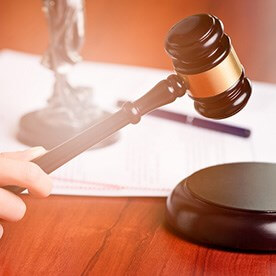 Contact Us For Information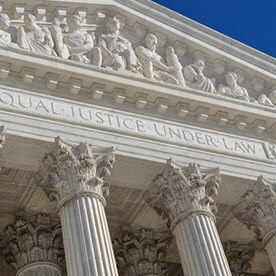 Over 30 Years Experience. Free Consultation.
Georgia Employment & Labor Law Attorneys **FREE CONSULTATION**
"A Boutique Law Firm where you receive personalized attention and care by skilled attorneys who are committed to excellence."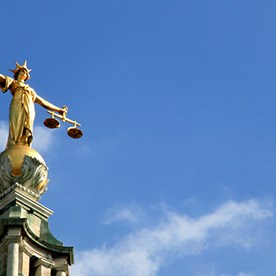 692 Main St
Moulton, AL 35650
2500 W Broad St Building 600 Ste 608
Athens, GA 30606
Visit Website
Call us first. Here's why; we handle close to 75 areas of law, and yours will likely be one them.
The legal relief you need to live your life.
Commercial - Taxi - DUI - Or ANY Driver, California & Nationwide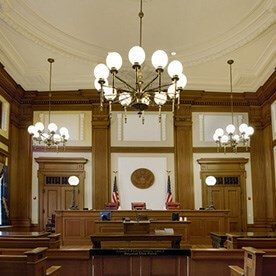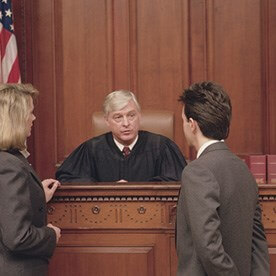 315 W Ponce De Leon Ave
Decatur, GA 30030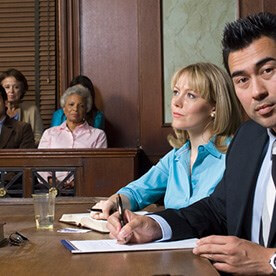 Call today for an appointment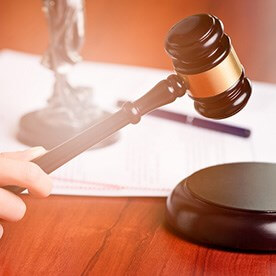 Call today for an appointment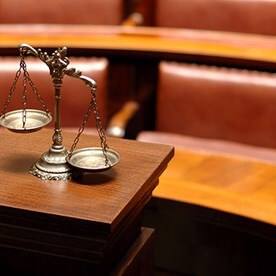 Call today for an appointment