Experienced. Compassionate. Family Law Attorneys.
507 Francis St
Saint Joseph, MO 64501
Attorneys For Every Incident.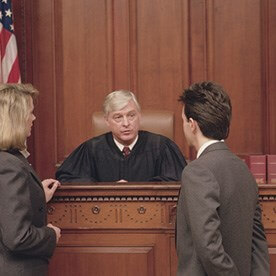 Extensive Experience Defending Peoples' Rights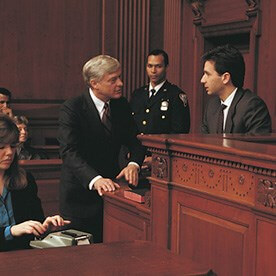 After Hours Appointments Available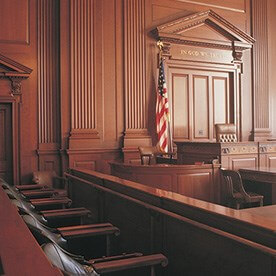 317 N Municipal Cir
Raymore, MO 64083
Serving Cass, Jackson and Johnson County Mo Since 1993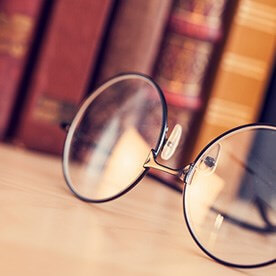 1803 N Walnut St
Cameron, MO 64429
Criminal - Probate - Personal Injury - Family Law - Mediation Services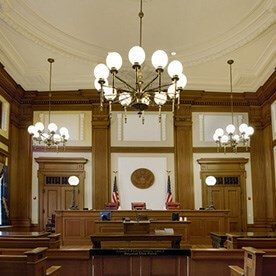 family, DUI/Traffic, Personal Injury
Commercial - Taxi - DUI - Or ANY Driver, California & Nationwide
2400 Jackson St
Saint Joseph, MO 64507
Contact Us For Information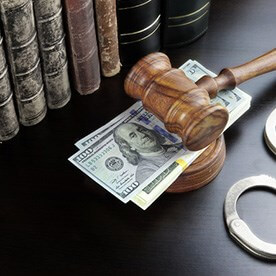 9233 Ward Parkway
Leawood, KS 66208
417 W Main St
Savannah, MO 64485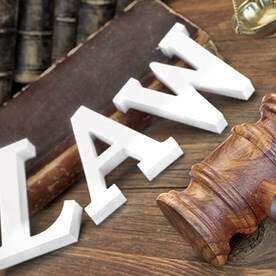 Hire The Experience You Deserve
400 Jules St
Saint Joseph, MO 64501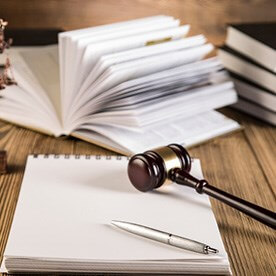 Guiding Families and Children with Skill, Integrity, and Dedication.