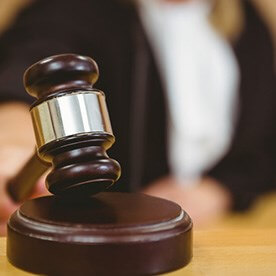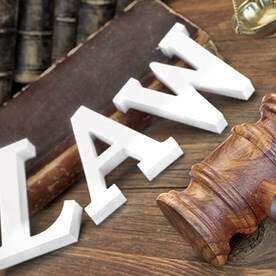 922 6th St
Clarkston, WA 99403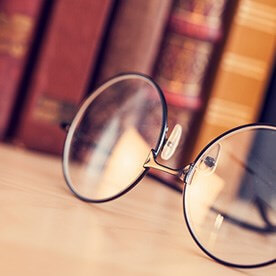 Taking care of your families like they are our own!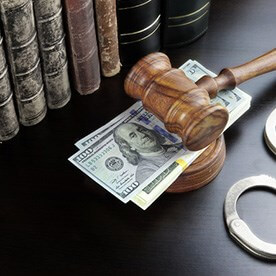 Serving Clarkston and Eastern Washington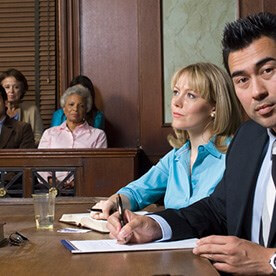 Personal Injury, Criminal Defense and All Alcohol Offenses.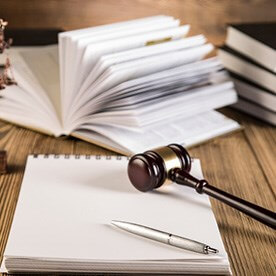 Personal Injury, Criminal Defense, and Civil Rights Attorney Here To Serve You! Seattle Trial Attorney Proudly Serving Washington For Over 26 Years.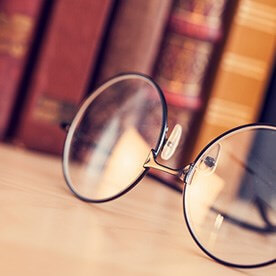 Honest dedicated successful legal representation since 1974.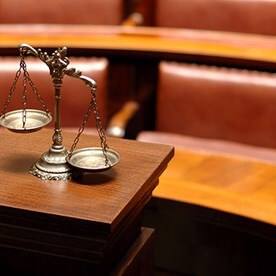 Criminal Law, including DUI's, Personal Injury, Civil Law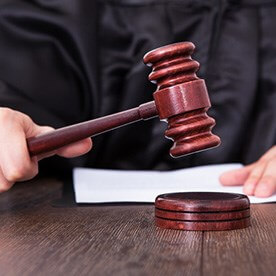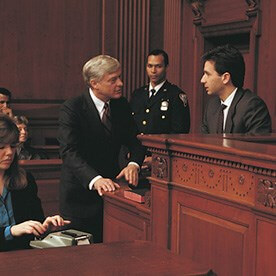 A General Practice Law Firm.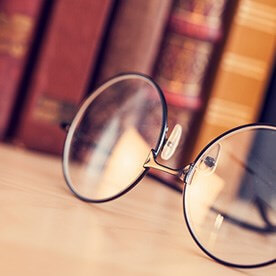 Family Law & DUI Are My Specialties Call For A Consultation.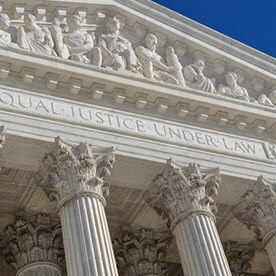 1624 G St
Lewiston, ID 83501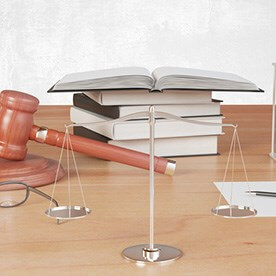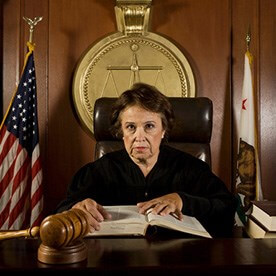 312 17th St
Lewiston, ID 83501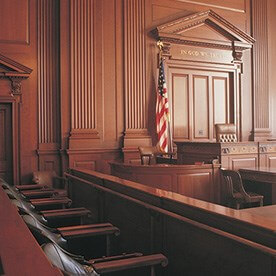 312 17th St
Lewiston, ID 83501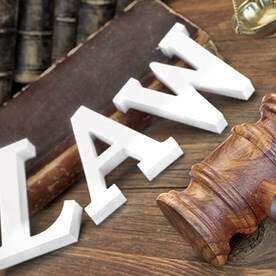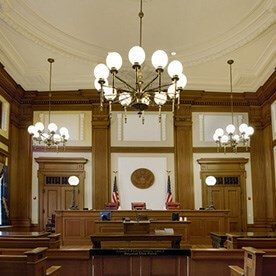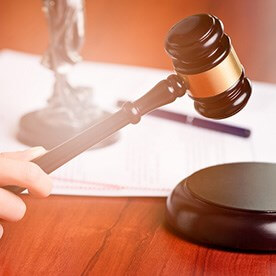 210 E 7th St
Moscow, ID 83843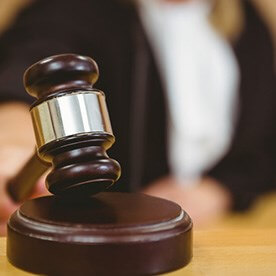 205 E 5th St
Moscow, ID 83843