Commercial - Taxi - DUI - Or ANY Driver, California & Nationwide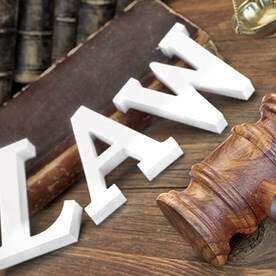 1636 Eagle Way
Ashland, OH 44805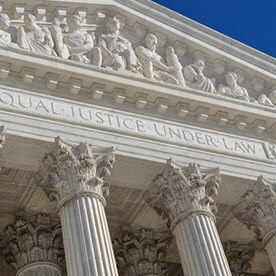 3 N Main St
Mansfield, OH 44902
Representing the wrongfully accused.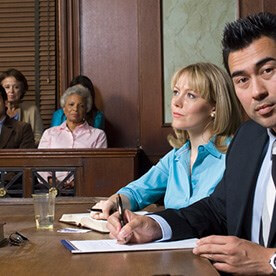 Get results with experienced counsel.
Offering Complete Legal Services.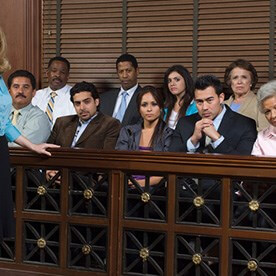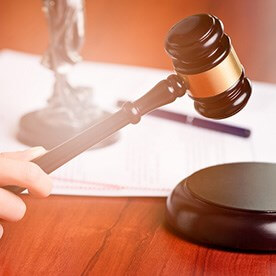 Criminal Defense - Former Prosecutor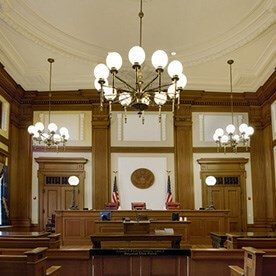 All hours of the day, Attorney Boyd is a phone call away.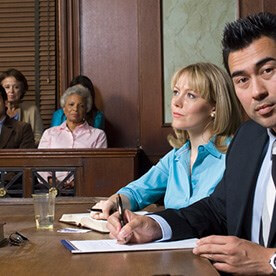 16 W 2nd St
Mansfield, OH 44902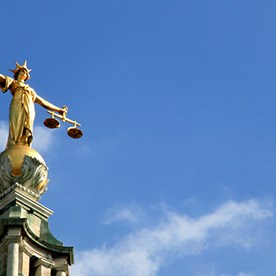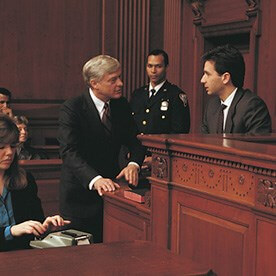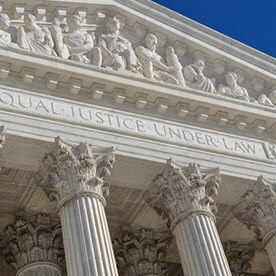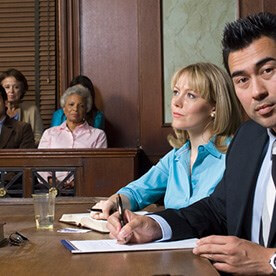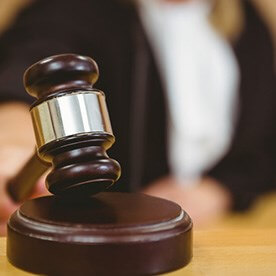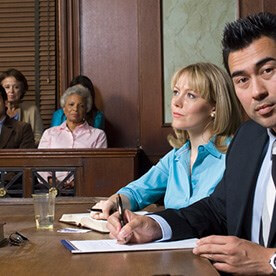 Mansfield Attorney Providing Aggressive Legal Representation for Criminal Cases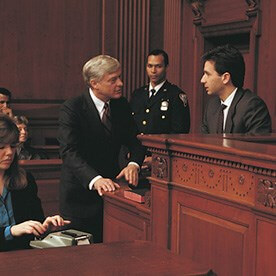 10 W Newlon Pl
Mansfield, OH 44902
Serving Mansfield for over 20 years.
Compassionate Representation.