A Soft-Spoken, Hard Hitting Attorney Who Is on Your Side
Call Today For A Free Consultation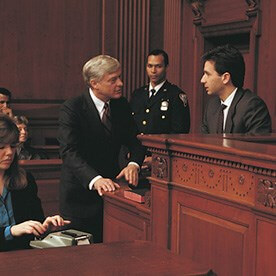 **Free** _Initial Consultation_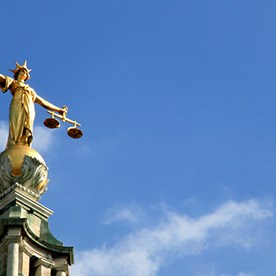 Representing Clients all through out St. Louis
I will handle your case personally. I have over 30 years experience helping people just like you.
Commercial - Taxi - DUI - Or ANY Driver, California & Nationwide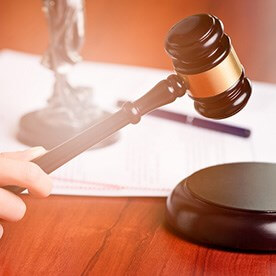 1027 S Vandeventer Ave
Saint Louis, MO 63110
Home Of:  "Tickets To Go"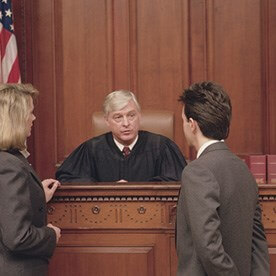 21 Fox Valley Ctr
Arnold, MO 63010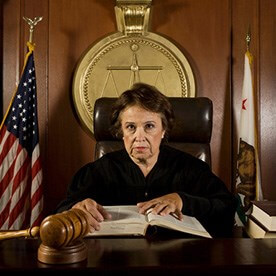 1544 Jeffco Blvd
Arnold, MO 63010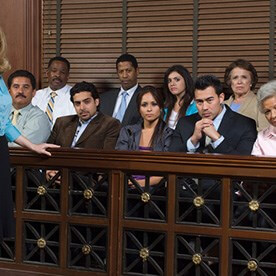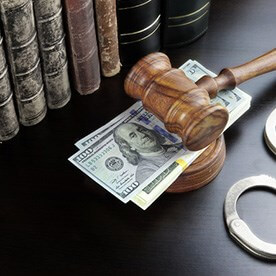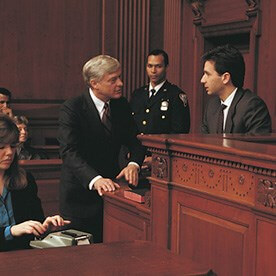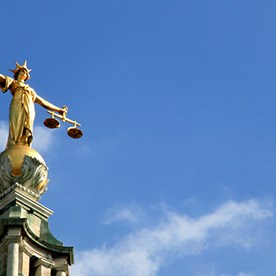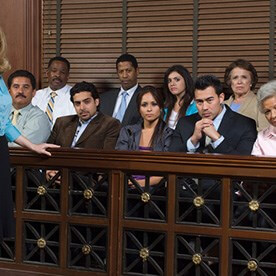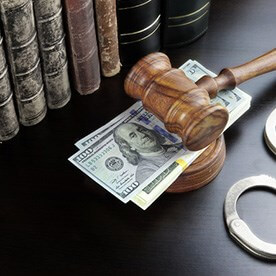 "it's better to have a hammer and not need one, than to need a hammer and not have one."...