The Strongest Defense against Colorado DUI, Traffic and Criminal Charges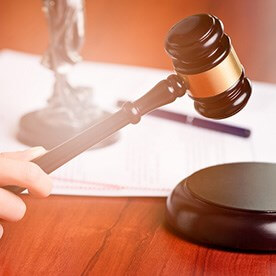 Effective, Aggressive Representation For Over 25 Years.
An Experienced Trial Attorney.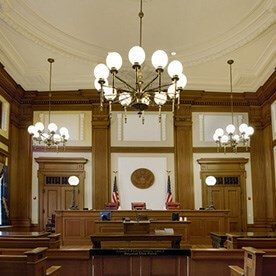 Get The Personal Attention You Deserve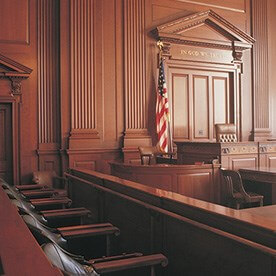 Defending the People of Denver for More Than a Decade
Trial Tested/Trial Ready.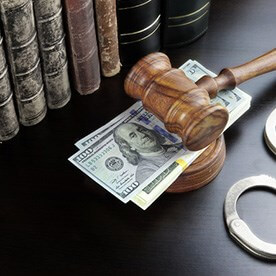 Concentrating In Criminal Law, Divorce & Family Law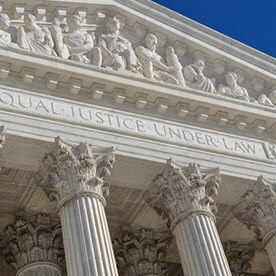 Defending the Rights of the Accused in Colorado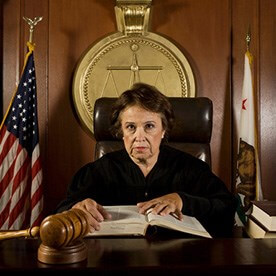 Big City Expertise,Small Town Caring...Since 1959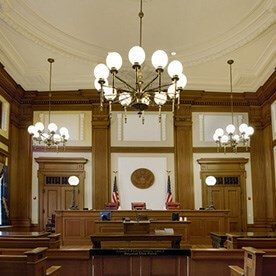 Serving Denver For Over 30 Years.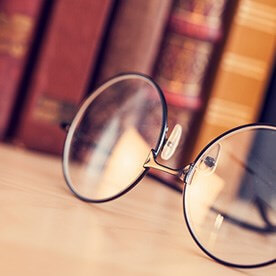 Help Is Here! I Am A Lawyer Who Only Practices Criminal Law.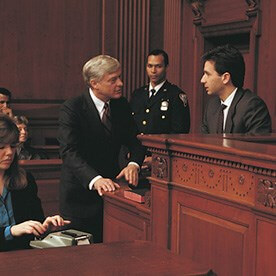 When Your Future Is At Risk Experience Counts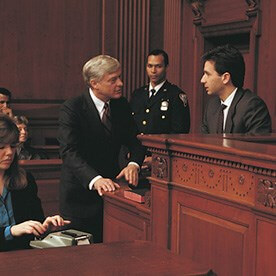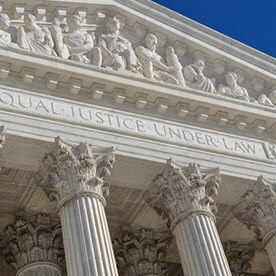 Schedule your consult today!
Commercial - Taxi - DUI - Or ANY Driver, California & Nationwide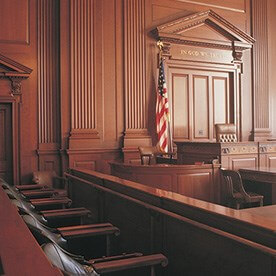 Results Driven Family & Divorce Law Services. Affordable Legal Services Offering a Value for the Money!
1745 Shea Center Dr Ste 400
Highlands Ranch, CO 80129
Visit Website
Personalized Attention, Aggressive Representation, Cost Effective Solutions...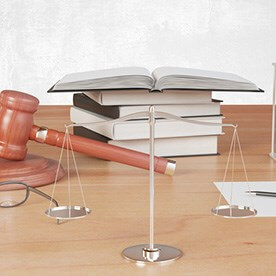 333 W Hampden Ave Ste 710
Englewood, CO 80110
Practical Solutions Tailored to the Legal Needs of Each Client!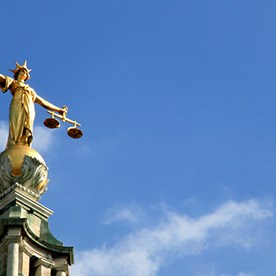 12605 E. Euclid Dr.
Centennial, CO 80111