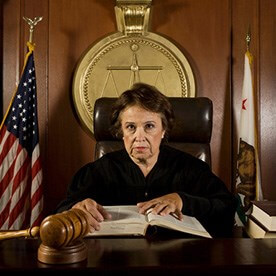 Effective, Aggressive Representation For Over 25 Years.
The Strongest Defense against Colorado DUI, Traffic and Criminal Charges
Trial Tested/Trial Ready.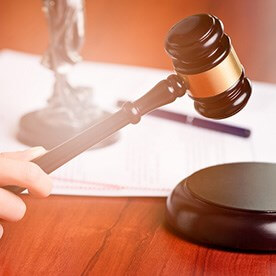 Defending the People of Denver for More Than a Decade
An Experienced Trial Attorney.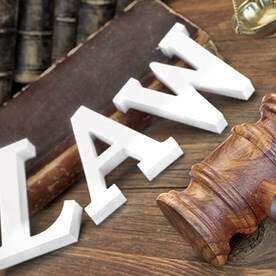 Get The Personal Attention You Deserve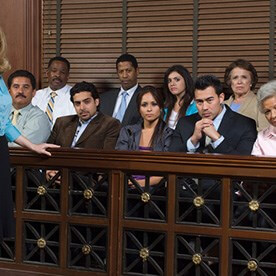 Concentrating In Criminal Law, Divorce & Family Law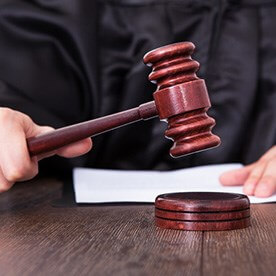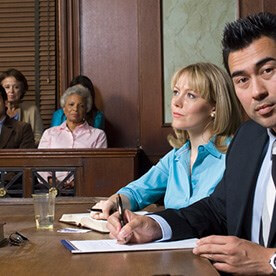 Big City Expertise,Small Town Caring...Since 1959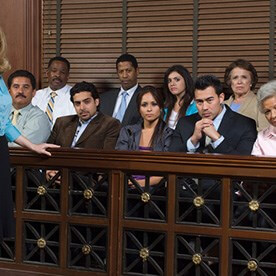 Schedule your consult today!
Commercial - Taxi - DUI - Or ANY Driver, California & Nationwide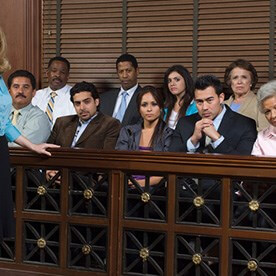 Results Driven Family & Divorce Law Services. Affordable Legal Services Offering a Value for the Money!
1745 Shea Center Dr Ste 400
Highlands Ranch, CO 80129
Visit Website
Personalized Attention, Aggressive Representation, Cost Effective Solutions...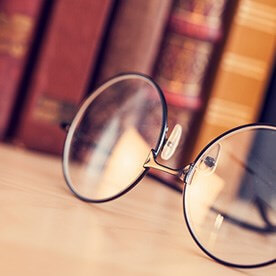 333 W Hampden Ave Ste 710
Englewood, CO 80110
Practical Solutions Tailored to the Legal Needs of Each Client!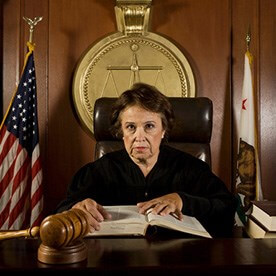 12605 E. Euclid Dr.
Centennial, CO 80111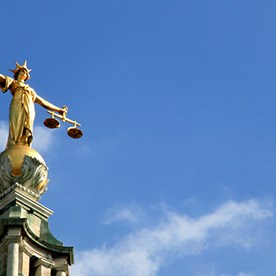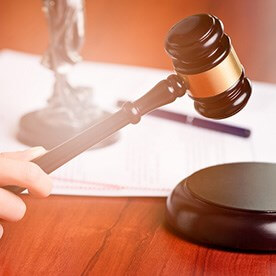 7853 E Arapahoe Ct Ste 3000
Centennial, CO 80112
"Specializing in Family & Criminal Law"
Just because you were CHARGED with a crime does not mean you are guilty. Call the O'Malley Law Offic