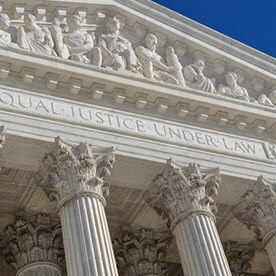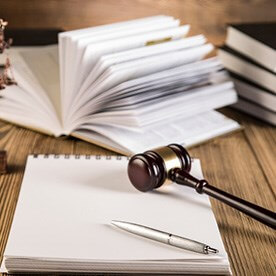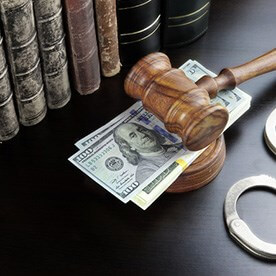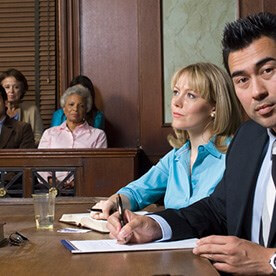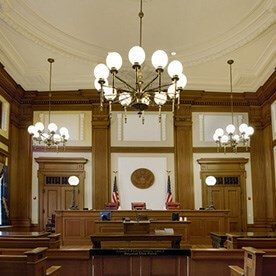 465 Main St
Lewiston, ME 04240
Call Paul for appointment.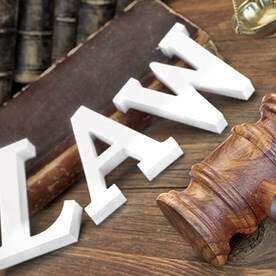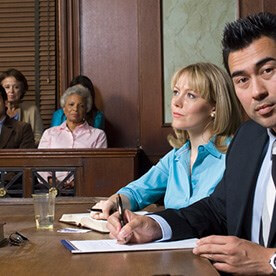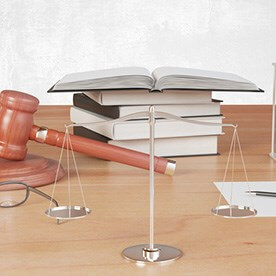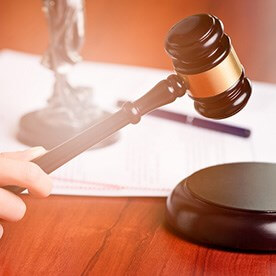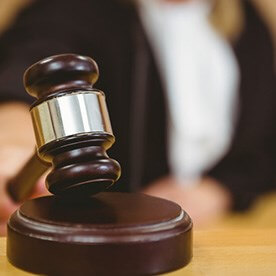 145 Lisbon St
Lewiston, ME 04240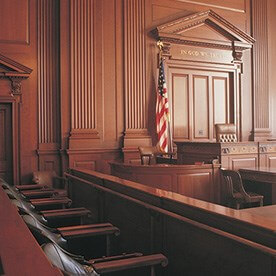 Call Today To Schedule A Consultation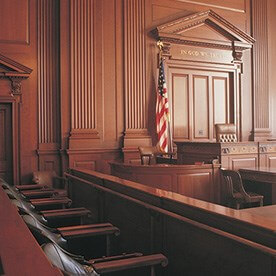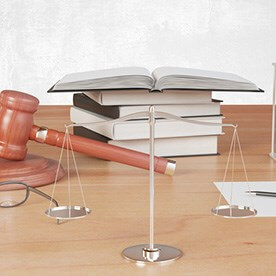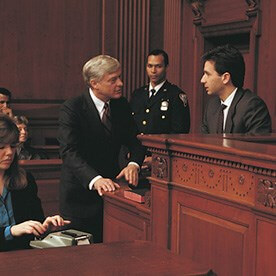 11 Middle St
Brunswick, ME 04011
General Practice Of Civil-Criminal & Military Law Serving The Community For Over 25 Years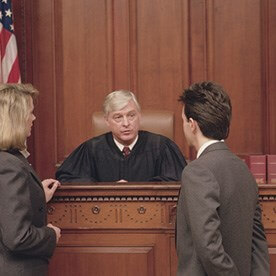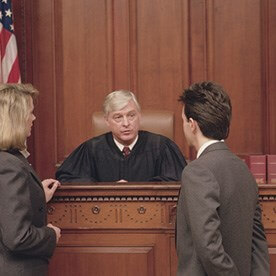 Experienced Family Law and Bankruptcy Attorney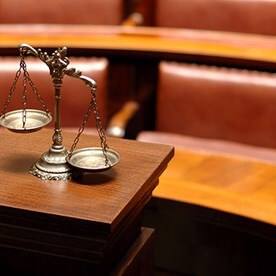 If you think you might need legal help-you do!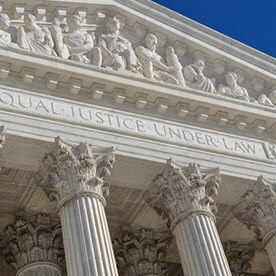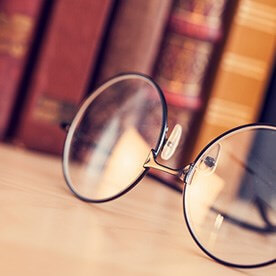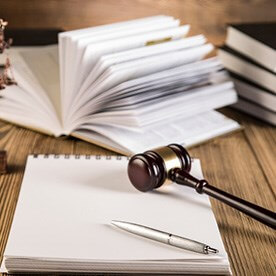 Click on the business name to learn more about this business.