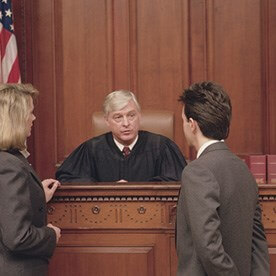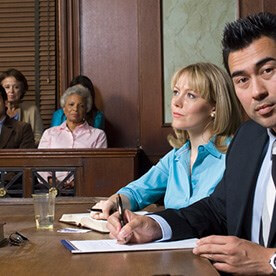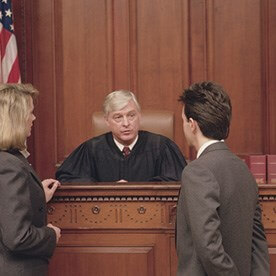 please click the "More Info" link below for detailed information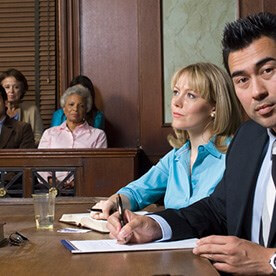 465 Main St
Lewiston, ME 04240
Call Paul for appointment.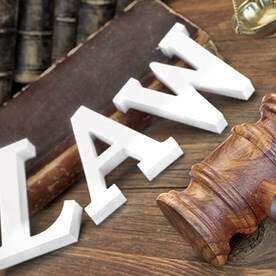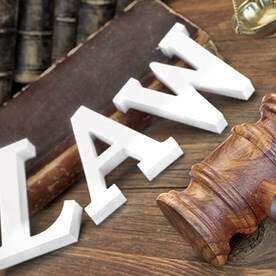 Specializing in OUI, Drug & Sexual Offenses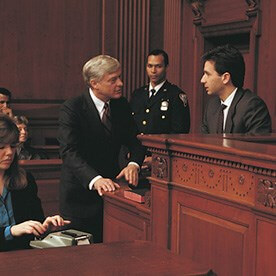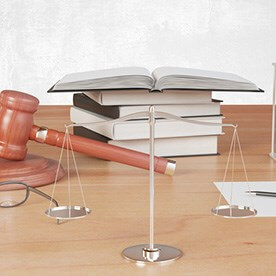 Call Today To Schedule A Consultation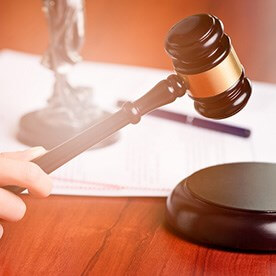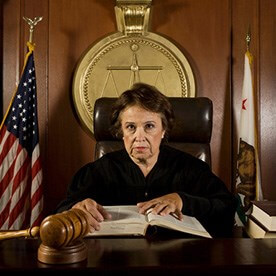 11 Middle St
Brunswick, ME 04011
General Practice Of Civil-Criminal & Military Law Serving The Community For Over 25 Years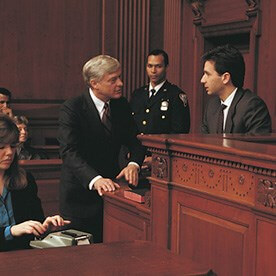 1288 Roosevelt Trail,Ste 302
Raymond, ME 04071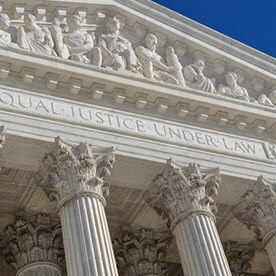 If you think you might need legal help-you do!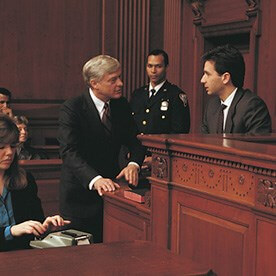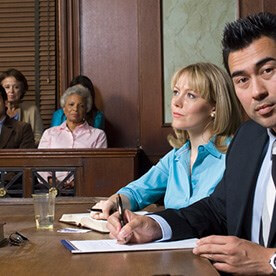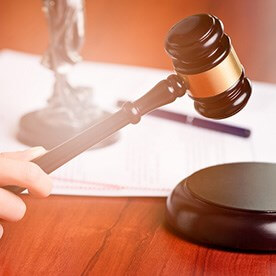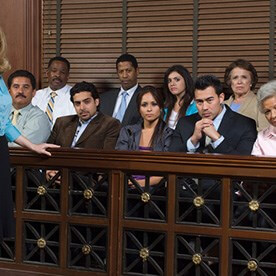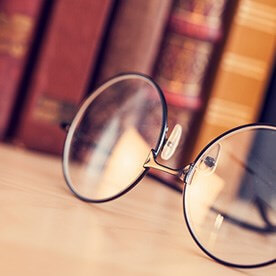 139 State St
Augusta, ME 04330
Experienced & Aggressive Representation: Licensed in ME, MA, & NH. Convenient Locations. Home Visits Available.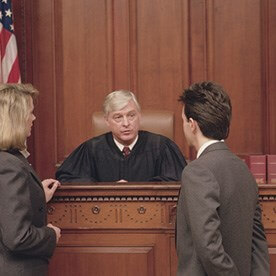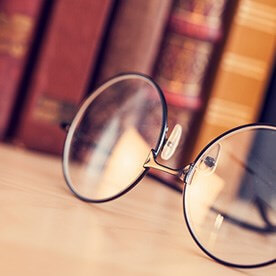 Click for more Information.