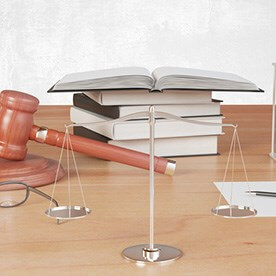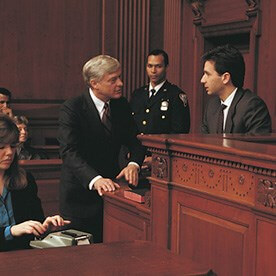 Experienced Trial Attorneys for Serious Criminal Matters
8 Corporate Park Ste 300
Irvine, CA 92606
If you need immediate assistance call us at (949) 262-3280 today to schedule a consultation!
We cover traffic violations nationwide, 24 hours a day!
Commercial - Taxi - DUI - Or ANY Driver, California & Nationwide
Contact Us For Information
Santa Ana and Orange County's Leading Criminal Defense Lawyer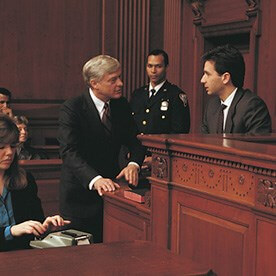 Experienced Lawyers with Cheap Lawyer Fees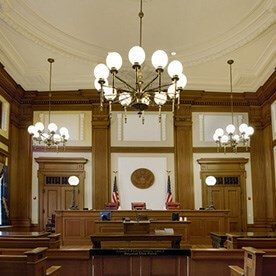 Undocumented and wishing to fix your immigration status? Contact Mario Zapata. He'll analyze your situation and provide you with honest advice.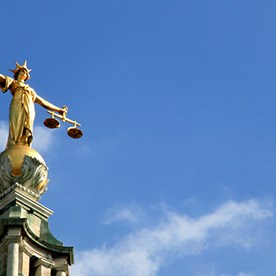 300 S Harbor Blvd Ste 900
Anaheim, CA 92805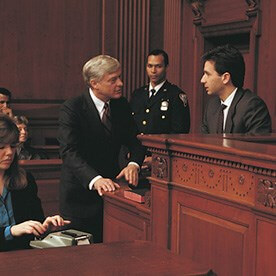 1475 S State College Blvd Ste 224
Anaheim, CA 92806
Visit Website