Commercial - Taxi - DUI - Or ANY Driver, California & Nationwide
801 Court Street
Lynchburg, VA 24504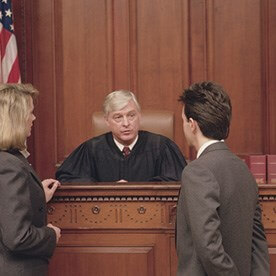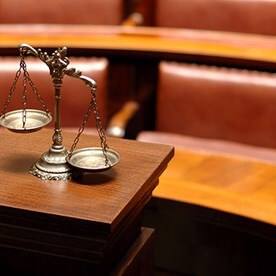 Click Business Name for More Information.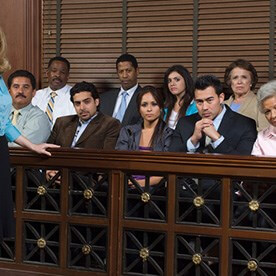 Assertively Protecting Your Family Interest! Additional Hours By Appointment.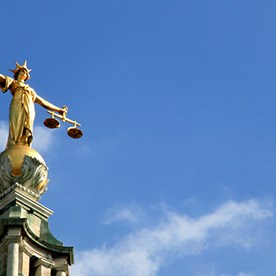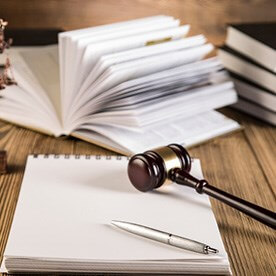 725 Church St Ste 1200
Lynchburg, VA 24504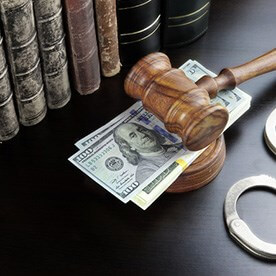 716 Court St
Lynchburg, VA 24504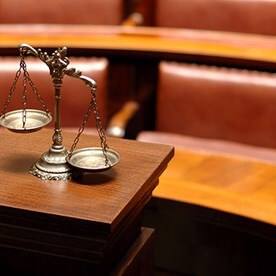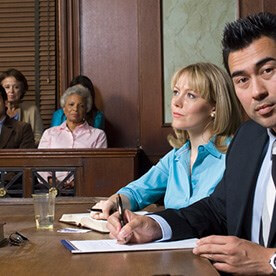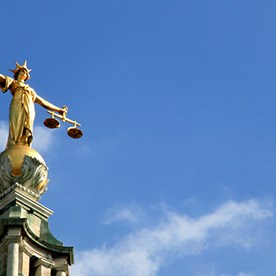 Let Our Family Help Your Family.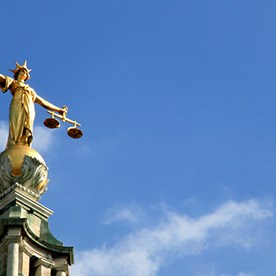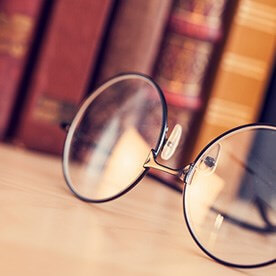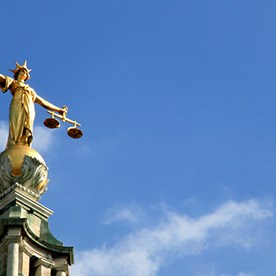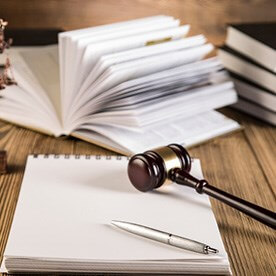 Representing individuals and businesses in Amherst and Nelson Counties and Central Virginia in civil, criminal, and traffic matters.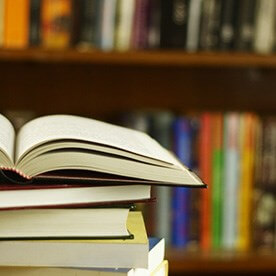 310 5th St
Lynchburg, VA 24504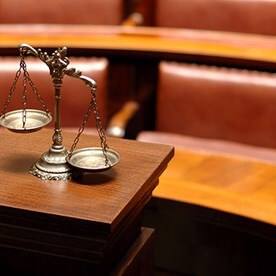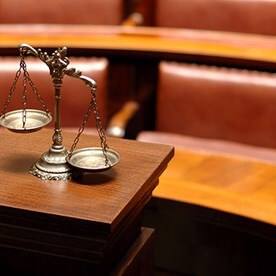 801 Main St
Lynchburg, VA 24504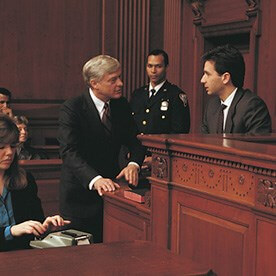 916 Main St
Lynchburg, VA 24504