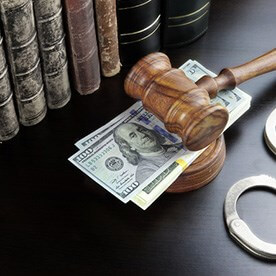 601 Court St, Ste 206
Jackson, CA 95642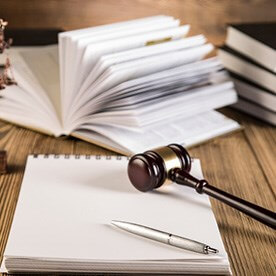 665 New York Ranch Rd
Jackson, CA 95642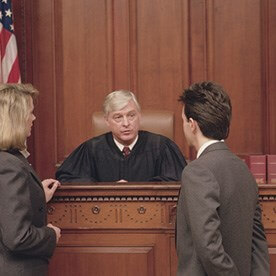 17 Main St, Ste B
Jackson, CA 95642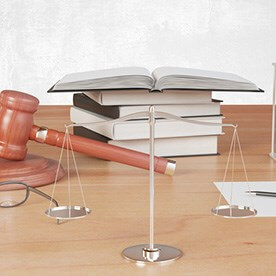 255 New York Ranch Rd, Ste F
Jackson, CA 95642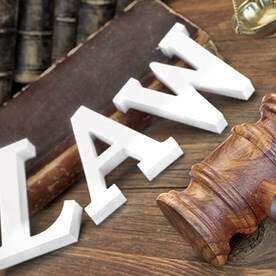 Criminal Law - DUI - Personal Injury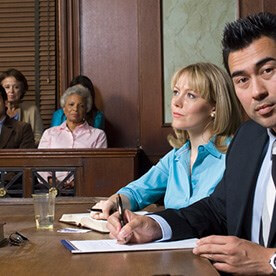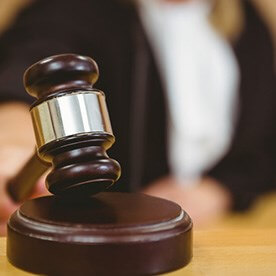 Providing Quality Legal Representation To Satisfied Clients For More Than Twenty Years.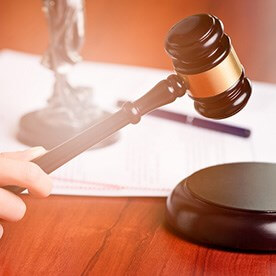 Criminal Defense - DUI's - Personal Injury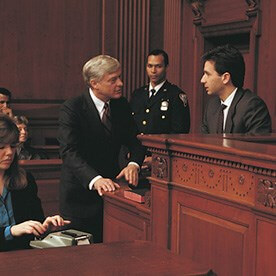 24-Hour Emergency Service Available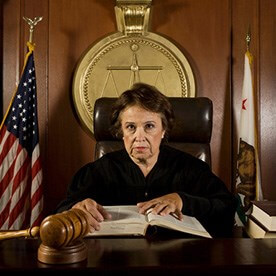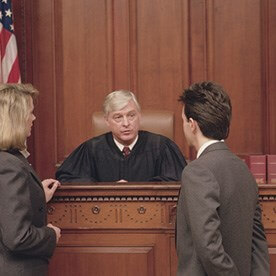 THE LAWYER YOU CHOOSE MAKES A DIFFERENCE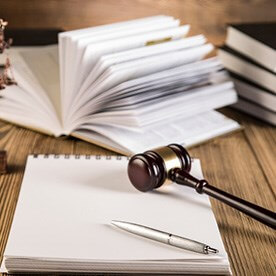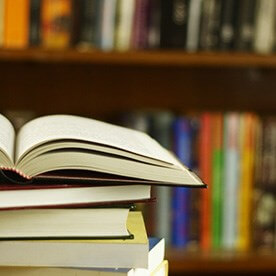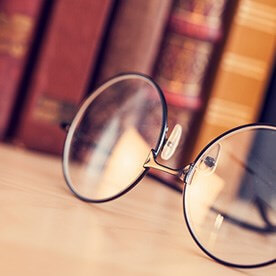 Contact Us For Information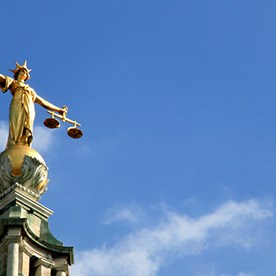 Contact Us For Information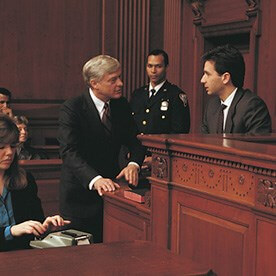 201 W Richmond Ave
Richmond, CA 94801
Contact Us For Information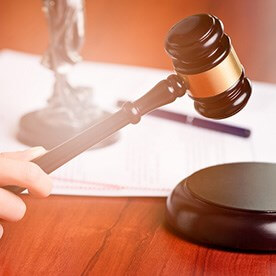 There is no substitute for experience. When you are facing criminal charges at the state or federal level, you need an experienced attorney who is dedicated to protecting you from overzealous prosecutors.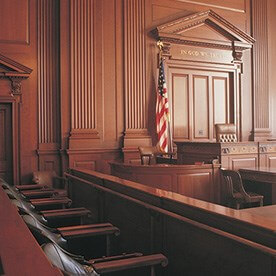 Los Angeles Criminal Defense Attorney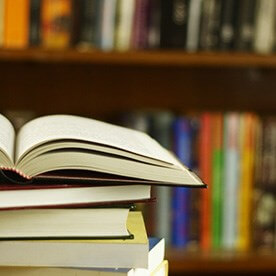 I Fight For Your Freedom! Proven Results!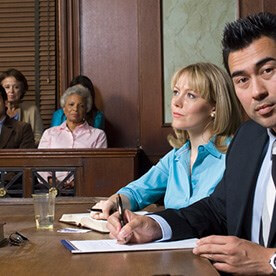 FREE Initial Consultation