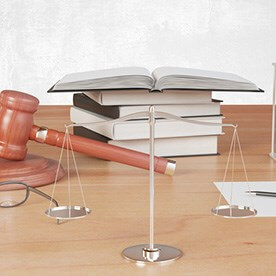 When experience counts.....
116 Berry Street, Suite 1000
Fort Wayne, IN 46802
Click Business Name for More Information.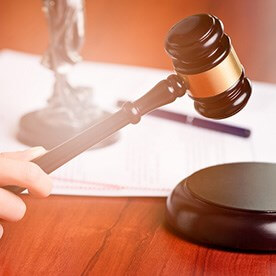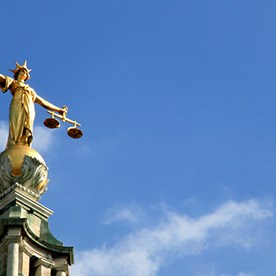 Statewide Practice - Free Consultation
Commercial - Taxi - DUI - Or ANY Driver, California & Nationwide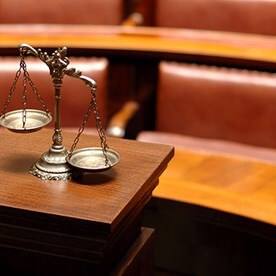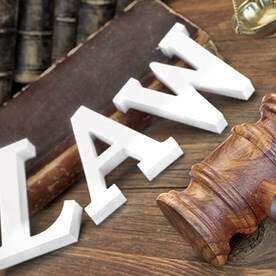 Aggressive Criminal Defense Attorney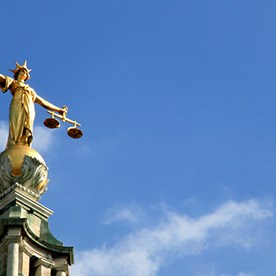 116 E Berry St
Fort Wayne, IN 46802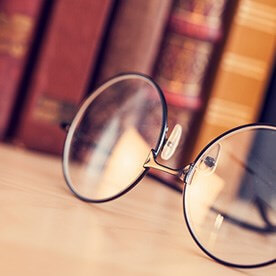 110 W Berry St Ste 2008
Fort Wayne, IN 46802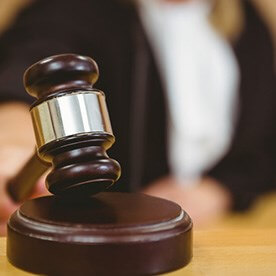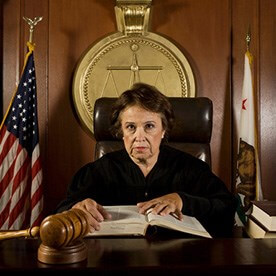 810 Mill Lake Rd
Fort Wayne, IN 46845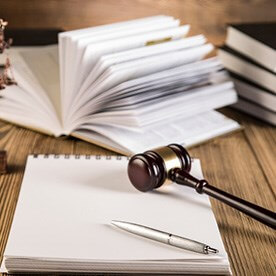 Do not take chances when your freedom is at stake. If you have been accused of a crime, call us now.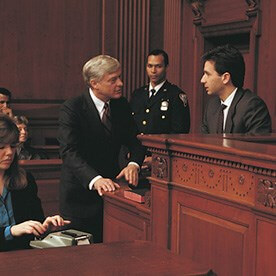 110 W Berry St Ste 1812
Fort Wayne, IN 46802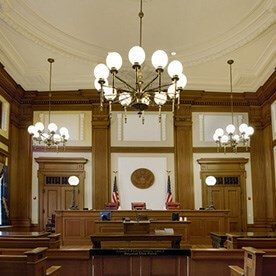 202 W Berry St
Fort Wayne, IN 46802