Experienced Compassionate & Aggressive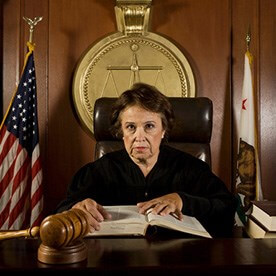 2425 Olympic Blvd
Santa Monica, CA 90404
If We don't Win, You don't Pay!!!
SICK TODAY, BE SEEN TODAY!
Don't Guess About Your Legal Rights Or The Value Of Your Case
Commercial - Taxi - DUI - Or ANY Driver, California & Nationwide
We cover traffic violations nationwide, 24 hours a day!
Contact Us For Information
Respected Business, Real Estate, Trusts and Estates and Entertainment Lawyer in Pasadena, CA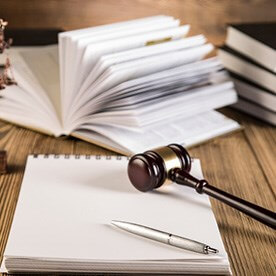 801 South Garfield Avenue suite 338
Alhambra, CA 91801
Visit Website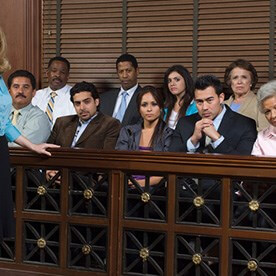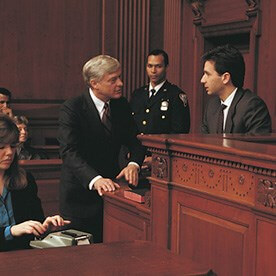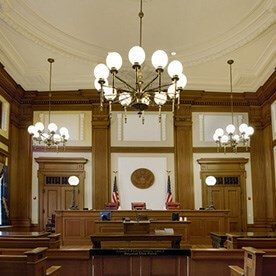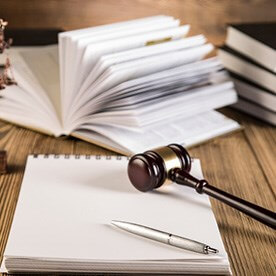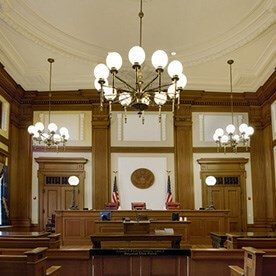 923 E Valley Blvd Ste 201
San Gabriel, CA 91776
"If the police are after you, I'm your guy!"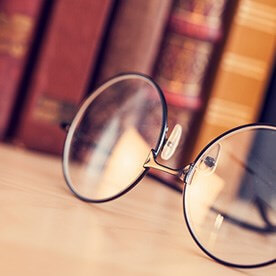 The Family-Run Law Firm You Can Trust!