Weekends By Appointment Only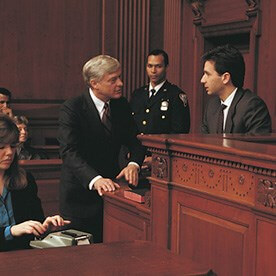 Protecting Your Rights in the Mid-Atlantic Region!
Commercial - Taxi - DUI - Or ANY Driver, California & Nationwide
Licensed in District of Columbia & Virginia
2821 Duke St
Alexandria, VA 22314
Former Prosecutor | Police Advisor | U.S. Marine
A Passion for Victory, Accelerated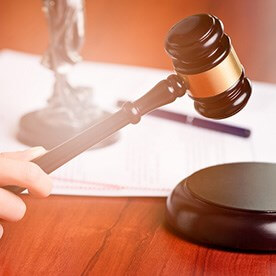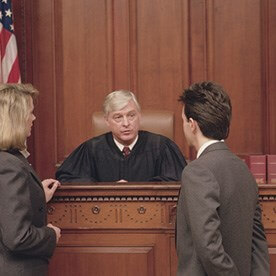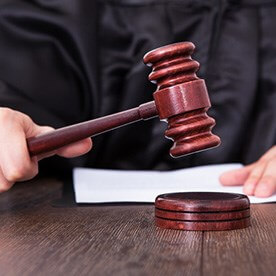 A criminal defense attorney who will fight for you and for your rights. Call for your free consultation.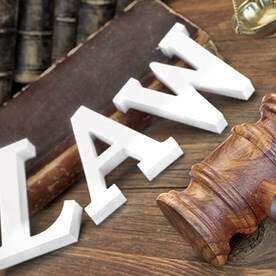 1800 Diagonal Rd Ste 600
Alexandria, VA 22314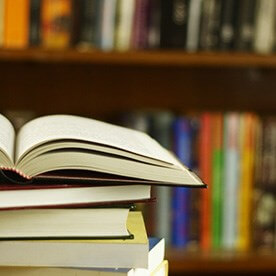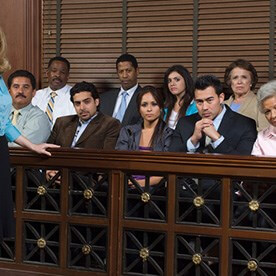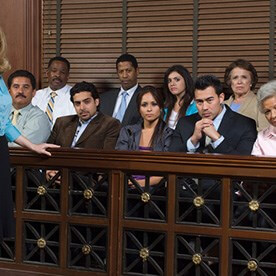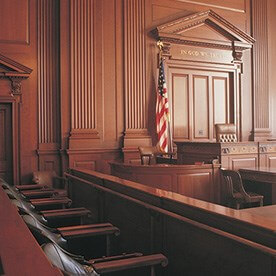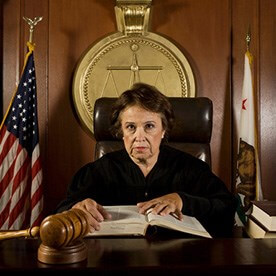 6269 franconia Rd
Alexandria, VA 22310