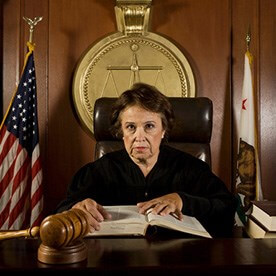 Protecting Your Rights in the Mid-Atlantic Region!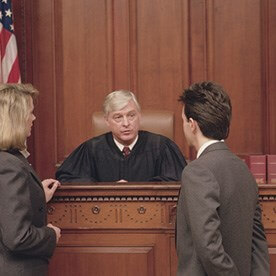 Weekends By Appointment Only
Licensed in District of Columbia & Virginia
2821 Duke St
Alexandria, VA 22314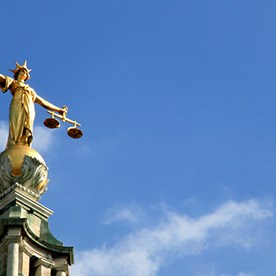 Former Prosecutor | Police Advisor | U.S. Marine
A Passion for Victory, Accelerated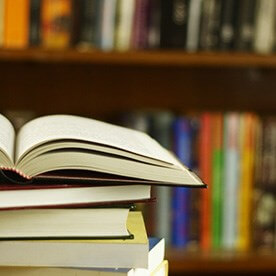 A criminal defense attorney who will fight for you and for your rights. Call for your free consultation.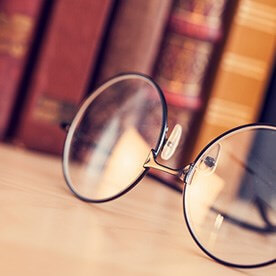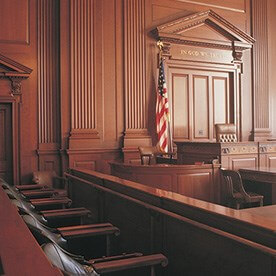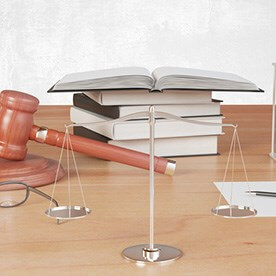 117 N Henry St
Alexandria, VA 22314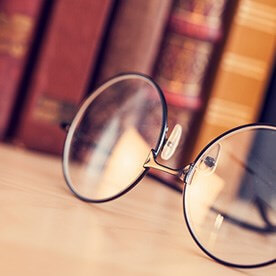 117 N Henry St
Alexandria, VA 22314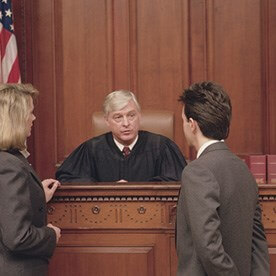 117 N Henry St
Alexandria, VA 22314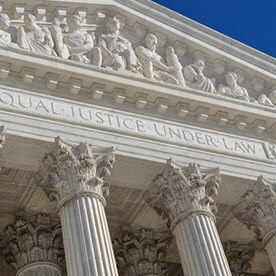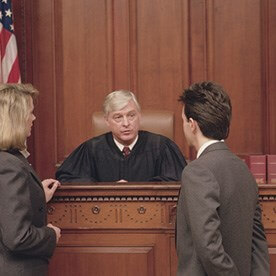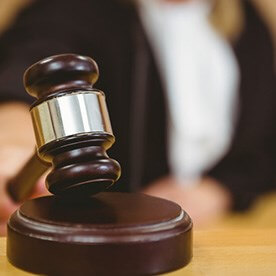 6269 franconia Rd
Alexandria, VA 22310