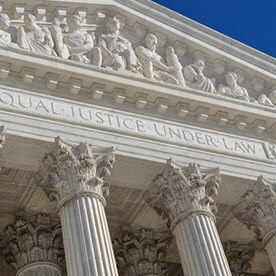 Integrity, Skill & Experience.
Family Law & Divorce Attorney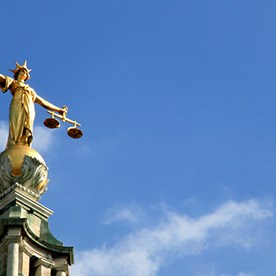 113 W Council St
Salisbury, NC 28144
Commercial - Taxi - DUI - Or ANY Driver, California & Nationwide
171 Main Avenue Dr
Taylorsville, NC 28681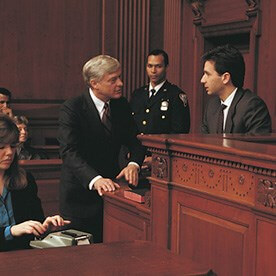 22 W Main Ave
Taylorsville, NC 28681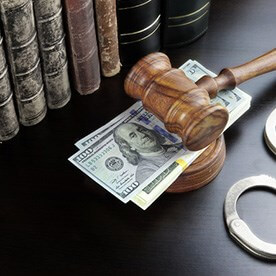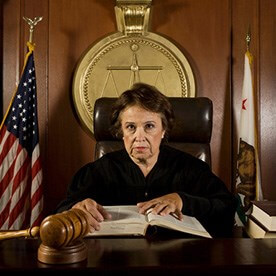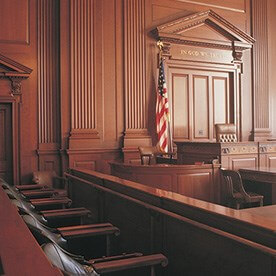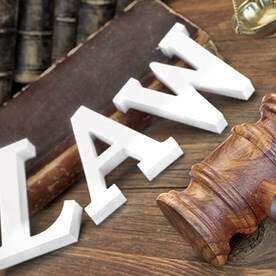 130 N Tradd St
Statesville, NC 28677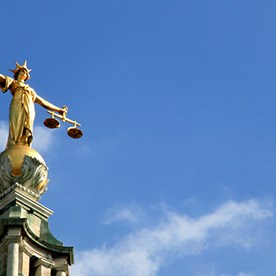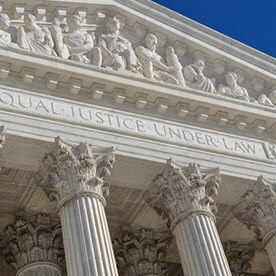 Dedicated Counselors as well as Advocates
PERSONALIZED ATTENTION WITH A CLIENT-FIRST MENTALITY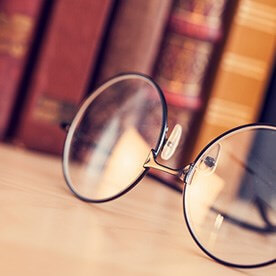 Our track record of success speaks for itself. We speak for our clients.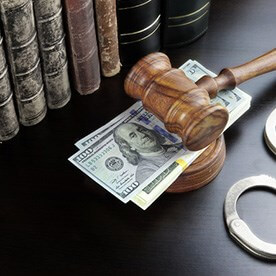 John S. Willardson (336) 838-5129: Town Attorney for Wilkesboro, NC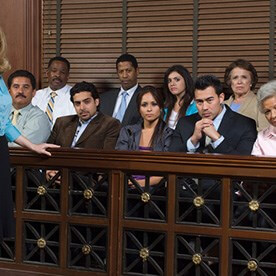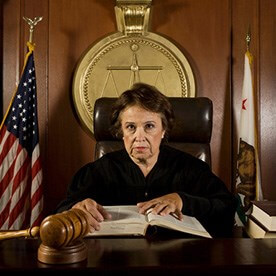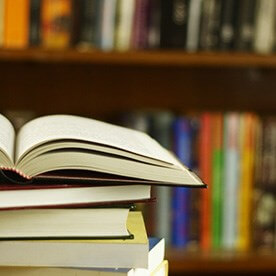 VIGOROUS ADVOCACY FOR YOU