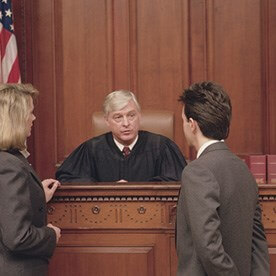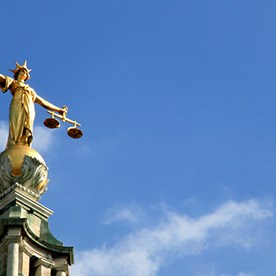 PO Box 8444
Albany, NY 12208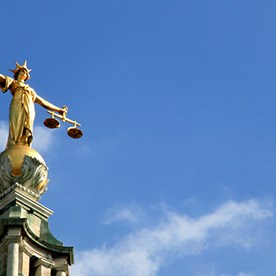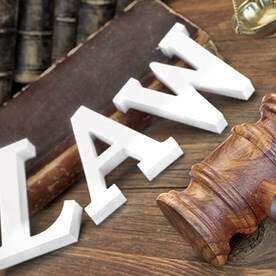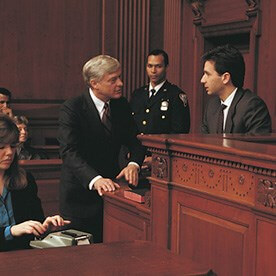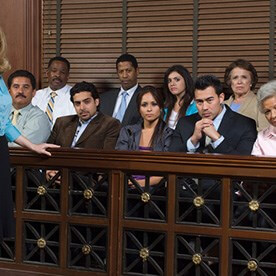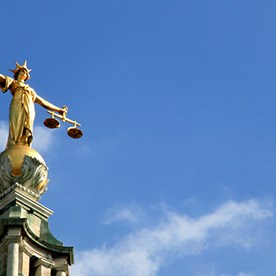 286 Washington Avenue Ext
Albany, NY 12203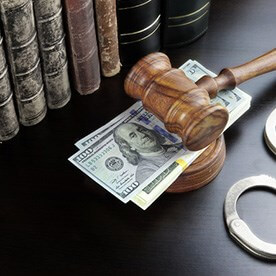 100 State St, Ste 920
Albany, NY 12207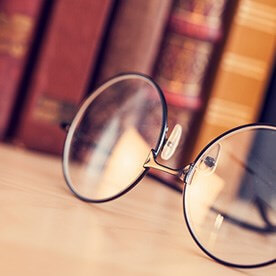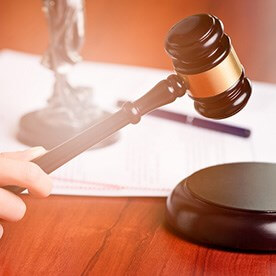 441 New Karner Rd
Albany, NY 12205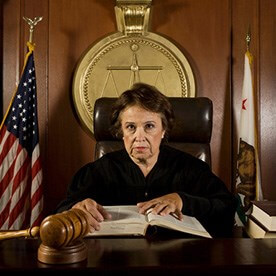 668 Madison Ave
Albany, NY 12208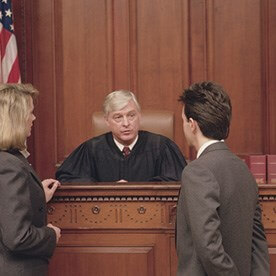 100 State St, Ste 920
Albany, NY 12207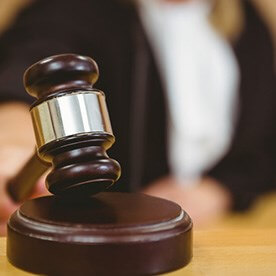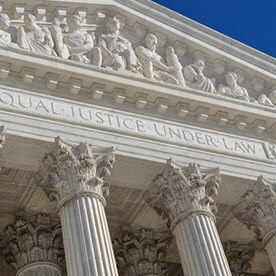 Call today to schedule a free consultation!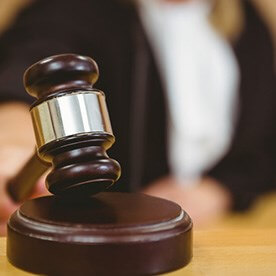 DWI, Criminal Law, Real Estate Closings, Personal Injury Call Today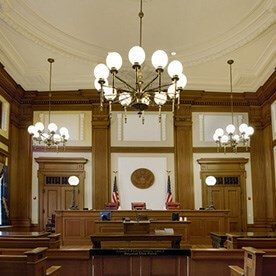 251 New Karner Rd
Albany, NY 12205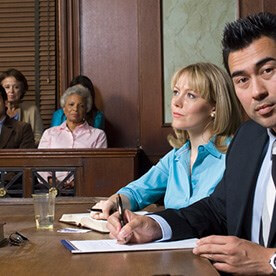 125 Wolf Rd
Albany, NY 12205
Criminal Law/Defense, DWI/DUI, Landlord & Tenant Law. All Courts. 24 Years of Experience. Call Today to Speak Directly with Mr. Commins!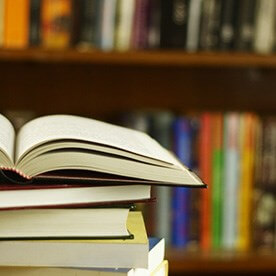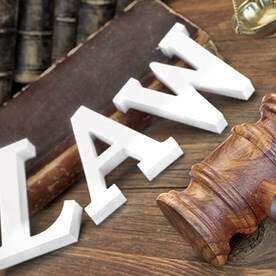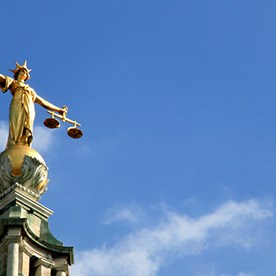 8 Airline Dr, Ste 201
Albany, NY 12205