Committed to Supporting Individuals in Making Substantial Positive Changes in Their Own Lives
Attorney and Counselor at Law
Commercial - Taxi - DUI - Or ANY Driver, California & Nationwide
We cover traffic violations nationwide, 24 hours a day!
Contact Us For Information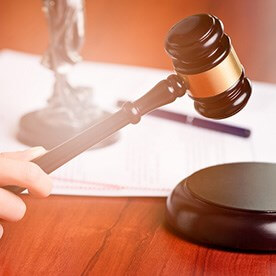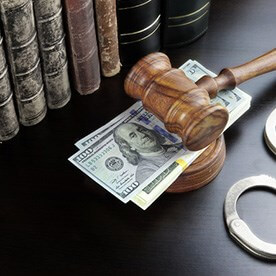 I had a vision of the kind of attorney I wanted to be: professional and compassionate!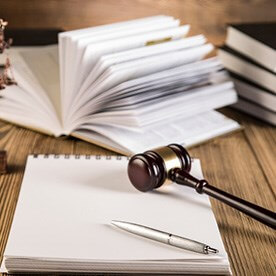 Your personal success is what matters here.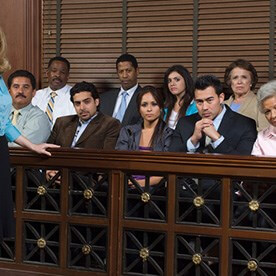 487 S J St
Livermore, CA 94550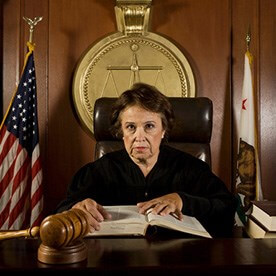 Affordable Quality Legal Services For Over 20 Years. Serving Alameda County & Contra Costa County.