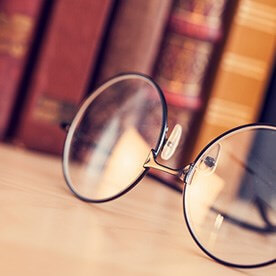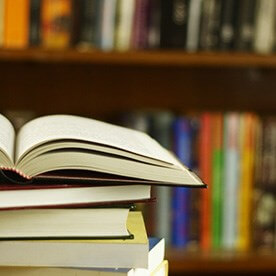 CALL US TODAY! (336) 436-0054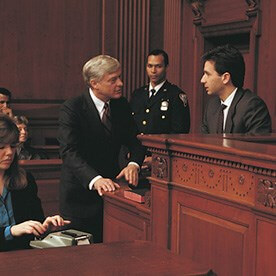 Former Assistant District Attorney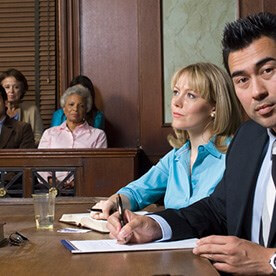 10 NW Court Sq
Graham, NC 27253
Services of an experienced Attorney in Graham, NC.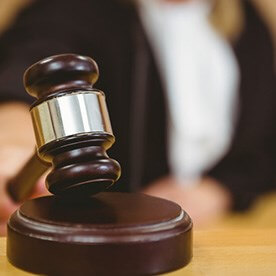 Serious Criminal Offenses Require Serious Experience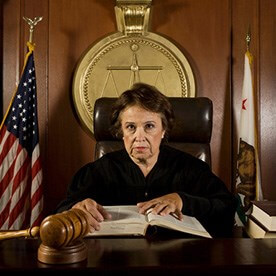 "Providing Quality Legal Services""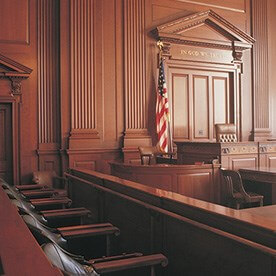 Certified Family Law Specialist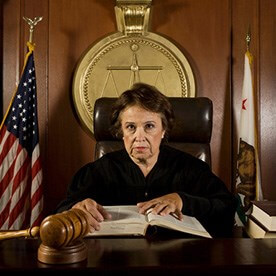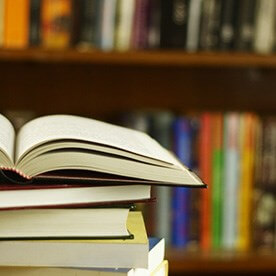 All of Your Legal Needs In Chatham County!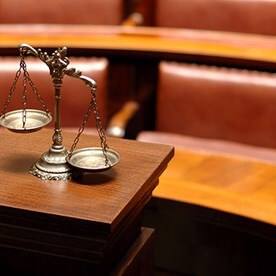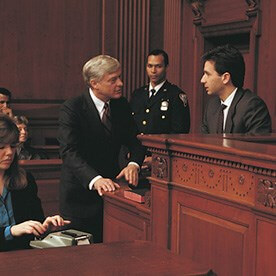 107 W Raleigh St
Siler City, NC 27344
Commercial - Taxi - DUI - Or ANY Driver, California & Nationwide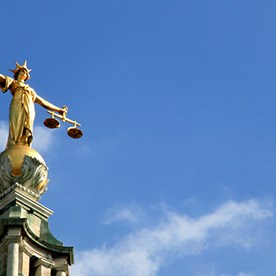 114 S Maple St
Graham, NC 27253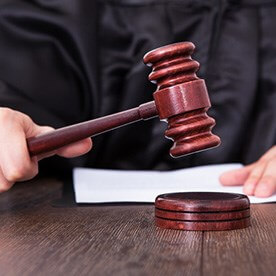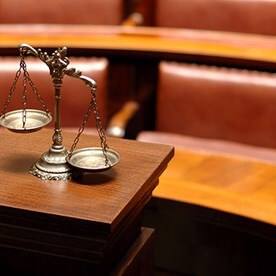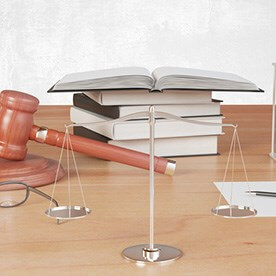 Caring and effective representation.