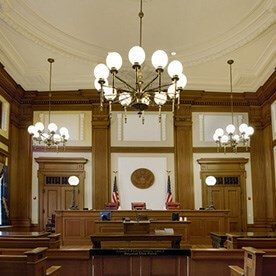 128 1st Ave W
Alabaster, AL 35007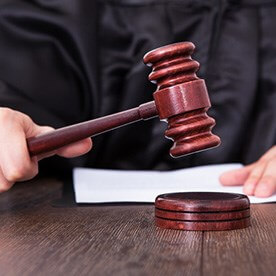 Free Initial Consultation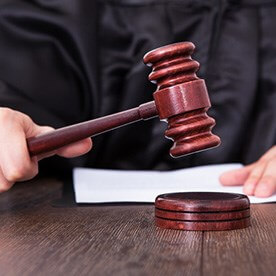 DEDICATED TO PROTECTING YOUR RIGHTS
300 Richard Arrington Jr Blvd N
Birmingham, AL 35203
Visit Website
EXPERIENCED FAMILY LAW ATTORNEY FIGHTS FOR YOUR RIGHTS WITH COMPASSION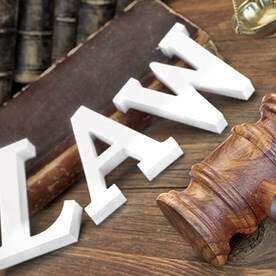 Experience Brings Results.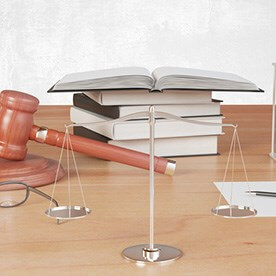 At Forstman & Cutchen, LLP, we understand that accidents happen and that you deserve the best representation possible for your injuries and damages.
Commercial - Taxi - DUI - Or ANY Driver, California & Nationwide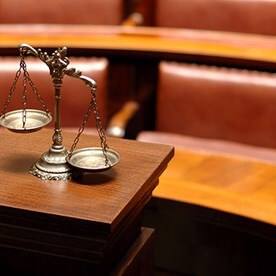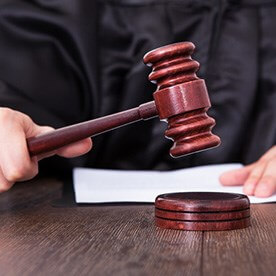 115 1st St N
Alabaster, AL 35007
Our goal is to fight those who would take away your rights, by providing high quality legal counsel and representation in the Great State of Alabama.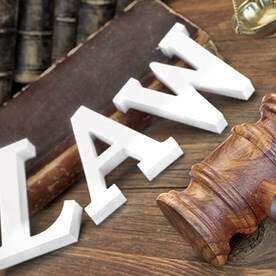 844 Highway 31 S Ste I
Alabaster, AL 35007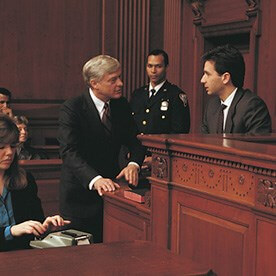 844 Highway 31 S
Alabaster, AL 35007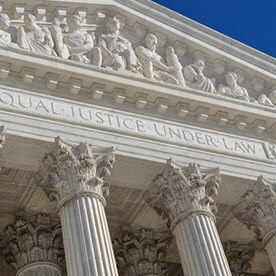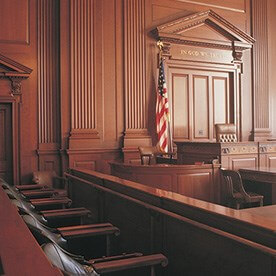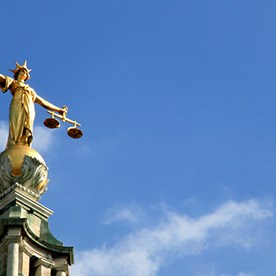 PO Box 2030
Alabaster, AL 35007