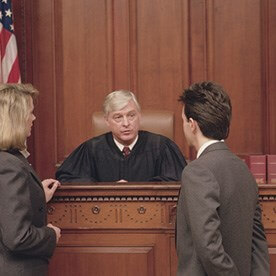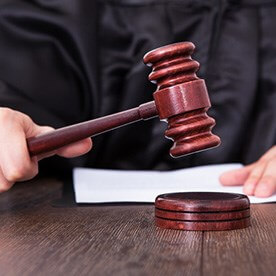 313 Main St
Friendship, WI 53934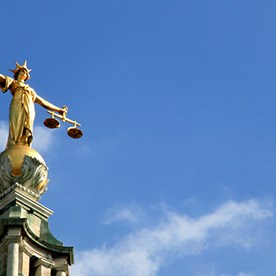 313 Main St
Friendship, WI 53934
Experienced Attorneys Serving the Fond Du Lac Area
We are the ONLY solely owned and operated all-female law firm in the Fox Valley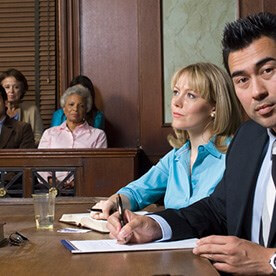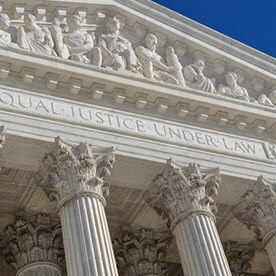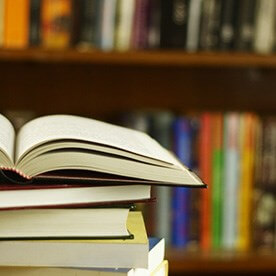 215 Market St
Oshkosh, WI 54901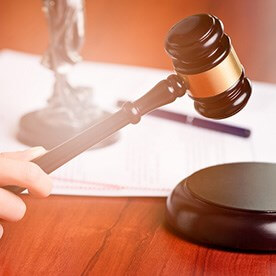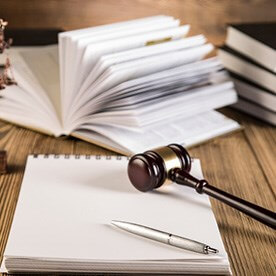 76 Western Ave
Fond Du Lac, WI 54935
When YOU or a Family member is in trouble. Contact O'ROURKE LAW office.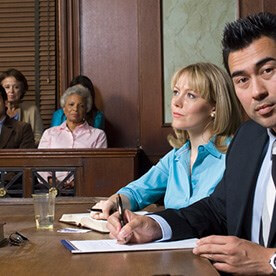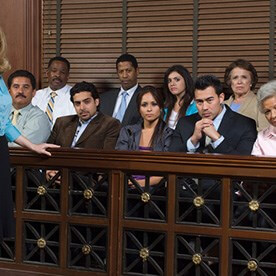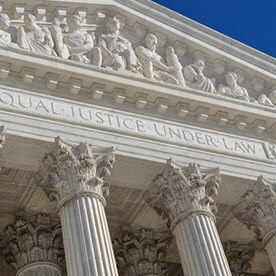 "All of your legal needs!"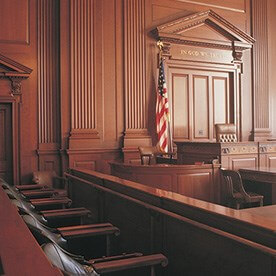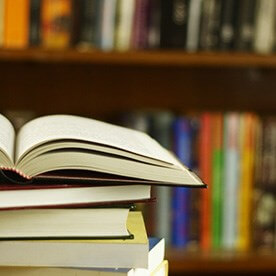 We are committed to providing our clients, regardless of gender, age or status, with the highest quality legal representation available and realize that our clients come to us at a time when they are experiencing a significant life crisis.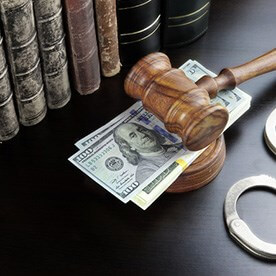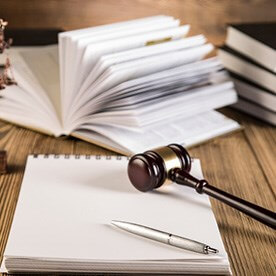 76 Western Ave
Fond Du Lac, WI 54935