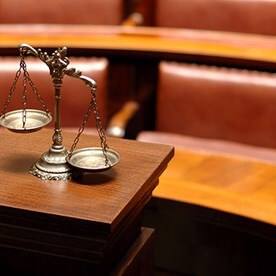 General practice of law in Pennsylvania and Maryland.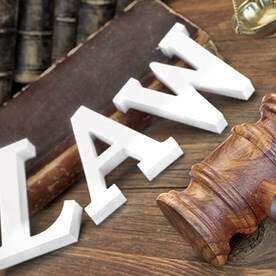 Providing Legal Counsel In South Central Pennsylvania.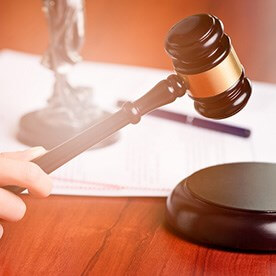 An Arrest Demands the Best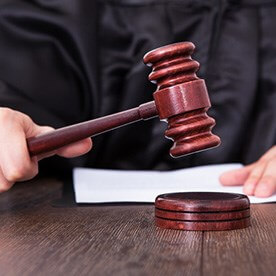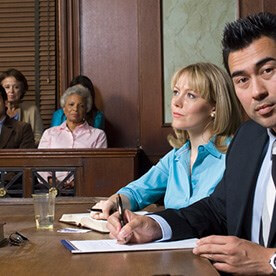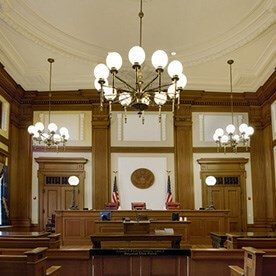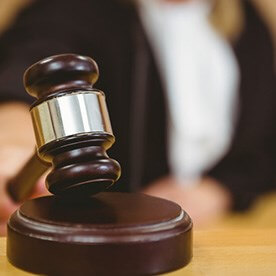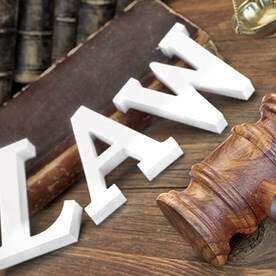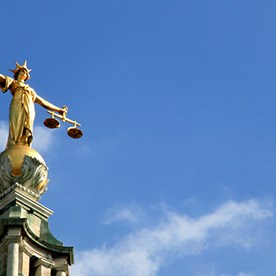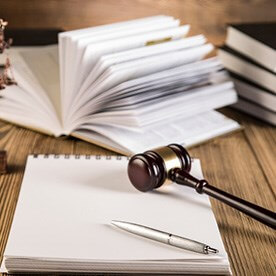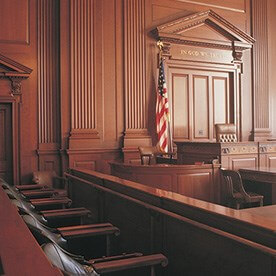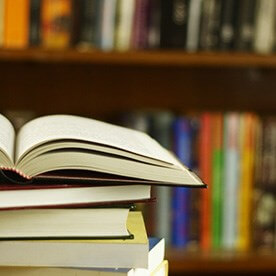 20 W Main St
Fairfield, PA 17320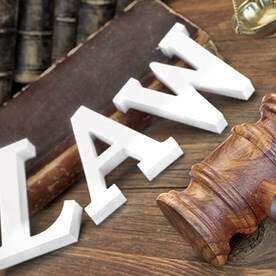 2 Lincoln Way W
New Oxford, PA 17350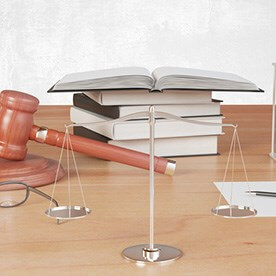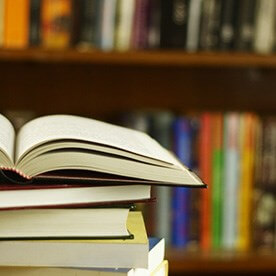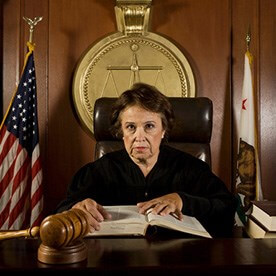 Attorneys with knowledge, experience, and commitment; offering personal service, solutions, and success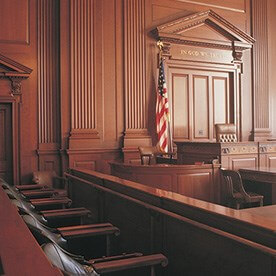 1157 Eichelberger St
Hanover, PA 17331
Experience, Attention & Honesty.