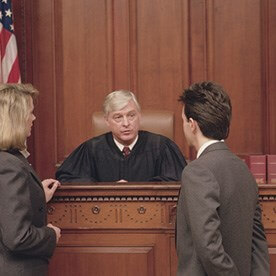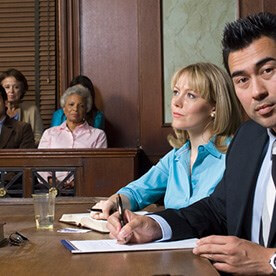 47 W High St
Gettysburg, PA 17325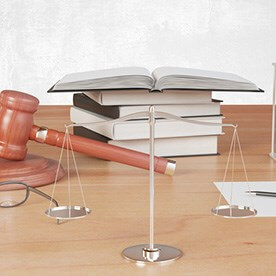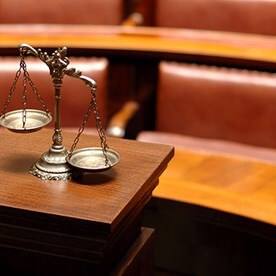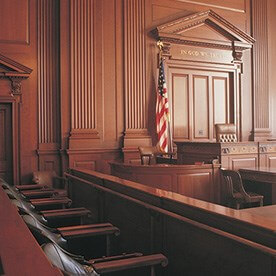 Quality Legal Services From An Experienced Attorney.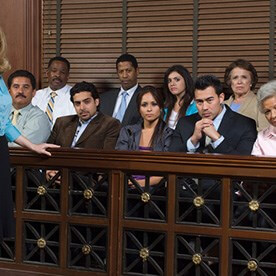 18 Carlisle St, Ste 204
Gettysburg, PA 17325
Serving the local area for over 35 years.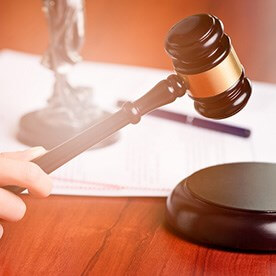 Former First Deputy District Attorney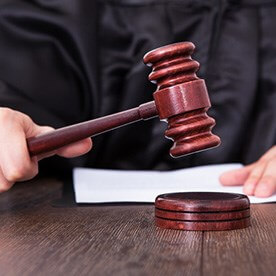 300 S Main St
Roxboro, NC 27573
Attorneys at Law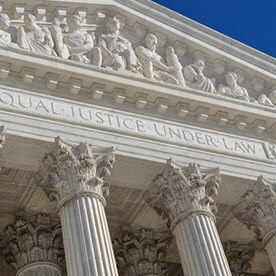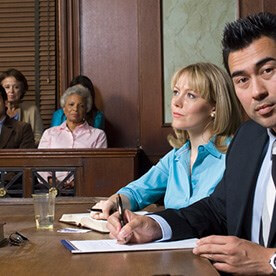 Experience, Attention & Honesty.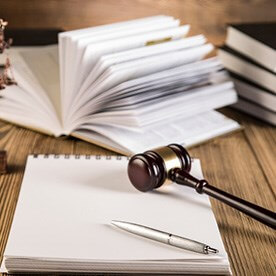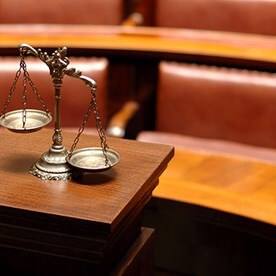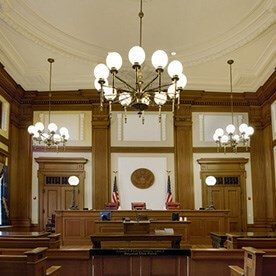 40 York St
Hanover, PA 17331
Professional, Diligent & Experienced Law Firm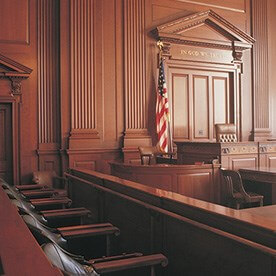 249 York Street
Hanover, PA 17331
Attorneys who care about you.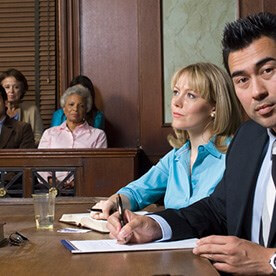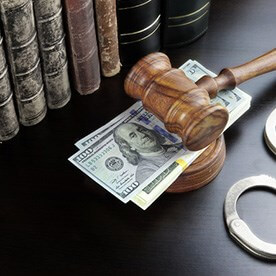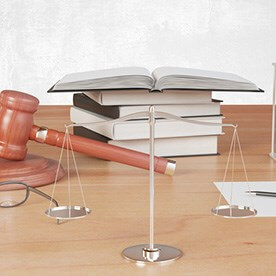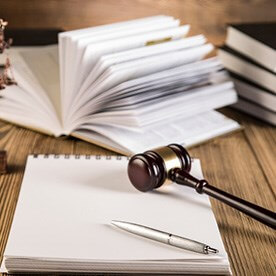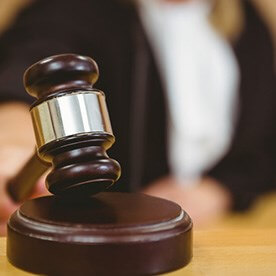 2025 E Main St
Waynesboro, PA 17268
Personal service tailored to your legal needs.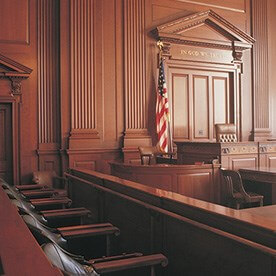 3 E Main St
Waynesboro, PA 17268