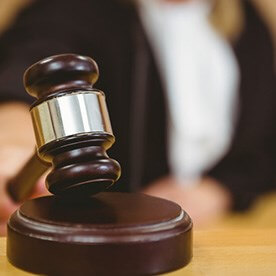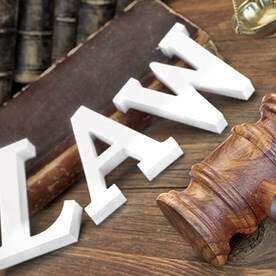 Quality Legal Services From An Experienced Attorney.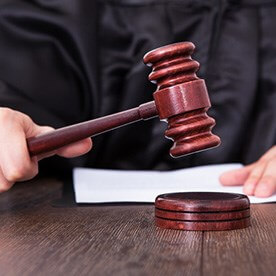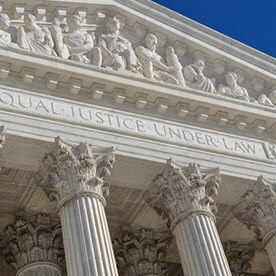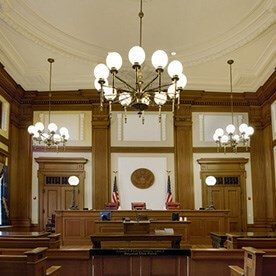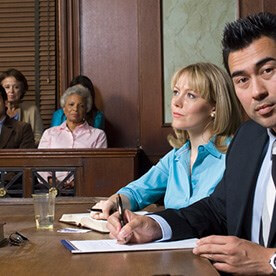 18 Carlisle St, Ste 204
Gettysburg, PA 17325
Serving the local area for over 35 years.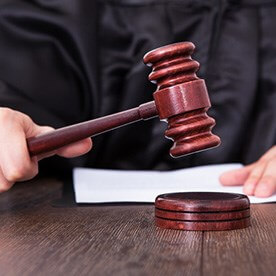 Former First Deputy District Attorney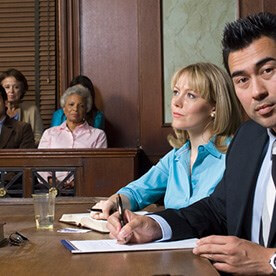 300 S Main St
Roxboro, NC 27573
Attorneys at Law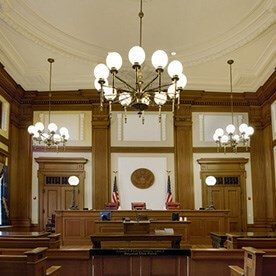 Experience, Attention & Honesty.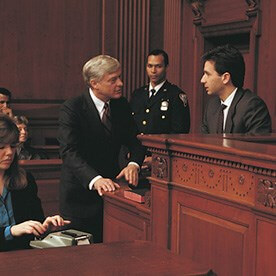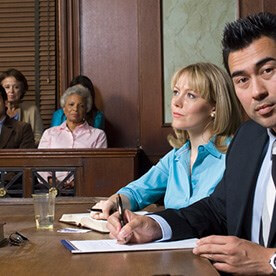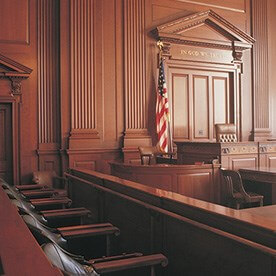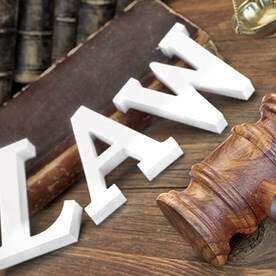 40 York St
Hanover, PA 17331
Professional, Diligent & Experienced Law Firm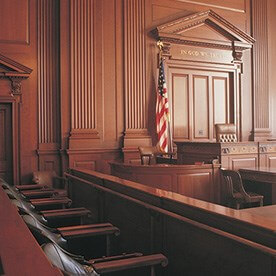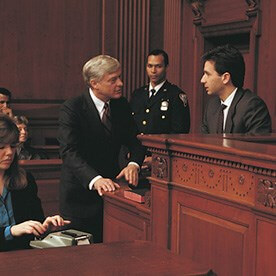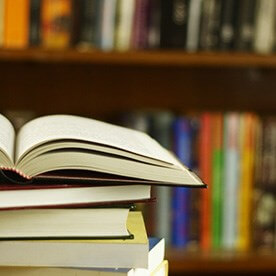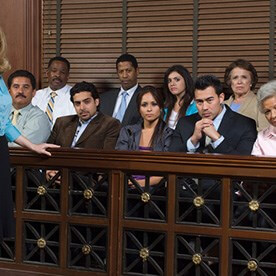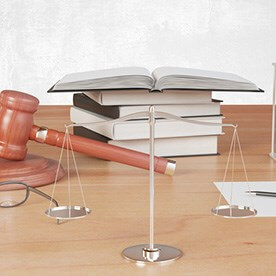 2025 E Main St
Waynesboro, PA 17268
Personal service tailored to your legal needs.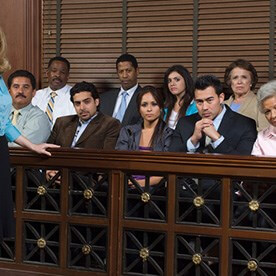 Providing Legal Counsel In South Central Pennsylvania.