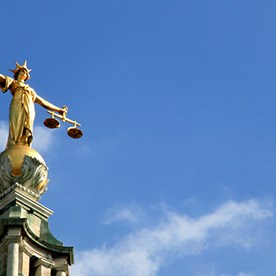 18 Carlisle St, Ste 204
Gettysburg, PA 17325
Serving the local area for over 35 years.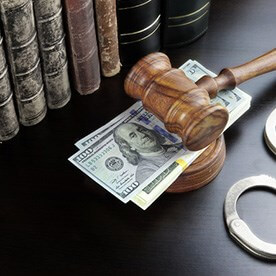 Quality Legal Services From An Experienced Attorney.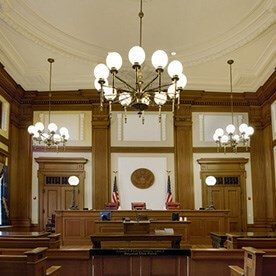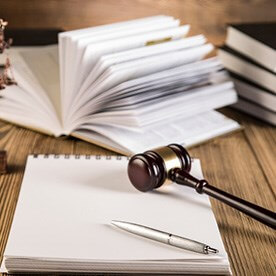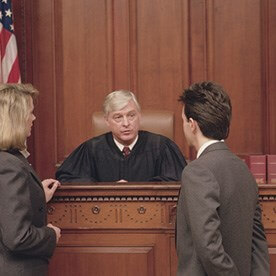 63 W High St
Gettysburg, PA 17325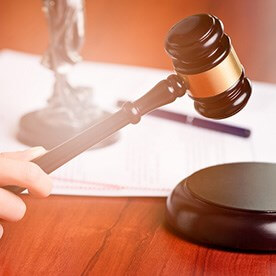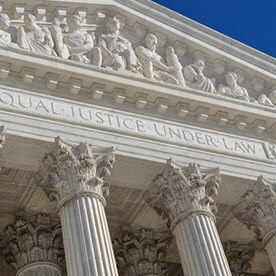 Providing Legal Counsel As A Service to People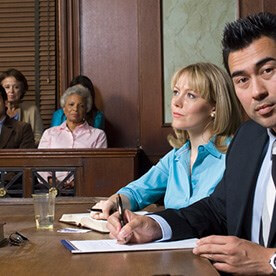 Experience, Attention & Honesty.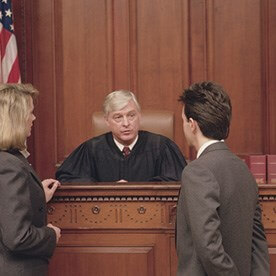 300 S Main St
Roxboro, NC 27573
Attorneys at Law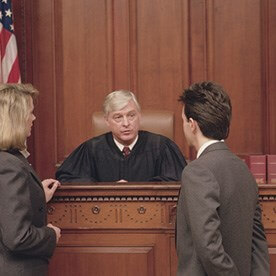 Former First Deputy District Attorney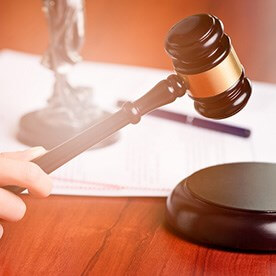 A full-service firm with "Small-Town" roots.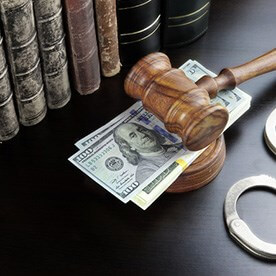 2 Lincoln Way W
New Oxford, PA 17350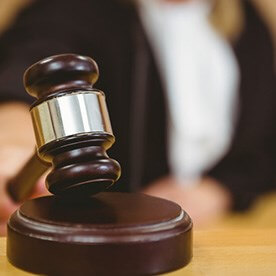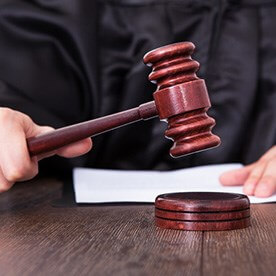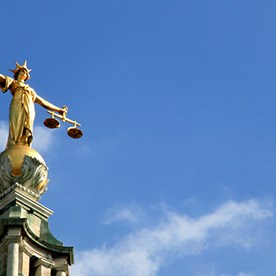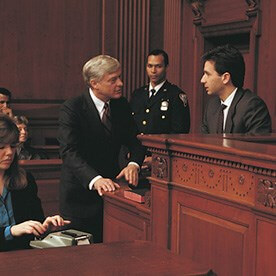 249 York Street
Hanover, PA 17331
Attorneys who care about you.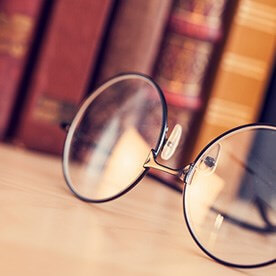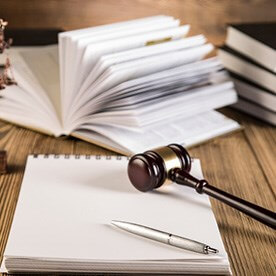 Experienced Trial Attorneys Handling a Variety of LEGAL Issues