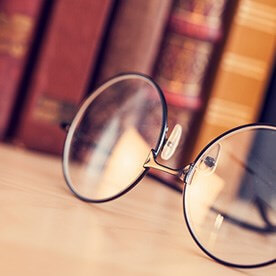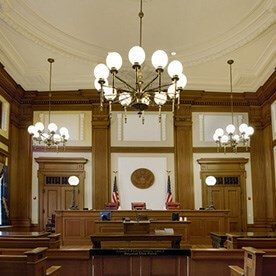 Protecting Your Legal Rights.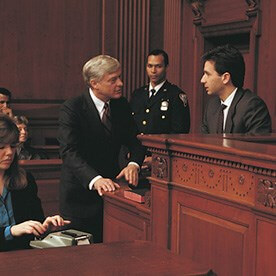 2727 W 2nd St
Hastings, NE 68901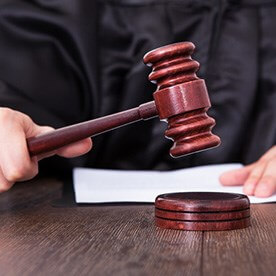 Trusted Legal Counsel Since 1915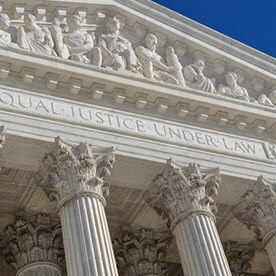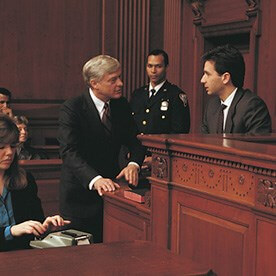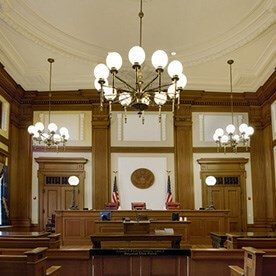 Quality Representation Since 1988.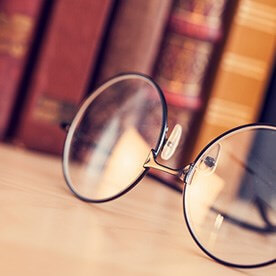 724 W Koenig St
Grand Island, NE 68801
Tough, Successful & Caring.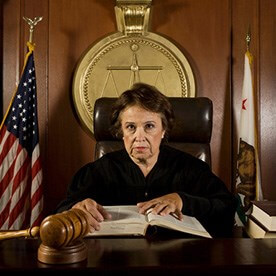 We will fight to protect your legal rights under the law.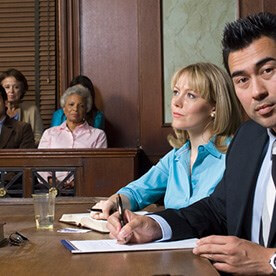 Helping You Through Your Legal Problems.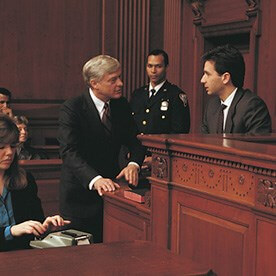 Have you Done Proper Estate Planning?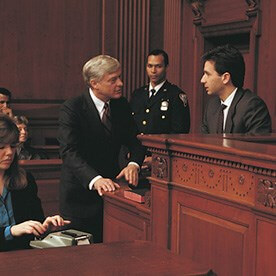 111 S Brown Av
Clay Center, NE 68933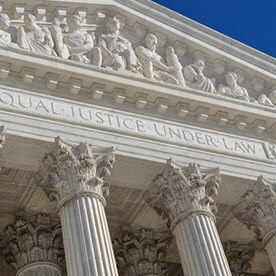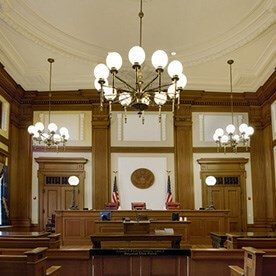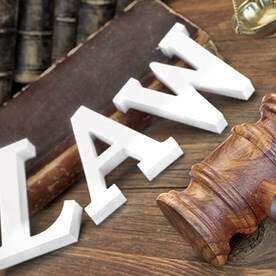 113 W 3rd Street
Grand Island, NE 68801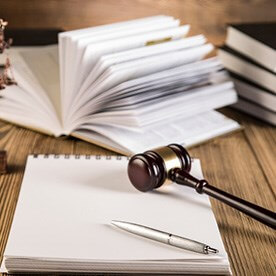 316 North C
Edgar, NE 68935