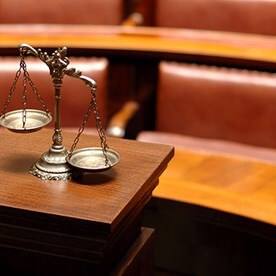 A history of helping people.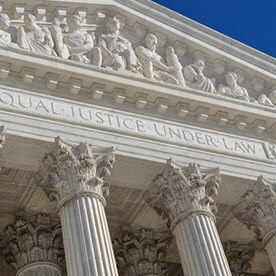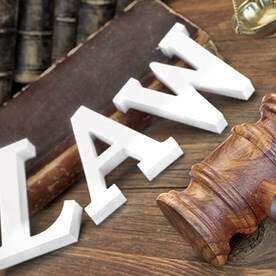 41 1st Ave W
Dickinson, ND 58601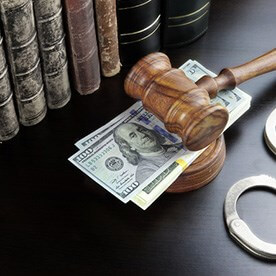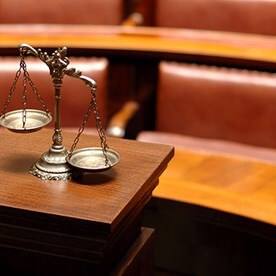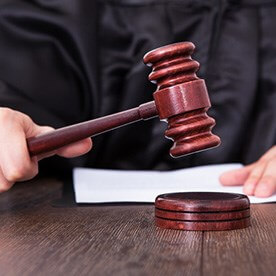 Complete Legal Service Since 1919.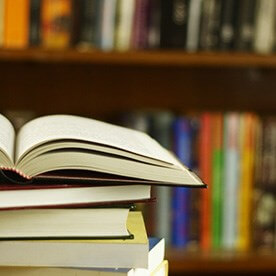 Here to help you and protect your rights.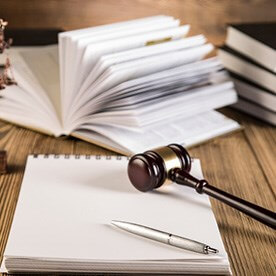 Excellent Litigation And Settlement Services.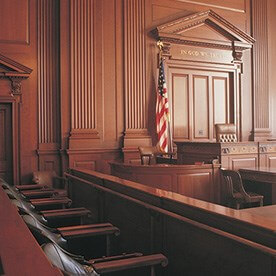 Experience Makes The Difference.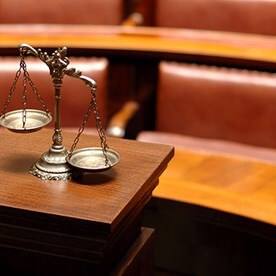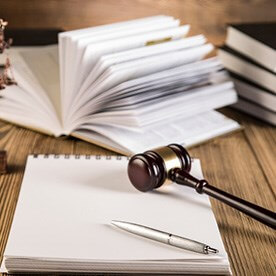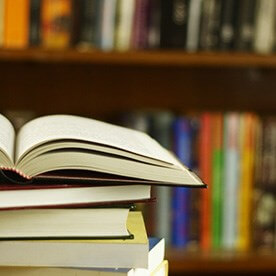 Personal Service With Experience You Need and Deserve.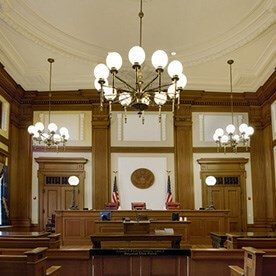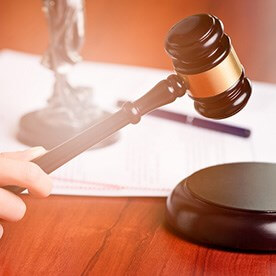 Competent. Efficient. Effective.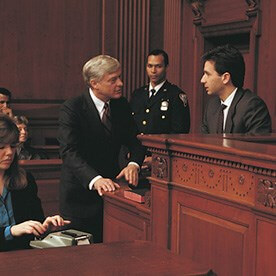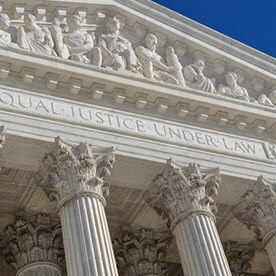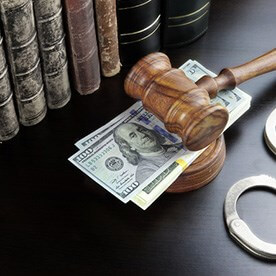 115 N 4th St, Ste 2
Bismarck, ND 58501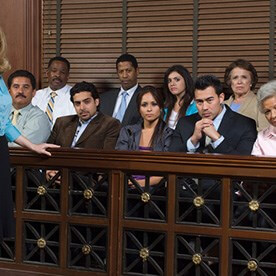 115 N 4th St, Ste 3
Bismarck, ND 58501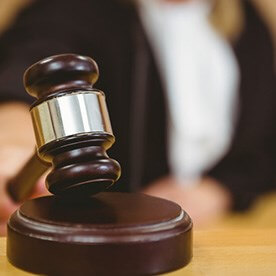 Thousands of Cases Successfully Resolved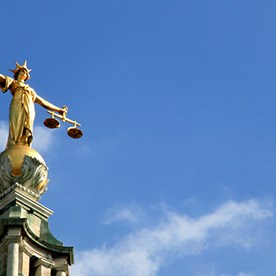 You Have Rights.Let Us Help.