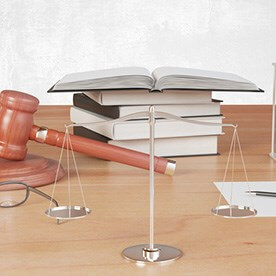 147 S 2nd St
Decatur, IN 46733
Serving The Community For Over 100 Years.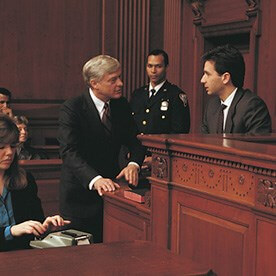 "Attorneys for Injured People."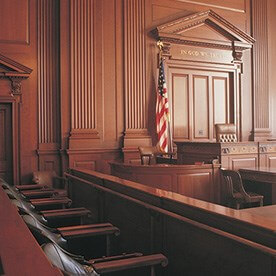 Family Law, Criminal Defense, Drivers License Offenses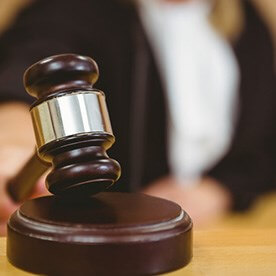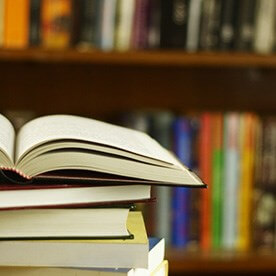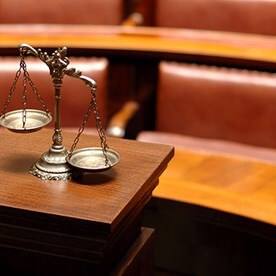 116 E Berry Street
Fort Wayne, IN 46802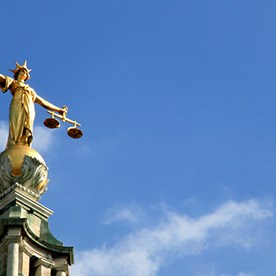 Serving Northern Indiana in Criminal Law: Federal and State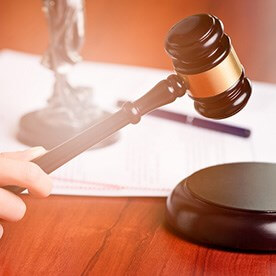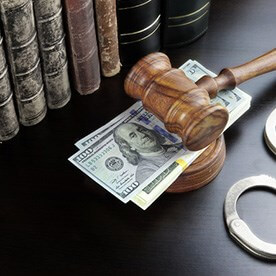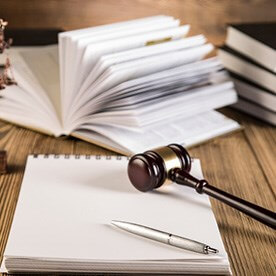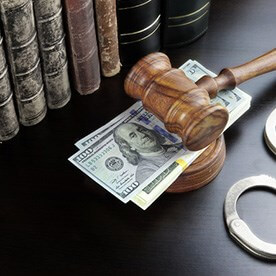 116 Berry Street, Suite 1000
Fort Wayne, IN 46802
Click Business Name for More Information.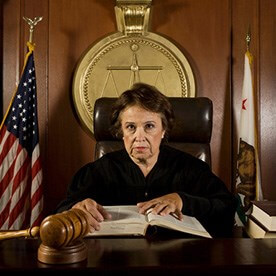 Aggressive Criminal Defense Attorney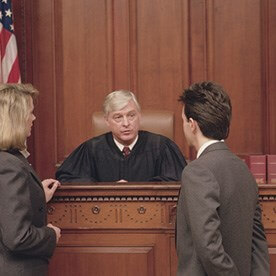 116 E Berry St, Ste 1200
Fort Wayne, IN 46802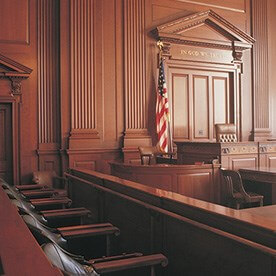 116 E Berry St, Ste 1225
Fort Wayne, IN 46802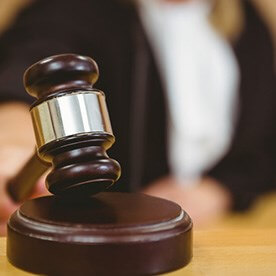 809 S Calhoun St Suite 600
Fort Wayne, IN 46802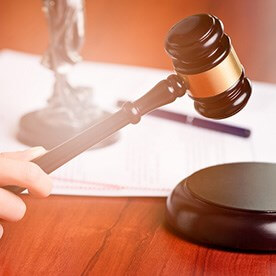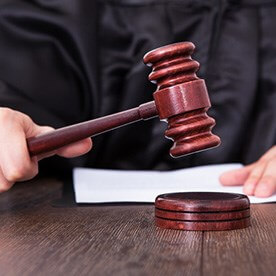 803 S Calhoun St, Ste 100
Fort Wayne, IN 46802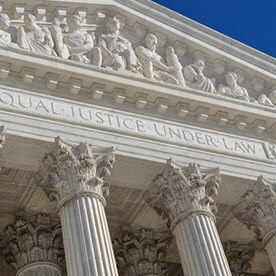 110 W Berry St, Ste 2000
Fort Wayne, IN 46802