8700 State Line Rd
Leawood, KS 66206
Contact us today to schedule an appointment!
Protecting Your Freedom, Career & Family
9233 Ward Pkwy Ste 100
Kansas City, MO 64114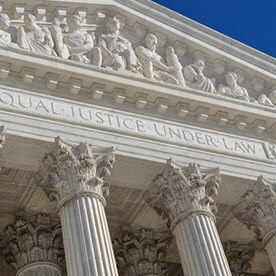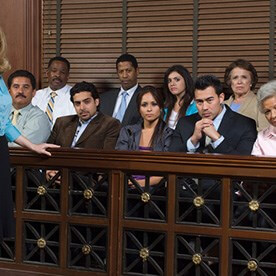 7111 W 98th Ter Ste 150
Overland Park, KS 66212
Stop Your Traffic Law Headaches!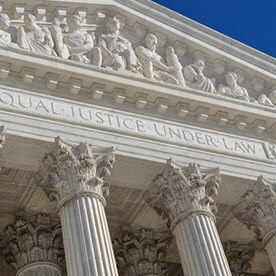 Court Date? Experienced Kansas City DUI, DWI, and Criminal Defense <span id="_mce_start" style="l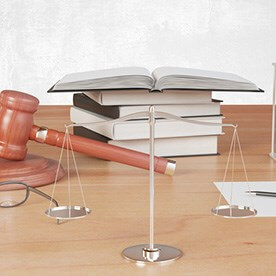 4005 W 110th Ter
Leawood, KS 66211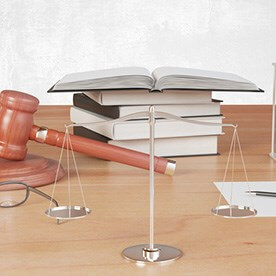 A family firm serving and protecting your family.
Law Office Of Heath A Stuart Chartered
Leawood, KS 66211
Visit Website
When Your Facing Life Trials...It's Good to have a Marine on Your Side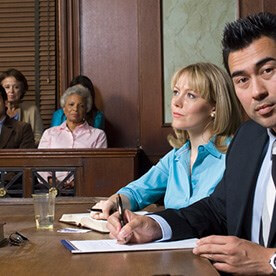 5330 College Blvd
Leawood, KS 66211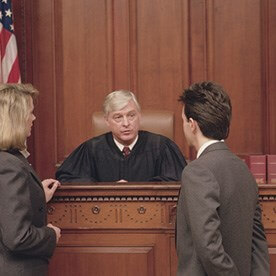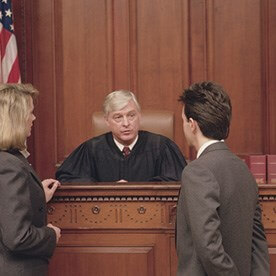 Extensive Experience Defending Peoples' Rights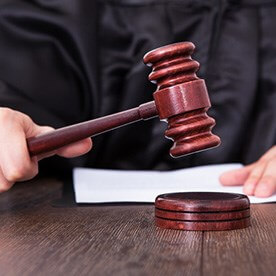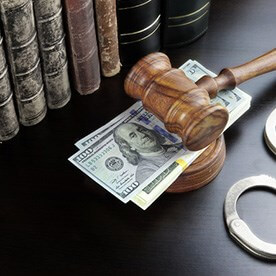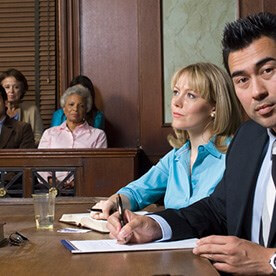 115 E Park St Ste C
Olathe, KS 66061
115 S Kansas Ave
Olathe, KS 66061
Experience, Honesty & Tenacity.
Kansas CITY'S criminal defense and civil litigation attorneys.
Good enough is never enough