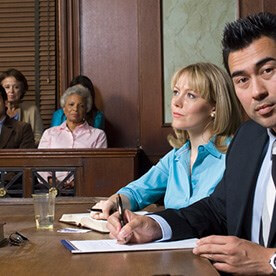 A Trial Attorney Who Gets Results.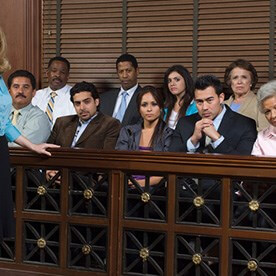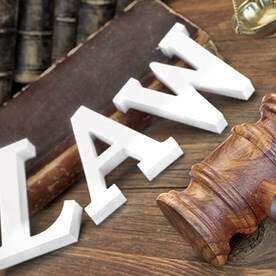 Omaha, NE personal injury and criminal defense lawyer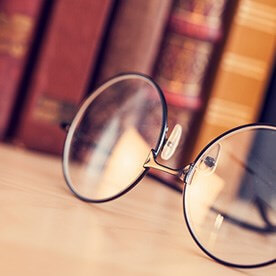 1620 Dodge St, Ste 1800
Omaha, NE 68102
Trusted Attorneys Since 1971.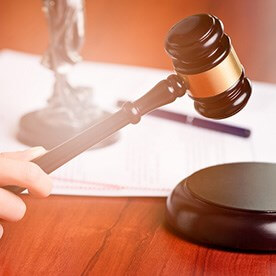 Protecting Your Rights For 30 Yrs.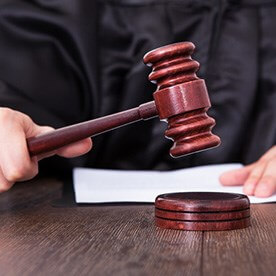 3138 Cuming St
Omaha, NE 68131
Earning Your Trust & Fighting To Protect You.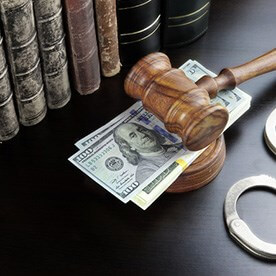 Over 25 Years Of Solving Problems.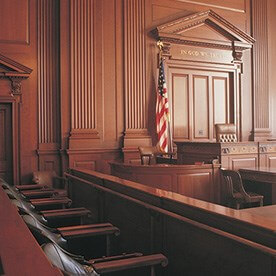 7602 Pacific St Ste 222
Omaha, NE 68114
Here For You When Things Go Wrong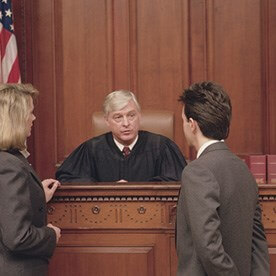 11240 Davenport St
Omaha, NE 68154
Your Legal Partner For the Path Ahead.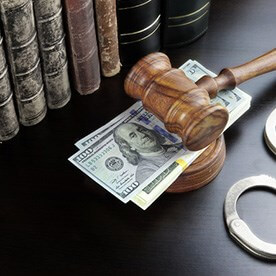 I Don't Judge You, I Don't Lecture You, I Defend You.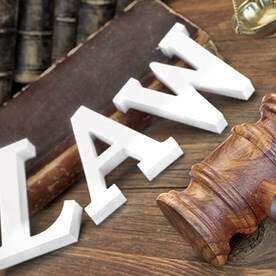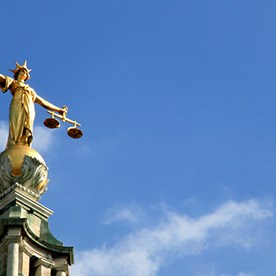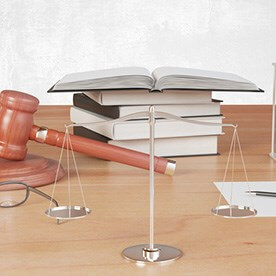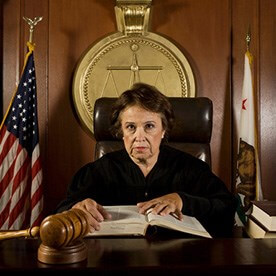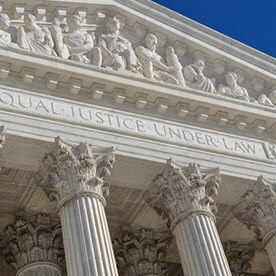 Over 10 Years Of Legal Experience.