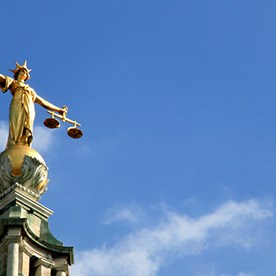 Your Personal & Business Attorney.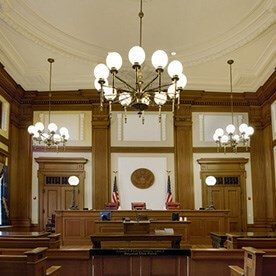 Over 20 Years Of Legal Experience.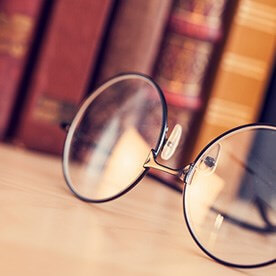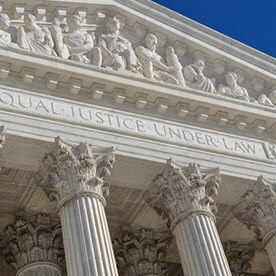 Commercial - Taxi - DUI - Or ANY Driver, California & Nationwide
Boise Criminal Defense Attorney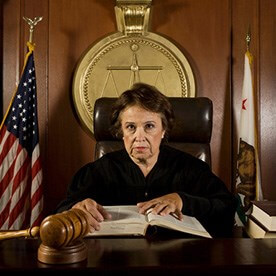 Criminal Defense In Ada County.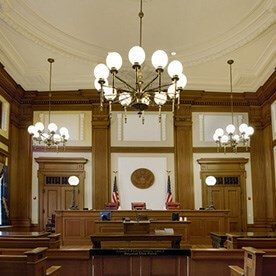 950 W Bannock St Ste 1100
Boise, ID 83702
Free Initial Consultation With Payment Plans Available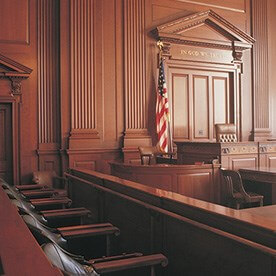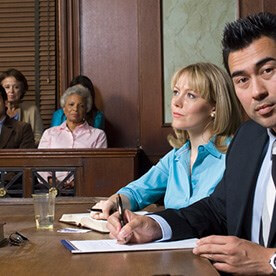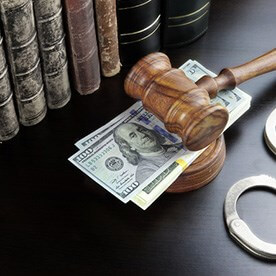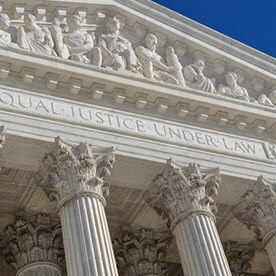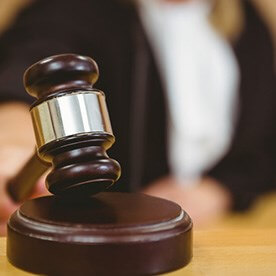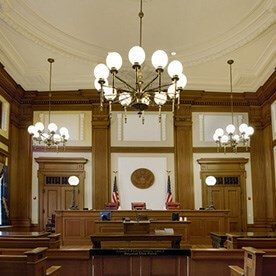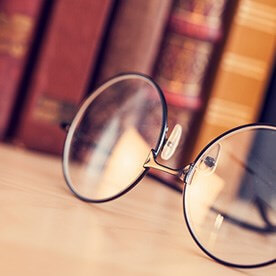 Experienced, Affordable, Compassionate.