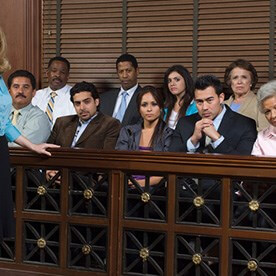 A Full Service Law Firm - Meeting All Your Legal Needs.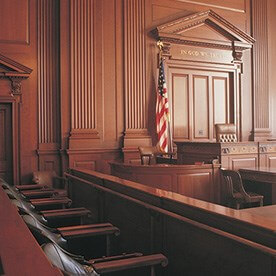 A Professional Service Corporation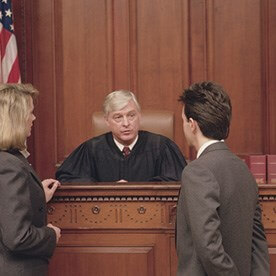 Tough, Knowledgable Representation: Personal Injury, Criminal, Bankruptcy, DUI.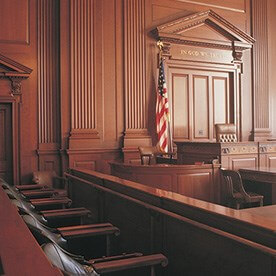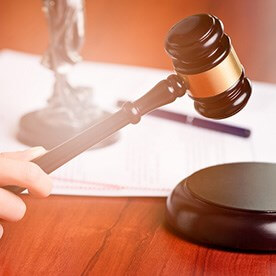 101 E Market St, Ste 501
Aberdeen, WA 98520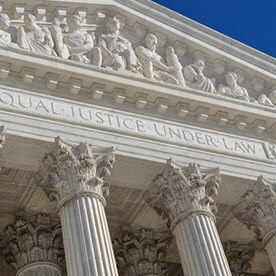 914 7th Ave SE
Olympia, WA 98501
Resolving Difficult Divorce Cases.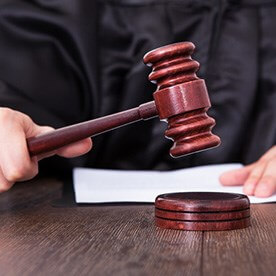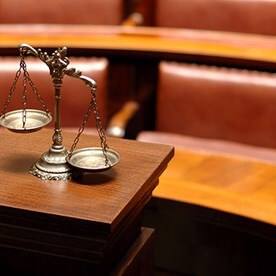 Small Enough to Care- Big Enough to Get Results!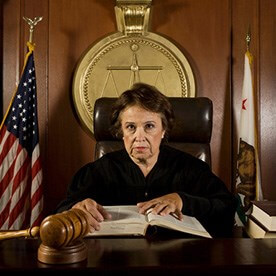 Jack W. Hanemann is the Attorney for you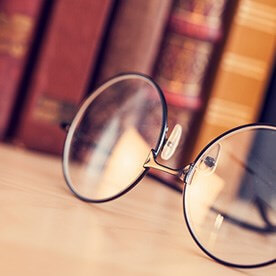 208 S 1st St, Ste 3
Montesano, WA 98563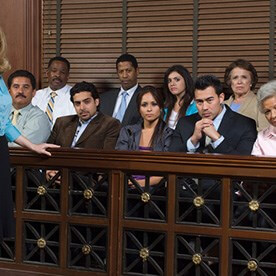 114 N River St
Montesano, WA 98563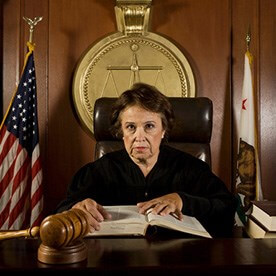 115 W. Robert Bush Dr.
South Bend, WA 98586