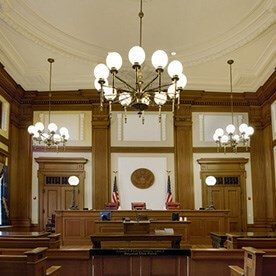 Over 40 Years Of Legal Experience.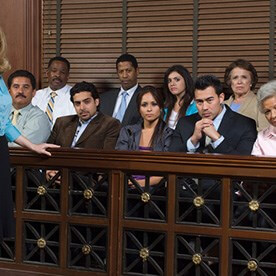 We Are Focused On Dedicating Our Personal Attention To Each Case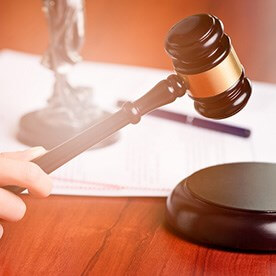 109 Court Ave W
Greenwood, SC 29646
Help when you need it most!
Trust The Experience Of Attorney Aaron Taylor
Commercial - Taxi - DUI - Or ANY Driver, California & Nationwide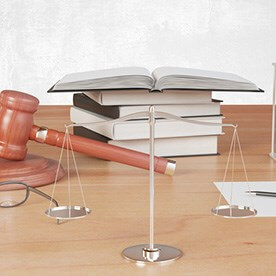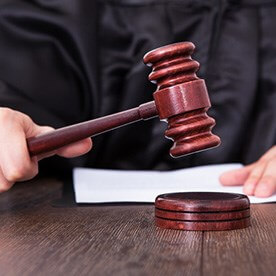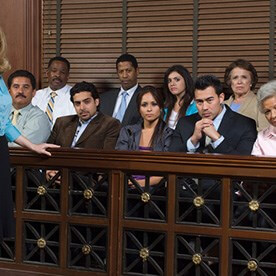 114 Court Sq
Abbeville, SC 29620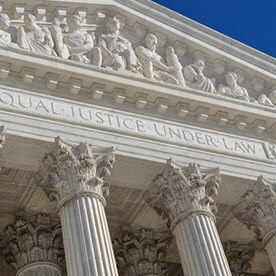 Criminal, Family Law, Wills & Estates, Personal Injury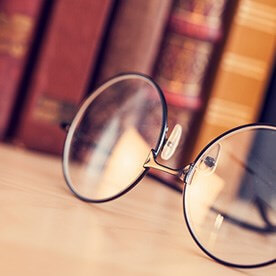 Upstate South Carolina Bankruptcy & Family Law Attorneys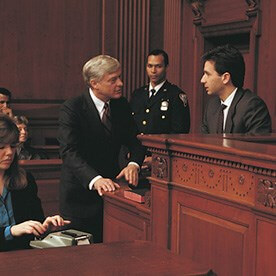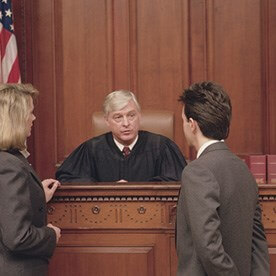 333 Main St
Greenwood, SC 29646
Full service legal services since 1956!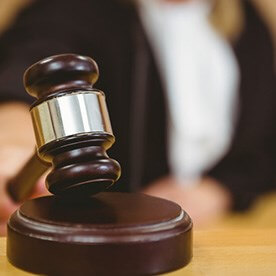 Solutions That Work And Win.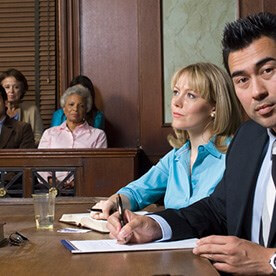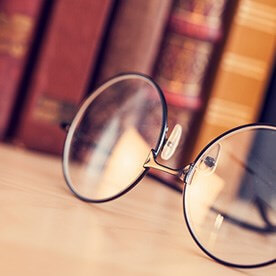 109 Oak Ave
Greenwood, SC 29646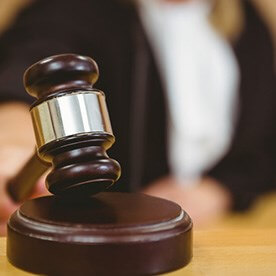 109 Court Ave W
Greenwood, SC 29646